Real Estate Internship Program - Your Gateway to a Successful Real Estate Career
Are you intrigued by the real estate sector and considering it as your primary career? We present an extraordinary opportunity to embark on your journey in the industry with our Real Estate Agent Internship. No prior real estate or sales experience is needed, setting the stage for everyone passionate about real estate to explore this chance.
This is an ideal opportunity for individuals who are registering for or currently enrolled in the Real Estate Trading Services Licensing Course. This internship will give you a comprehensive introduction to the real estate industry, equipping you with practical experience in a nationally recognized, award-winning company.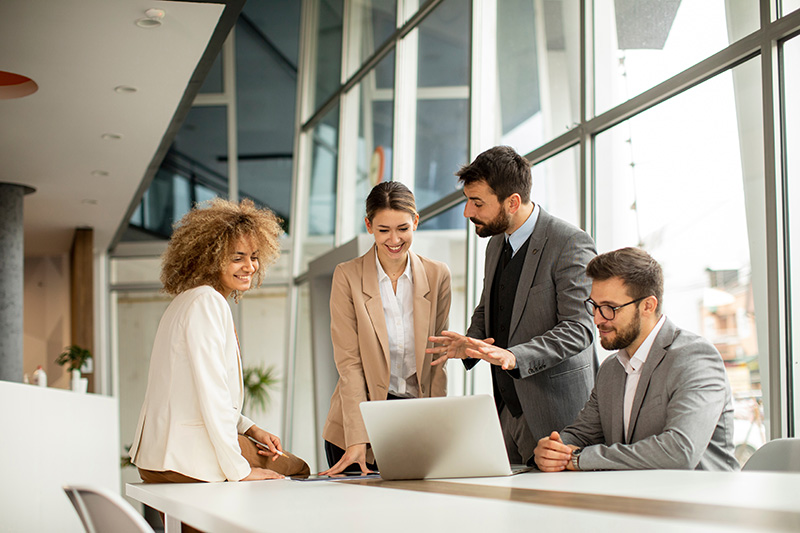 This position will provide extensive in-house training, guiding you as you venture into your Real Estate career equipped with a wealth of knowledge and a robust support system. If you are a driven team player with a strong ambition to succeed and the integrity to hold firm in the face of challenges, we are committed to teaching you the skills you need to excel in this business.
Job Requirements:
While a real estate license is not a requirement for the interview, candidates must be attending or have graduated from the Real Estate Trading Services Licensing Course through UBC. Successful completion of the course is a prerequisite for hiring and the commencement of sales training with our company.
We welcome you to discuss your plans and aspirations for a rewarding career in Real Estate.
Don't just dream of a successful career in Real Estate, make it a reality with our Real Estate Internship Program. It's not just an internship; it's the start of your journey towards success in the real estate industry.
Are you ready to take the leap? Fill out the application form and let's begin your journey into the dynamic world of Real Estate. We are excited about the potential of working with you and helping you carve out your path in the real estate industry.
Join Our Group - Real Estate Internship Program