Join Our Group - Licensed Real Estate Advisors
Are you a dynamic individual with a passion for Real Estate and a knack for delivering extraordinary customer service experiences? If you find joy in guiding clients through the journey of buying and selling homes, then we have an exciting career opportunity waiting for you.
We've earned our reputation by consistently providing exceptional service to our clients across British Columbia. Our commitment to transforming the real estate landscape through innovation and a client-centric approach has resulted in a steady stream of clients eager to collaborate with us in every community.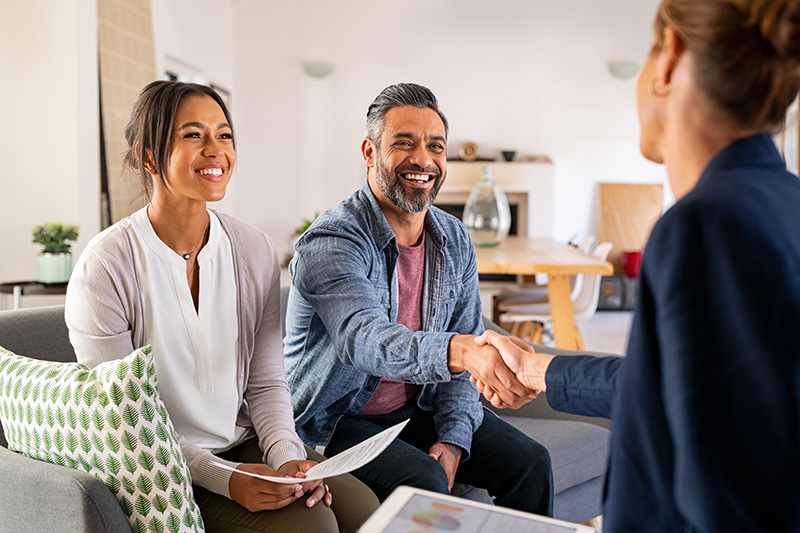 As part of our group, you will be provided with a steady stream of qualified appointments, enabling you to focus on what you love and do best – attending to clients' needs and assisting them in their real estate journey. Our training and support systems are designed to facilitate your growth, giving you the opportunity to reach new heights in your career.
We're looking for individuals who are:
Team players who believe in collective growth and achievement

Ready to accelerate their Real Estate career and reach new milestones

Driven by self-development and eager to learn new skills

Enthusiastic about continuous learning and empowering others with their knowledge

Eager to be part of a vibrant and supportive company culture that values innovation and teamwork

Unwavering in prioritizing the best interests of clients

Full of life, bringing energy and positivity to the workplace
If these qualities resonate with you, we would love to hear from you. Take the first step towards joining a group of like-minded professionals dedicated to transforming the real estate industry in BC. Complete the form today! Let's embark on this exciting journey together.
Don't just make a move, make a move that matters. We look forward to welcoming you to our group.
Join Our Group - Licensed Real Estate Advisors