The Fenton Group Careers - Your Path to Success Starts Here
Welcome to LoyalHomes.ca career page, your stepping stone to a vibrant career in the real estate industry. We are The Fenton Group a dynamic, innovative, and award-winning real estate firm serving British Columbia, and we are always on the lookout for passionate individuals ready to bring their skills, talents, and enthusiasm to our group.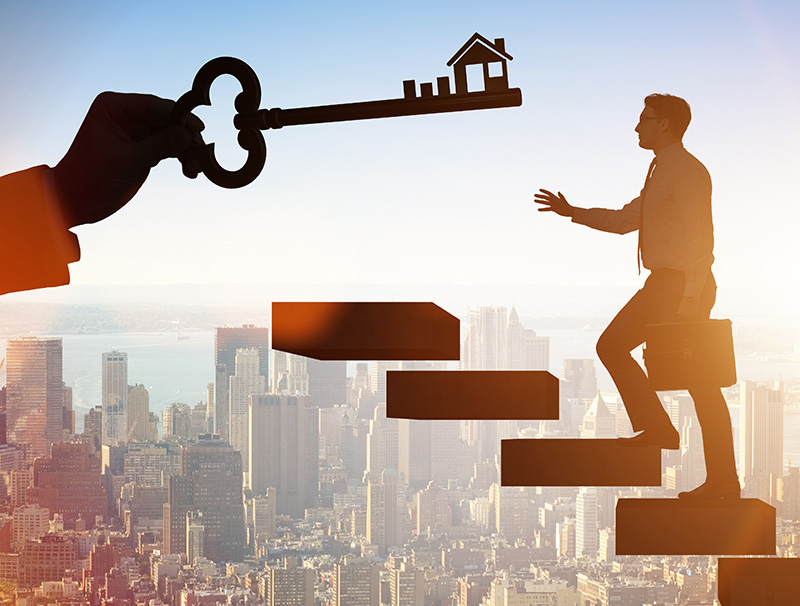 At The Fenton Group, we believe that our people are our greatest asset. We're dedicated to creating a nurturing work environment where you can grow professionally, develop your skills, and work towards your career goals. Here are the exciting opportunities currently available for you to consider:
Licensed Real Estate Advisors – An excellent opportunity for licensed advisors passionate about real estate and providing top-notch customer service. Join our elite group and leverage our robust lead generation system to help you have incredible success in the real estate business.
Real Estate Internship Program - Perfect for those who are eager to make real estate their primary career but are just starting. Gain invaluable industry knowledge, in-house training, and practical experience in our highly-rated firm.
Inside Sales Advisor - Ideal for individuals who excel at communication and relationship-building over the phone. This position offers regular hours and a guaranteed income. As the first point of contact for many of our clients, you'll play a pivotal role in setting the tone of their experience with us.
Whether you're an experienced real estate professional or just starting your journey in the industry, Royal LePage Pacific Rim Realty - The Fenton Group provides a platform for growth, learning, and success. We value character, personality, and attitude above all, believing that skills can be taught, but passion and integrity are inherent.
We are committed to a work culture that adds value not only to our clients but also to the lives of our group members. With us, you will be part of something that matters. And yes, you will have fun, because while we are serious about changing our industry, we are equally committed to enjoying the journey.
Explore these exciting real estate opportunities today, and let's transform the real estate industry together. At The Fenton Group, your career isn't just about making a living - it's about making a life.