Inside Sales Advisor - Ignite Your Real Estate Career With Us
Do you excel at communicating and building relationships over the phone? Do you dream of loving what you do, to the extent that your passion resonates with everyone you connect with? We firmly believe that success and satisfaction stem from helping others achieve their goals. Life's too short for unfulfilling work, so let's make every call count.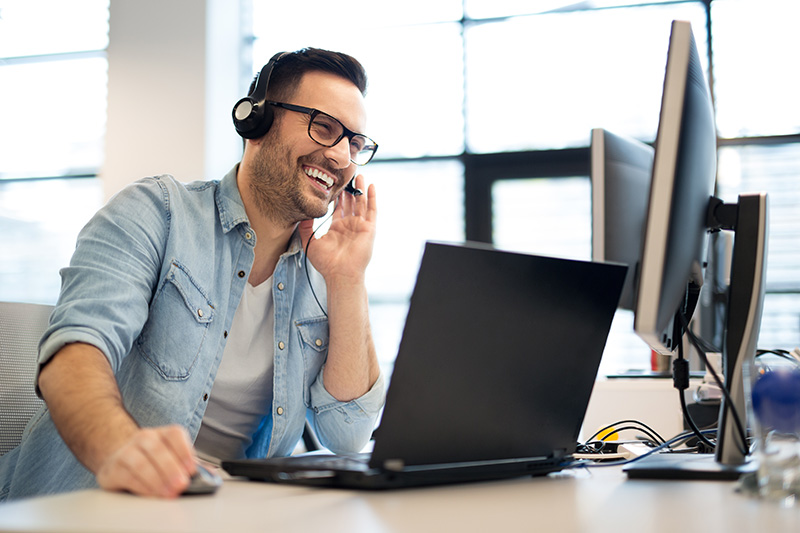 We're seeking a dynamic, determined, and skilled individual to join our award-winning British Columbia based real estate firm as a full-time (40 hour/week) Inside Sales Advisor.
Our firm prides itself on recognizing talent not merely through work experience, but primarily based on character, personality, and attitude. Hence, while prior real estate experience can be an asset, it's not a requirement. All we ask is that the candidate should be registering for, or currently enrolled in the Real Estate Trading Services Licensing Course.
The Inside Sales Advisor role is a pivotal one as it often provides the first impression clients have of our company. Excellent communication skills, a charismatic personality, and meticulous attention to detail are critical. Your ability to articulate our company's value, confidently steer the conversation, and set qualified appointments will be instrumental in this role.
As a key component of our core sales group, your ability to collaborate and add value, not only to clients but also to your fellow group members, is a crucial quality we seek. We appreciate individuals who are positive, enthusiastic, motivated, and solution-oriented. If you're self-confident, self-motivating, and have the knack to guide clients towards beneficial decisions, you're the person we're looking for.
We promise to challenge you, expanding your knowledge and honing your expertise in real estate. Our expectations include the highest level of integrity, a sense of urgency, and a commitment to excellence. You won't just be joining a company; you'll become part of a meaningful mission. And, of course, we believe in the importance of a fun and vibrant work culture that enriches the lives of our group members.
Ready to take on a role that lets you make a difference, challenge yourself, and have fun while doing it? We're excited to meet you. Apply today and let's explore the possibilities together!
Join Our Group - Inside Sales Advisor