Buying a House in British Columbia
Finding your dream house in Beautiful British Columbia can be both wonderful and intimidating. Several elements factor into a successful and seamless real estate move.
At LoyalHomes.ca, we strive to make your real estate transaction as enjoyable, smooth, and stress-free as possible. Our highly qualified Realtors bring years of experience and personal understanding to help you find your investment or forever home. British Columbia real estate is our area of expertise.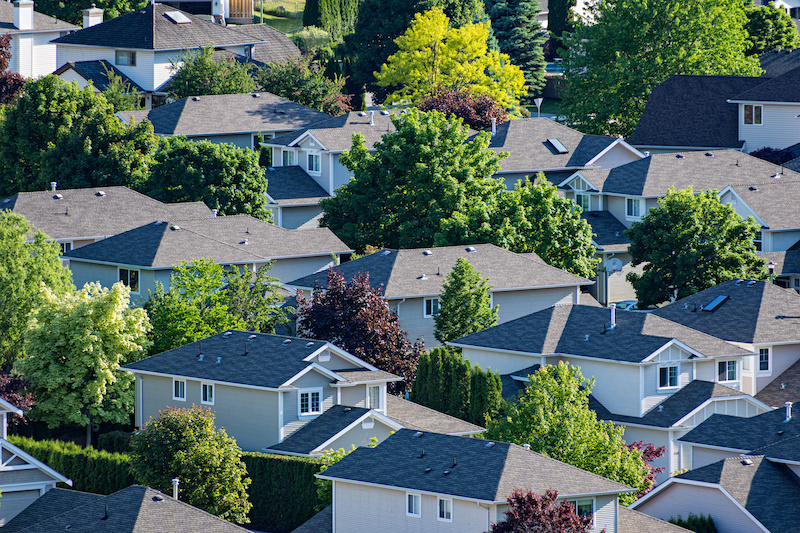 There are many layers to consider when buying a house in British Columbia. Understanding your real estate wants and needs is the best place to start. Lifestyle, family plans, physical needs, approved mortgage, desired location, and other factors will determine the right community and home design.
Freehold or Strata Real Estate?
Do you see yourself living in a house, condo, townhouse, duplex or new construction? Perhaps, finding the perfect parcel of land to build the house of your dreams is what you desire. Waterfront might interest you, or living in a strata environment with fewer property obligations may be perfect.
If a condo or townhome is appealing, it is important to work with a real estate condominium specialist who is knowledgeable and experienced in all components of buying strata property in BC. Your realtor liaisons with the Strata Property Manager to obtain and review strata documents that include invaluable information for the home buyer. Leaky condos are more prevalent in some areas of BC than others, and your real estate condo specialist will be familiar with any high-risk buildings to avoid.
When buying into a strata there are several factors for the home buyer to consider. Would you like to live in a secure gated community or a condo with front desk service? Does your lifestyle suit the Penthouse, ground-level suite with a patio or somewhere in between? Amenities, restrictions and bylaws are important to review. In-suite laundry, age requirements, pet and bbq allowances, secure entrance or parking, rental options, storage and bike lockers or gym and meeting facilities are all lifestyle criteria to think about.
Buying a House in BC
The layout and design of a house has an impact on how it feels. Consider property style options before buying your home.
Split-level, multi-level, rancher, wheelchair access or another layout might be the most functional for your lifestyle. The number of bedrooms and bathrooms are essential considerations. Do you want your new home to have an office space, flex or recreation room, large kitchen, workshop, garage, pool, fenced yard, additional accommodation, or another feature? Is there a minimum or maximum amount of square footage you need?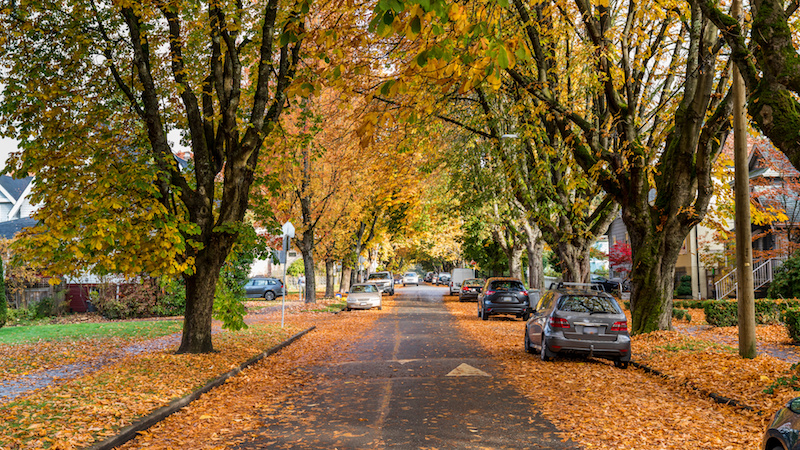 Architectural designs are diverse in British Columbia. House styles vary from Modern, West Coast Contemporary, Craftsman, Character, Colonial, Cape Cod, Pre-war, Post-war, Spanish, English Tudor, Cottage, Bungalow, California, Prairie, Arts and Crafts, Heritage and more.
Choosing Your BC Community
Buying a home in British Columbia includes choosing your new city, town, community or neighbourhood. Some research may help you find the best location for you. To learn more about BC areas, go to the Loyal Homes Communities Page, where you will find an in-depth list of cities, towns and communities in British Columbia.
Local municipalities often provide community information that is available on their website. You may find details such as Walk Score, upcoming events, garbage or recycling removal and other helpful information.
British Columbia is known for its beauty, outdoorsy lifestyle and moderate climate. Waterfront, lakefront, water views, mountain views, houses on a golf course or tree-lined private communities are possible for a home buyer in British Columbia.
Stay on Top of the BC Real Estate Market
Working with a LoyalHomes.ca real estate expert will ensure you stay on top of the housing market by receiving the latest houses for sale the second they hit the MLS Listing Service. A quick response to a hot new listing may be the difference between an accepted offer or not. Having a skilled negotiator on your side is essential for a successful and exceptional home buying experience.
Securing a pre-approved mortgage will help your home buying purchase for several reasons. Learn the benefits of mortgage pre-approval below, along with other valuable home buying information to help get you started.
Buying a house is exciting but often stressful and time-consuming. Our Client Care Coordinator at LoyalHomes.ca will help make the experience of finding your dream home as smooth and efficient as possible.
Answer your real estate questions and receive the latest homes for sale that match your personalized criteria by filling out the form below.