Wineries to Visit on Vancouver Island
Posted by Chris Fenton on Tuesday, May 18, 2021 at 1:01 PM
By Chris Fenton / May 18, 2021
Comment
If you're a wine fanatic, you do not need to go all the way to the Okanagan for some good wine tasting. In fact, there is an abundance of vineyards right here on Vancouver Island. So this May long weekend, grab someone who is in your circle and go explore a local vineyard.
Comox Valley Wineries
Beaufort Vineyard & Estate Winery
This winery is owned by famous film director, James Cameron who directed Titanic! Directing is not his only talent, because Beaufort Wines are popular among locals and have won multiple awards. Furthermore, in 2019 Beaufort Vineyard became organic certified. Beaufort's wine is crafted in small batches making it unique and expressive to Vancouver Islands cool climate. They website says you can expect " youthful, fruit-driven reds, and lively, aromatic whites." You can book a tasting on their website for up to 6 people. Beaufort is open Thurs-Sun from 12pm – 5pm. Be sure to bring some snacks or even a picnic to enjoy after your tasting on their outside picnic area.
Beaufort Vineyard & Estate Winery
5854 Pickering Rd, Courtenay BC
250 338 1357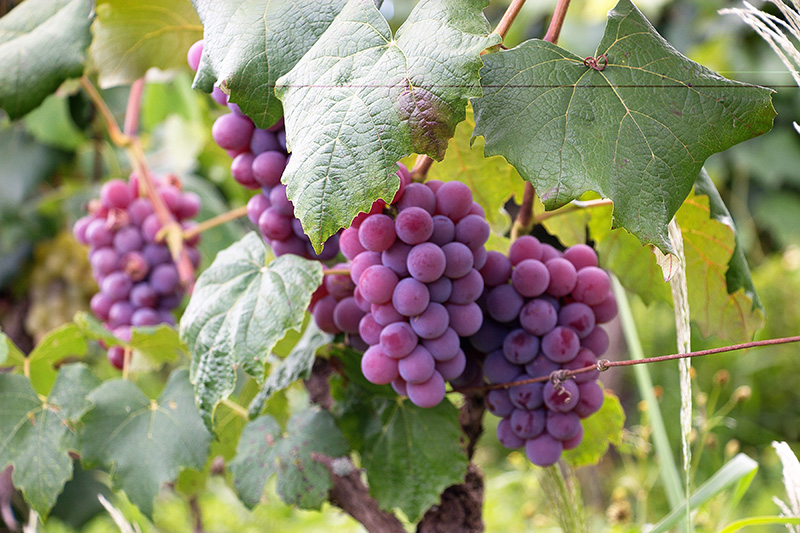 40 Knots Estate Winery
This family owned and operated vineyard is unique because it is one of the closest vineyard to an ocean you will find in the world! The vineyard sits on glacier till soil and can be tasted in their wine. You can take a walk through the vineyard and listed to the seal lions barking.. now that is not a pairing you ever thought you'd hear. 40 Knots has a very interactive website with lots of information so check it out.
40 Knots Winery
2400 Anderton Rd, Comox BC
855 941 8810
Central Island Wineries
Emerald Coast Vineyard
Located in the heart of Vancouver Island in Port Alberni, Emerald Coast Vineyard is a family owned and operated Vineyard. The Alberni Valley experiences warmer temperatures than coastal communities which makes it perfect for growing. Their wineshop has a selection of eight white wines, one rose/blush and five red wines. Due to covid, Emerald Coast is not currently offering wine tasting, but check their website for updates throughout the summer.
Emerald Coast Vineyards
2787 Alberni Hwy, Port Alberni BC
250 724 1500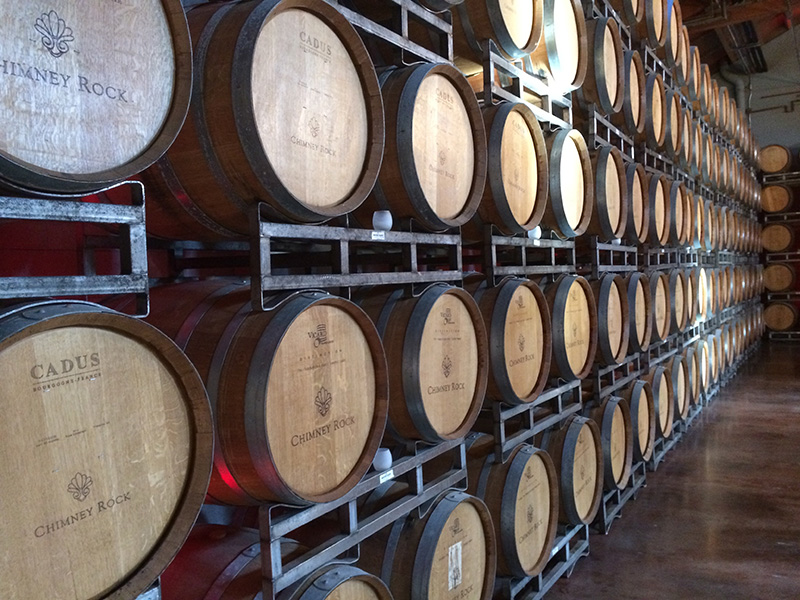 Chateau Wolff Estate
If you are near Nanaimo you have to check out Chateau Wolff Estate, a small boutique style winery. They are known for their Chardonnay, Pinot Noir, Syrah and a fortified red wine called Rouge. Chateau Wolff emphasises their simplistic approach where they use high quality grapes and minimal intervention while relying on old traditional methods to produce their wine. You can purchase their wine online and have it shipped anywhere in BC! Check out their website for more info.
Chateau Wolff Estate
2534 Maxey Rd, Nanaimo BC
778 441 2625
Cowichan Wineries
Averill Creek Vineyard
This Winery was designed with gravity in mind. What exactly does that mean? Well, the winery itself is built into the side of Mt. Prevost and their crafting process involves working with gravity to allow the wine to flow from one stage to the next, eliminating the use of pumps. Due to the vineyard having southern exposure, it retains heat well and results in it being warmer than the surrounding regions and valley. Perfect for wine! Check out their beautiful and informative website to learn more!
Averill Creek Vineyard
6552 North Rd, Duncan BC
250 709 9986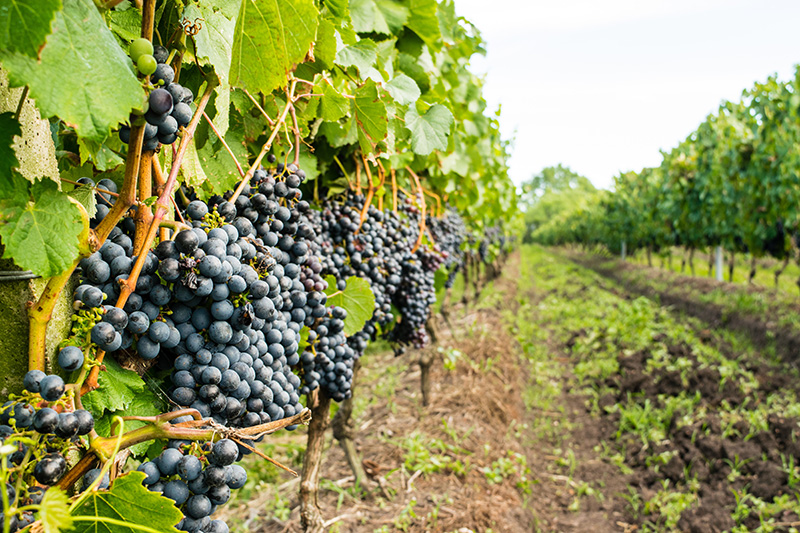 Unsworth Vineyard
This vineyard offer some unique and less popular wines, such as their Allegro and Symphony blends. Their website states that wine enthusiasts pause when first introduced to their wines, but after one sip all their questions disappear. Unsworth has a restaurant that is located in a restored farmhouse and boasts panoramic views. A popular dish is the authentic pizza made in a traditional oven. Who can say no to wine and pizza! Check out their website to learn more.
Unsworth Vineyard
2915 Cameron Taggart Rd #1, Mill Bay BC
250 929 2292
South Island Wineries
Church & State Wines
Church & State is Vancouver Islands largest winery. They actually have two distinct wineries, one in the Okanagan and one here on the Island. But do not worry because you can experience wines from both vineyards here. Their wines are made with grapes only from their own properties and do not source from anywhere else. You can eat at their Bistro or have a picnic on the hill. Take a look at their website for more info.

Church & State Wines
1445 Benvenuto Ave, Victoria BC
250 652 2671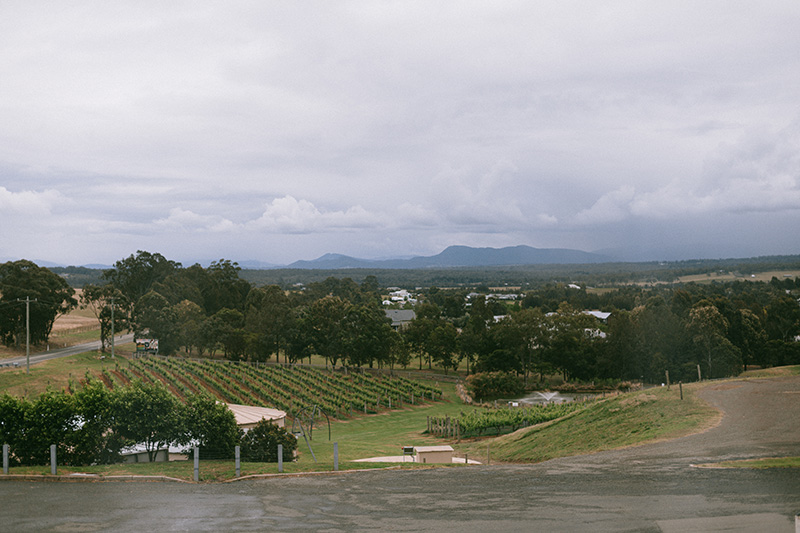 Deep Cove Winery
This winery prides themselves on small , hand-crafted batches of wine that are bottled onsite. They implement a mix of traditional and modern winemaking practices. This small vineyard hosts weddings or other events in their beautiful space, including their vaulted ceiling main event space that has double doors that can open onto the terrace. Check out their website for more information.
Deep Cove Winery
11195 Chalet Rd, North Saanich BC
250 656 2552