Why You Should Buy a Home on Vancouver Island
Posted by Chris Fenton on Thursday, January 14, 2021 at 1:10 PM
By Chris Fenton / January 14, 2021
Comment
While Vancouver is a major city many people dream to live in, it is unaffordable for most. However, there is no need to worry because with a short ferry ride you find yourself on Vancouver Island which offers a much more relaxed lifestyle with breathtaking views, affordable houses, and less traffic than its neighbor across the water. Let us go through just a few of the reasons why you should buy a home on Vancouver Island.
Affordability
Opposed to our neighbors on the other side of the Strait of Georgia, Vancouver Island real estate is affordable and offers buyers opportunities to buy a home for a much more reasonable price. Therefore, that waterfront property you only dreamed of owning can now become a reality. There are many areas to buy in, a few of the more popular real estate markets on Vancouver Island are Victoria, Nanaimo, Port Alberni, and Comox Valley. Each of these areas are unique and offer different things for different people. Which means you do not have to worry about fitting in because there is sure to be the right place for you. But for anyone who cannot decide which area to call home and due to more affordable housing costs, you could even buy a vacation home in Ucluelet.
A Location for Everyone
While Vancouver Island is only about 420 km long it offers a place for everyone. Greater Victoria and South Island is a perfect place for younger people or anyone who enjoys social gatherings as it is close to British Columbia's busy Capitol. Victoria does however offer various communities which makes it quite versatile. Therefore, if you love going out on the town but have cows to milk in the morning, farmland real estate is not far.
For those of you who are looking for a wilderness experience in your own backyard, the Pacific Rim is the place for you. Port Alberni offers affordable homes away from the hustle and bustle yet close to outdoor activities. Furthermore, you are only a short drive to the famous Tofino.
For anyone who wants a tropical beach experience… or the closest thing to it, Central Island offers comfortable ocean swimming at Qualicum Beach, plenty of lakes and various golf courses including one of Vancouver Islands oldest golf courses Eaglecrest located in Qualicum Beach.
North Island offers you a wild, untouched experience. As 97% of people live on Vancouver Island's southern half, the north end provides a secluded unique experience. If you enjoy exploring untouched places you have come to the right place because you will undoubtedly discover endless hidden treasures this Island has to offer.
No Traffic
Being stuck in traffic can add unneeded stress to anyone's day and can affect your quality of life. However, moving to Vancouver Island will ensure you never witness a rush hour again and instead spend that time elsewhere doing something relaxing and enjoyable. Yes, even in the larger cities on the Island you can still enjoy traffic free commutes and instead spend that time paddling in your kayak. However, no matter where you drive on the Island you are presented with a view. Whether it be beautiful green trees or an ocean view, maybe a little traffic is not so bad after all.
World-Class Outdoor Recreation
Vancouver Island holds a natural beauty which is easily accessible and has endless surprises. This island allows you to surf, paddle board or swim, then 5 minutes later enjoy lunch at a beachfront restaurant. You can launch a boat nearly anywhere along the coastline or along Port Alberni's Stamp River for some fishing with friends. Perhaps you would rather enjoy a relaxing boat day at Shawnigan or Sproat Lake. If hiking is more your style do not worry because Vancouver Island offers an abundance of trails with breathtaking views. On top of all that, you rarely find yourself surrounded by other people which makes your adventure even more unique.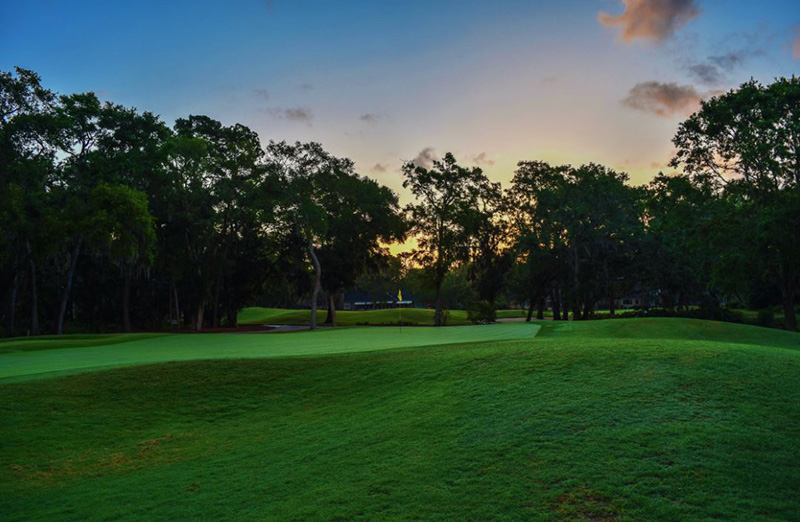 Weekend Getaways
If you want to getaway for the weekend you can spend more time relaxing and less time travelling because Vancouver Island offers numerous getaway spots all within a few hours of your home. Whether you want to surf your weekend away in Tofino while enjoying tacos for lunch. Camp along one of the beaches within the Pacific Marine Circle Route and fall asleep to crashing waves or visit the beautiful Butchart Gardens. When you live on Vancouver Island the closeness of everything allows you to do just that.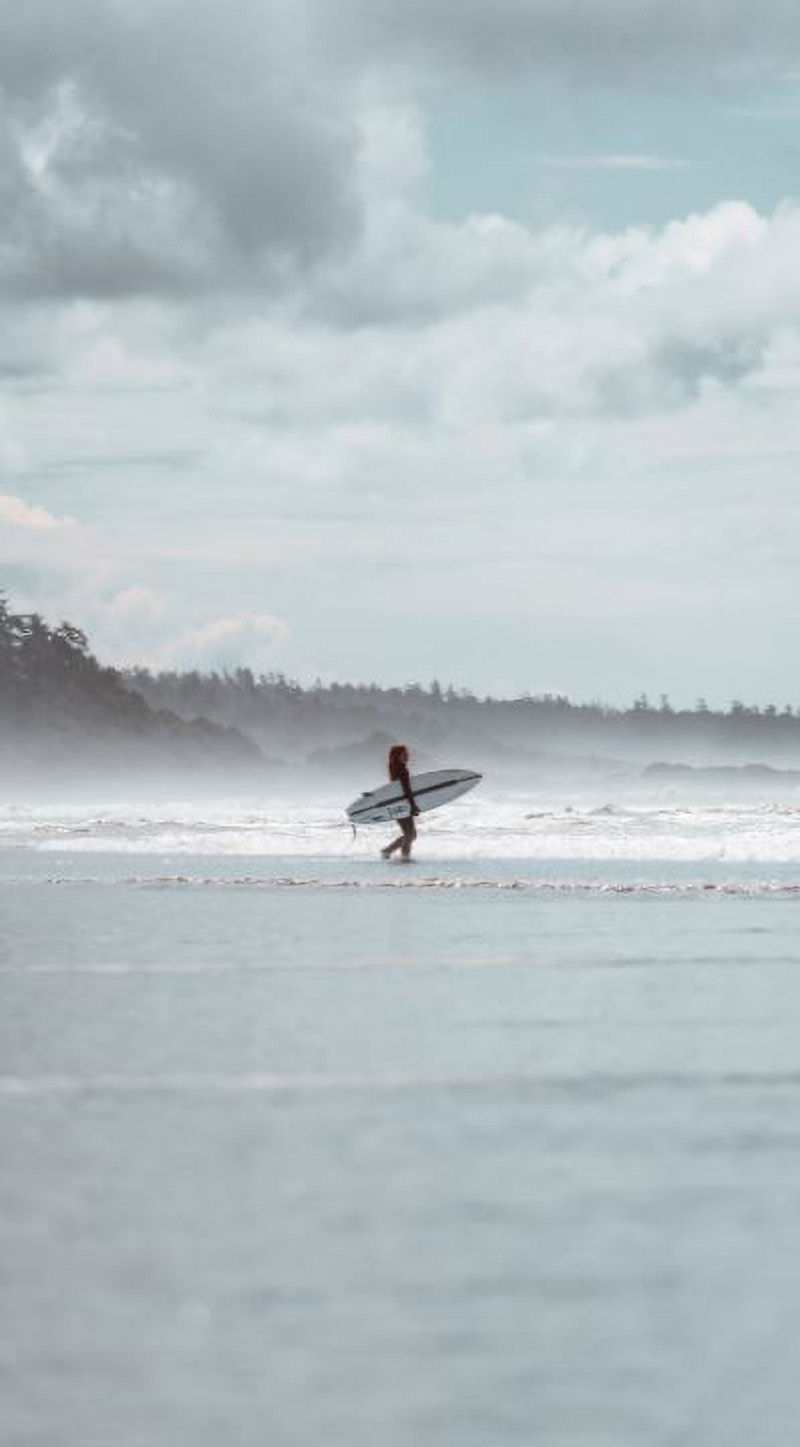 History
Vancouver Island offers a rich history of both First Nations and European heritage. Due to this the Island has an abundance of museums and galleries for you to visit. Take a trip to Victoria and experience the Royal BC Museum with a life-sized woolly mammoth or visit Chemainus and view the murals around town depicting the history before you go to a live theatre show at the Chemainus Theatre. If art piques your interest visit the Roy Henry Vickers Gallery in Tofino.
If you are not completely convinced yet, talk to someone who has moved to Vancouver Island, and they will tell you it is worth it. And for those of you who truly cannot live without the big city there is no need to worry because Vancouver is only a short ferry ride away.