Why We Must Speak Up Against Domestic Violence
Posted by Chris Fenton on Thursday, September 12, 2019 at 12:04 PM
By Chris Fenton / September 12, 2019
Comment
As I continue to get ready for the Sahara Desert Challenge for Shelter, I wanted to continue to write about the journey. In this article, I wanted to touch on why the cause is so very important.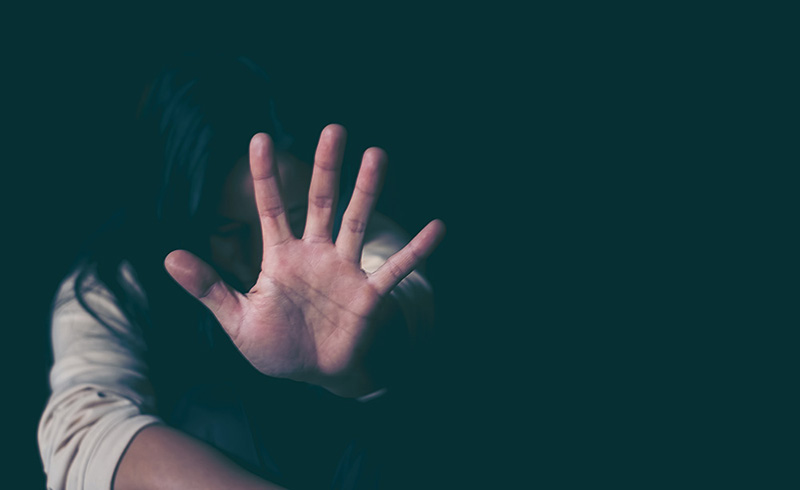 Domestic violence is such an important issue in the Alberni Valley and across Canada. Over the years I've been involved in a number of charity events to support the local Alberni Community and Woman's Services Society. In that time I've had the opportunity to speak with some of the amazing people who run this Society, and I have learned that domestic violence is extraordinary prevalent in Port Alberni, and across every social and economic segment of our society. Essentially every one of us knows somebody who has been deeply affected by this issue and/or is a perpetrator of domestic violence. Unfortunately it's an issue that too often gets ignored.
I want to share with you some imporant facts:
• Half the women in Canada, over the age of 16, have experienced an incident of sexual or physical violence.
• Every year in Canada an estimated 362,000 children witness or experience Family Violence.
• On any given day in our country 3,600 women, along with 2,200 children, are forced to sleep in an emergency shelter to escape domestic violence.
• Sadly approximately 300 women seeking help at a shelter in Canada are turned down every day because the shelters are full.
• According to police, Canadian men and women are equally at risk of violence victimization. However men are more likely to be assaulted by a stranger, while women are more likely to be assaulted by someone they know.
As you can see, this important issue is massive in scale, and devastating on the short and long-term lives of those victimized. People sometimes wonder why women stay in abusive relationships. I'm told that women often stay because the abuser has threatened to kill them, themselves, or their children if the woman leaves.
Simply put, this is an issue that we can no longer ignore and we must speak up about as a people (and perhaps especially men). The Royal LePage shelter Foundation Sahara Desert challenge for shelter is one great Canadian companies attempt to do their part. I'm proud to be a small part of this endeavour, and to say that collectively we have raised $724,000 year-to-date! 80% of these funds will be donated to the local communities' women shelters, in which the money was raised. 20% of these funds will go to fund educational program for Canadian school children nationwide.
If you would like to support this important cause, and sponsor my trek through the Sahara Desert, please follow the link below. Thank you so very much.