Where to Recycle in Port Alberni
Posted by Chris Fenton on Wednesday, April 14, 2021 at 11:15 AM
By Chris Fenton / April 14, 2021
Comment
Port Alberni is a community that cherishes its pristine natural environment. Improperly discarded waste can negatively impact the environment we love and call home. Proper recycling can reduce the amount of pollution our waste creates. When we recycle, the materials are converted into new products, reducing the need to consume natural resources which will help to protect natural habitats for the future. If you are not already recycling, here are some tips and guidelines for the recycling program and resources available in Port Alberni.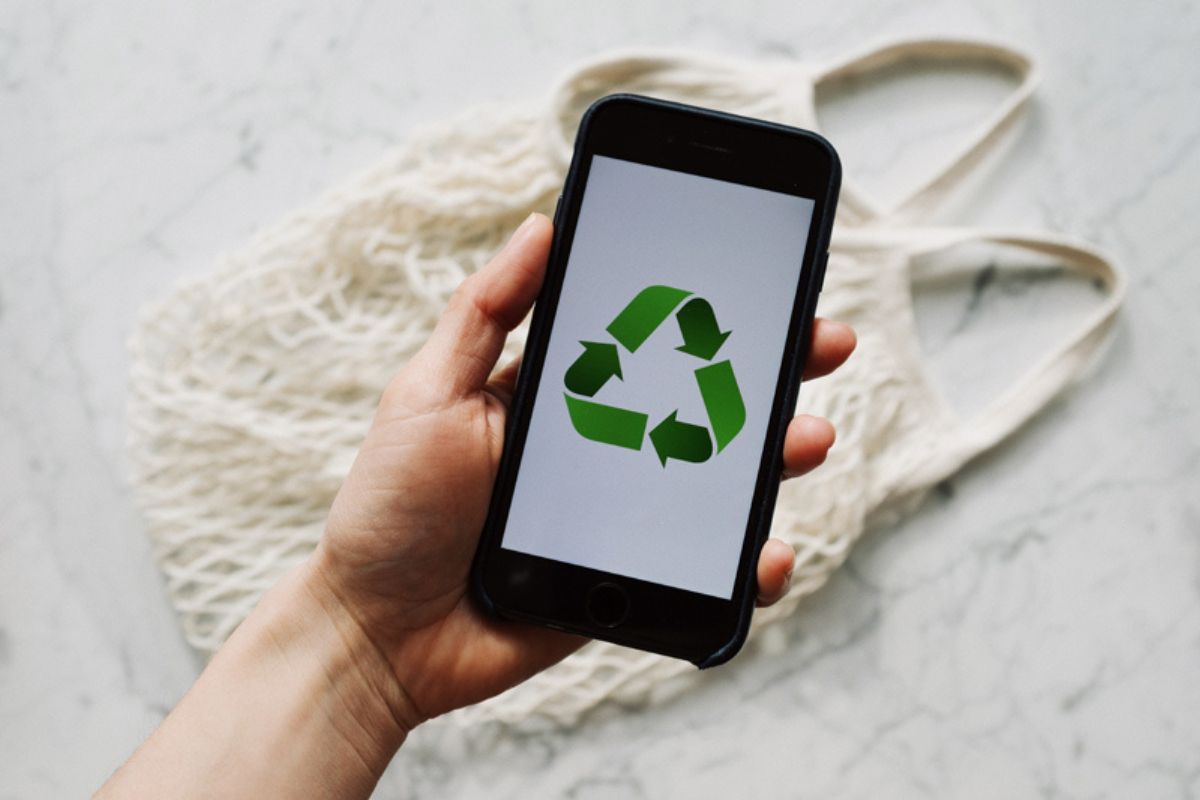 Curb-side Recycling Program
Residents living in Port Alberni or Beaver Creek are included in the roadside recycling blue box program. The blue box program has "Co-Mingled" recyclables picked up curbside every two weeks. Finding out when recycling day is at your home address is easier than ever, online or via the "Sort N Go" mobile app via Alberni-Clayoquot Regional District.
Using the app is simple, enter your home address and it will tell which days are your garbage and recycling days. The app also allows you to set reminders, so you never miss another recycling day while you are busy. Recycling may seem like a daunting task to start when you are new, the app a helpful resource to decipher what gets recycled where if you are unsure.
The Recycle BC curbside pickup is designated for product packaging (including milk containers) and paper only, contamination of recycling can cause the rest of the recycling to become garbage or machinery damage at recycling facilities. The Alberni-Clayoquot Regional District will be launching a new organics curbside recycling program, expected to launch in late summer 2021. The new addition will dispose of all food scraps in the new organics bin, including meat, bones, and dairy, along with yard waste and soiled papers.
Alberni-Clayoquot Recycling Depot
Many items not qualified for pick up in the Port Alberni blue box program may be recycled at the local recycling depot. Remember check out the "Sort n Go" mobile app if you are unsure what to bring to this recycling location. Computer equipment, electronics and small appliances, plastic bags, Styrofoam, metal, and flammable liquids can all be recycled at the recycling depot. The Alberni Recycling Depot also accepts gently used clothing on behalf of the Canadian Diabetes Clothesline Program.
Hours: Tuesday to Saturday, 9:00am - 4:30pm
Location: 3620 3rd Ave, Port Alberni, BC
Alberni Valley Landfill Depot
Recyclables that are less domestic and more industrial can usually be recycled at the Alberni Valley Landfill Depot. Anti-freeze, motor oil, and propane tanks are all recyclable at this location. Larger household items like fridges, freezers, and dishwashers are recycled here. Illegal dumping is problematic for the environment we love in Port Alberni, commonly dumped items such as tires, wood, and yard waste and be properly disposed of at the Alberni Valley Landfill Depot.
Hours: Monday to Friday, 8am - 4:30pm, Saturday to Sunday 9am - 4pm (hours vary slightly in the winter)
Location: 7080 McCoy Lake Rd, Port Alberni, BC
Port Alberni Return-It Depot
The Port Alberni Return-it Depot is primarily a beverage container recycling center; however, it is worth mentioning they do also recycle paint, small appliances, and end-of-life electronics. An extensive list of beverage containers may be recycled at this facility for a refund. An excellent feature of the Port Alberni Bottle Depot is the express drop-off kiosk, which allows you to conveniently drop off refundable containers and receive the refunds via e-transfer or cheque. The kiosk is simple and effortless because the sorting is taken care of for you. If you are looking to start recycling today this is a great first step.
Hours: Tuesday to Saturday, 9am - 5pm
Location: 3680 4th Ave, Port Alberni, BC