Welcome to South Alberni
Posted by Chris Fenton on Friday, January 15, 2021 at 4:00 PM
By Chris Fenton / January 15, 2021
Comment
The best articles are usually the result of a need. While sitting down with a client today it was brought to my attention that there is a real need in the Port Alberni real estate industry for more information about specific neighbourhoods. After all, people are not just buying a house; they're buying into a neighbourhood too.
Of course, our group were pioneers in making it possible for the public to browse real estate by neighbourhood. Today, because of this request from a client we are going to begin expanding on that, by providing more textured information about each Alberni Valley neighbourhood.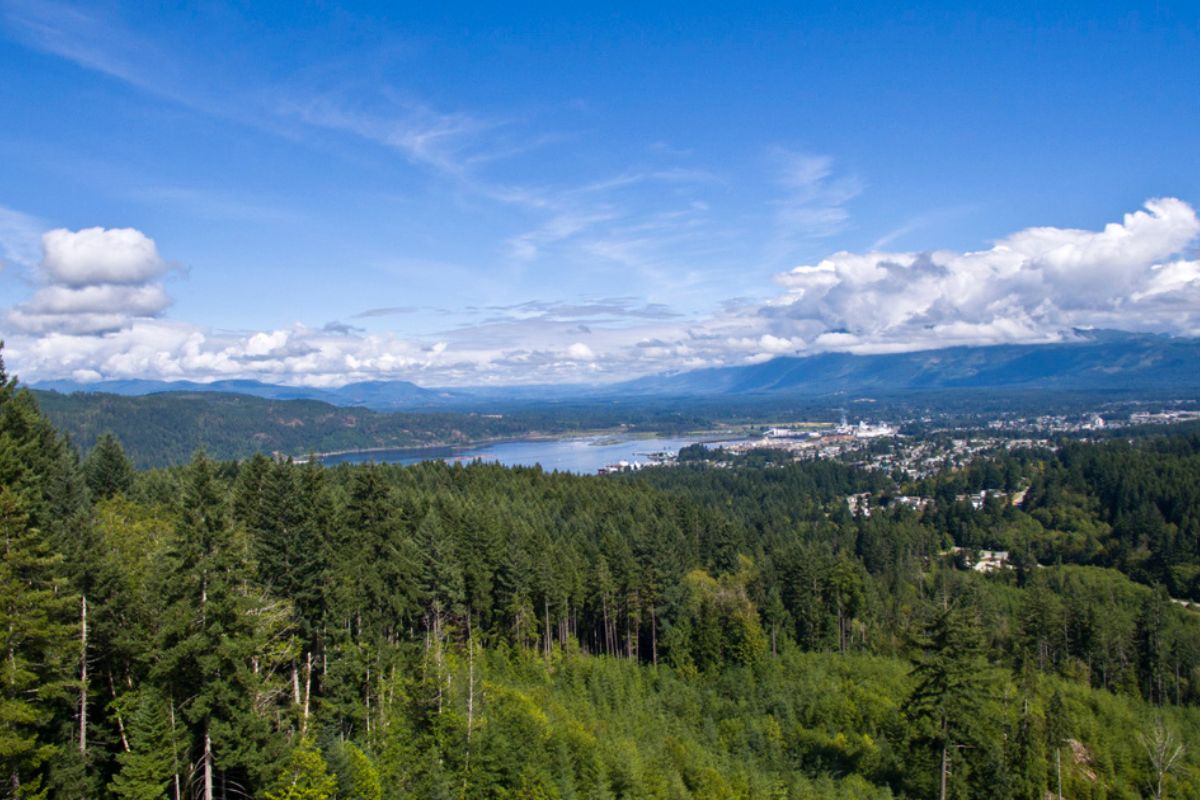 We have to start somewhere, so we'll start with South Alberni. Why? Because it's my neighbourhood, and my family LOVES living here!
South Alberni is the most extensive residential neighbourhood in Port Alberni. Some of the oldest character homes in the Alberni Valley are located in South Alberni, as are some of the newest homes. However, the majority of this neighbourhood was built in the 1940s to 1980s. As a rule of thumb, property values increase as you move away from the waterfront and up the hillside. However, there are pockets of character homes, and ocean view homes, which defy this rule of thumb.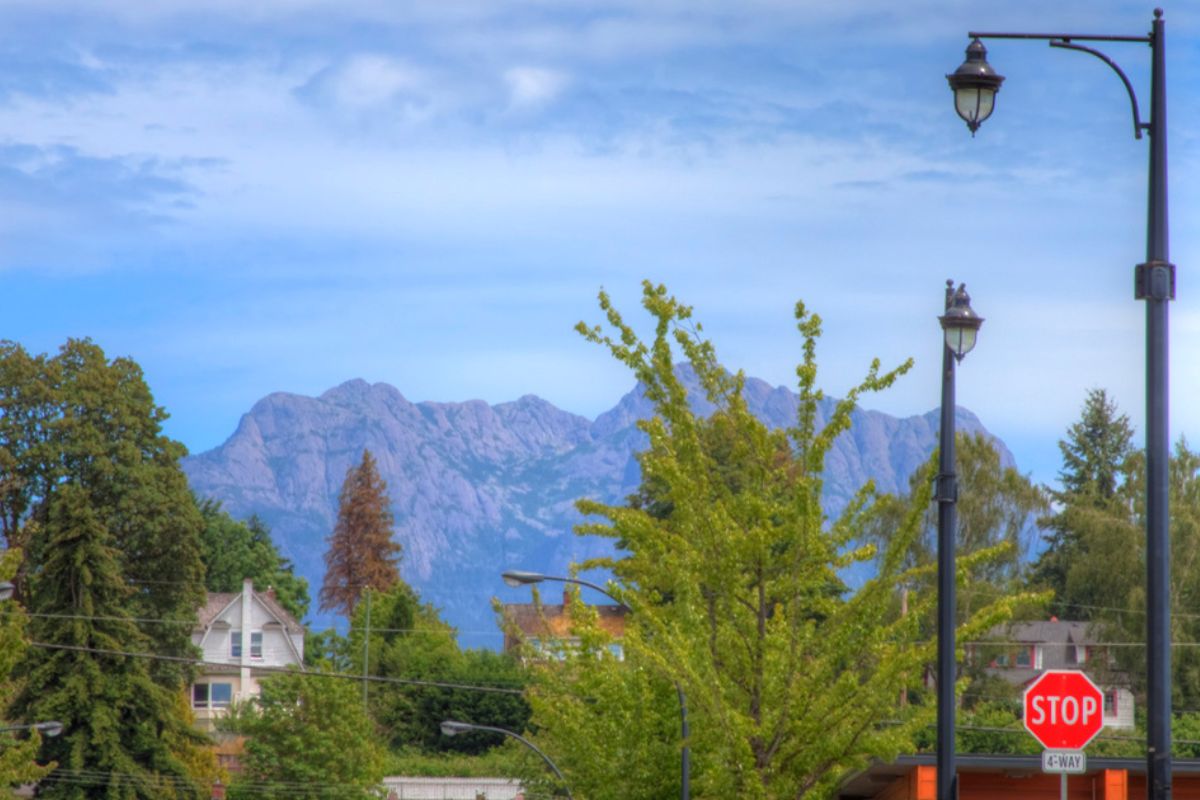 Because South Alberni is largely residential, it tends to be a quiet neighbourhood. Typically there is only local traffic on most streets. When I wake up in the morning, the only thing I hear is the birds singing in the surrounding forest. Another perk is the access to nature trails all over South Alberni. Within a 5 minute bike ride from my house I can be on the Maquinna Trail or even the renowned Alberni Inlet Trail.
South Alberni does have a lot to offer in addition to of peace a quiet. The popular Quality Foods grocery store is in this neighbourhood, making grocery shopping convenient. The movie store is just the beginning of the quaintest of the commercial district of South Alberni. The Uptown core is a commercial district that is being revitalized and has wide array of interesting shops, restaurants, galleries, and more.
At the base of Argyle Street is perhaps Port Alberni's most recognized landmark – the Harbour Quay. The Harbour Quay is a beautiful oceanfront commercial area that doubles as a working port. It's a great place to grab an ice cream cone, eat some fish and chips, attend a weekend market, or bring the kids to play on the seaside playground. Of course, you can't visit the Harbour Quay without climbing the clock tower.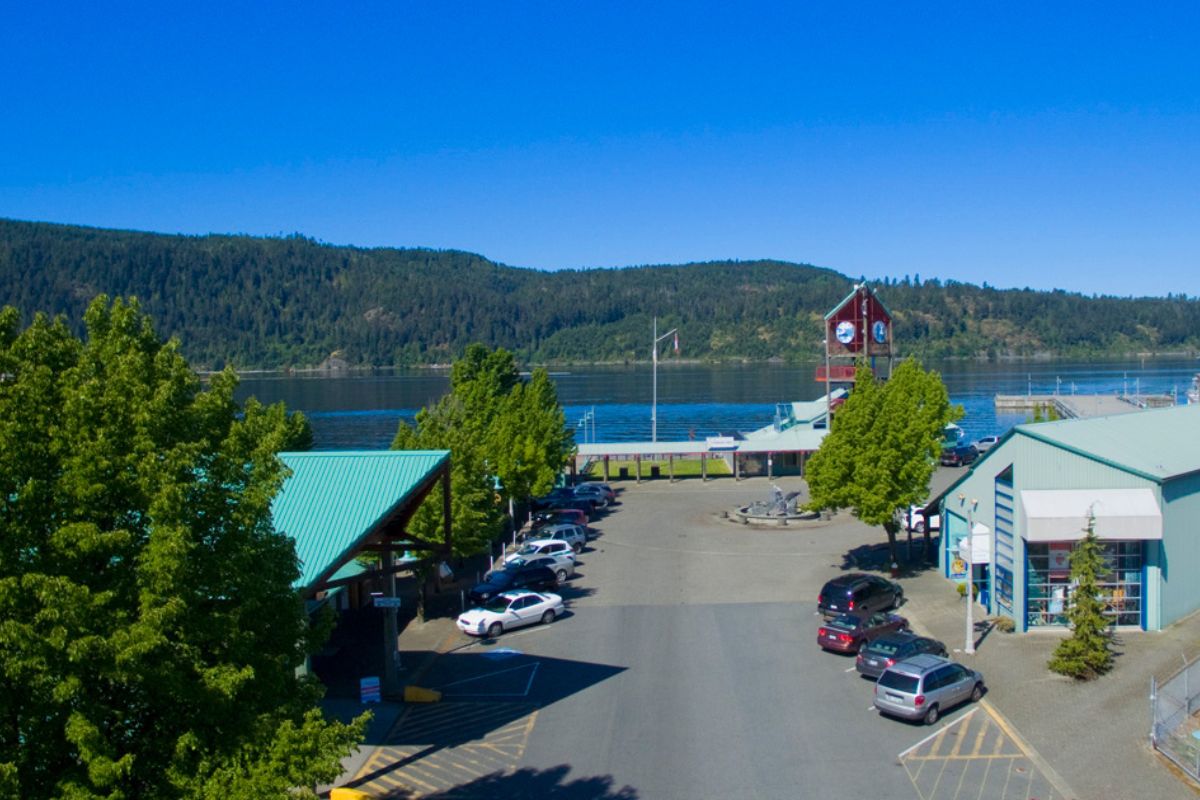 Amazing recreational opportunities is the reason most people want to live in Port Alberni. If recreation means water to you, you'll be glad to hear that Port Alberni's first oceanfront beach/park is now open in South Alberni. This is a jumping of place for kayakers, paddle boarders, and kite surfers, as well as sun worshippers.
South Alberni enjoys two good public schools: Maquinna and EJ Dunn. Next to EJ Dunn you will also find the modern Gymnastics Academy which is a tremendous asset to the neighbourhood.
With so much to see and do, combined with a laid back atmosphere, South Alberni is your quintessential Vancouver Island neighbourhood.