Unravelling the Market Value of Your Home
Posted by Chris Fenton on Friday, April 9, 2021 at 10:00 AM
By Chris Fenton / April 9, 2021
Comment
One of the great aspects of my job as a Port Alberni Real Estate Agent is that every day is unique. While no two days at the office are ever the same, one of the tasks that I am routinely asked to perform for my clients is to help them determine the value of their homes. I thought it would be helpful to talk about the act of estimating home value, a discipline that is one part art and one part science.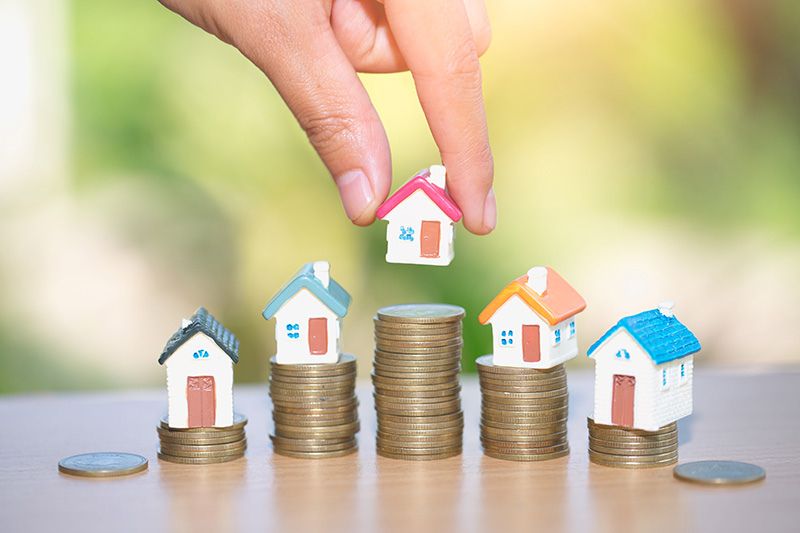 Determining Your Homes Fair Market Value
When preparing to sell your home, one of the first steps you should take is determining your home's Fair Market Value. Fair Market Value is an estimate of the market value of a property based on what a knowledgeable and willing buyer would pay to a knowledgeable and willing seller in today's market. The key word here is estimate. Only by actually selling your home will you be able to determine the Actual Market Value.
Appraisal vs Comparative Market Analysis (CMA)
There are two viable ways to determine an accurate Fair Market Value: an appraisal from an Appraiser; or a Comparative Market Analysis (CMA) from a Realtor. While both use similar methodologies and proprietary data, it is essential to note that Realtors cannot perform legal appraisals.
Both appraisals and CMAs are estimates, and as such, there is room for error whenever having someone determine Fair Market Value. Adding to this is the fact that the process is not an exact science and requires a healthy dose of current market expertise and experience. Therefore, I suggest you consider seeking an appraisal and a CMA or two CMAs. In the Alberni Valley, CMA's are usually conducted free of charge, while appraisals are a paid service.
Whatever method you choose, the components to beginning to understand your home's Fair Market Value are the same:
Comparable Sales
Comparable Sales are by far the most critical piece of information. Comparable Sales are recent sales of properties similar to your own in location, condition, size, and features. Because Actual Market Value has already been determined for these Comparable Sales, adjusting the sales price for the physical differences between your home and the Comparable Sale offers the most accurate way of determining Fair Market Value.
Comparable Active Listings
Comparable Listings are properties currently for sale that are similar to your own in location, condition, size, and features. Comparable Active Listings offer a good idea of what your home will be "up against" on the open market. However, it is important to note that these active listings do not offer significant insight into the Fair Market Value of your home. The asking prices do not necessarily reflect the Fair Market Value of the comparable property. In short, people occasionally ask inflated prices for their homes.
Comparable Expired Listings
Comparable Expired Listings are properties that were recently on the real estate market and that are similar to your own in location, condition, size, and features but failed to sell. As a tool in determining your own Fair Market Value, they offer examples of comparable homes that were listed at too high an asking price. The problem is that it can be challenging to determine just how inflated the asking price was.
In closing, obtaining more than one estimate of Fair Market Value is a good idea. When you receive your CMA or appraisal, pay close attention to the Comparable Sales, Comparable Active Listings, and Comparable Expired Listings. You now know how we use these keys to unlock your home's Fair Market Value!
Do You Want a Professional Opinion?
If you'd like to arrange a professional opinion of the Fair Market Value of your house, contact us, and we'll get you set up with the right real estate agent to help you. The service is free of charge and without obligation.
~Chris Fenton, CEO of Royal LePage Pacific Rim Realty - The Fenton Group