Unlock Your Homes Potential
Posted by Chris Fenton on Monday, January 18, 2021 at 10:00 AM
By Chris Fenton / January 18, 2021
Comment
As a listing real estate agent in Port Alberni, I go on several weekly appointments to help prospective clients determine what their home or property is worth in today's market. While the primary purpose of the meeting is to help the client assess their home's value, very often, I'm also asked to consult on ways to improve the home's value and saleability on the market.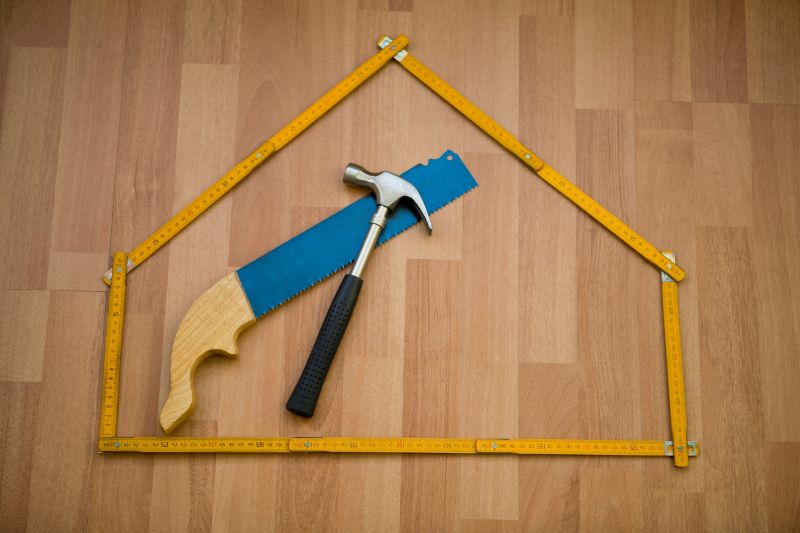 Helping people increase the value of their real estate before putting it up for sale is one of my absolute favourite roles as a real estate agent. Much of Port Alberni was built in the 1950s and 1960s. As a result, the majority of homes either have been updated or require updating. Updating for the purposes of living in a home and updating for the purposes of maximizing your return on investment are two very different things. The answer as to what to update depends on many factors, including the lot size, neighbourhood, property size and layout, and more. For this reason, I suggest always consulting with your real estate agent before making any significant decisions.

In this article, I will give general advice to serve the broader community.
First Impressions
Always start with first impressions. You are going to want prospective buyers to come through the front door. If you don't have a key for the front door, or there is some other reason you don't usually use the front door, you first need to resolve this issue.
Next, take a step back and look at the front lawn, the front of the house, the front steps, the front door, and the immediate entrance to the home objectively. If there is anything that needs repairing or painting, do it! This is money and time well spent.
The first impression sets the tone for the entire viewing of your home. A buyer may not decide if they are going to buy your house by the time they walk through the front door, but I guarantee they may decide not to buy your house by then.
Flooring
Replacing dated, aged, or damaged flooring is also usually a worthwhile investment. Refinishing damaged wood floors is too. Generally speaking, you don't want to go overboard here. The idea is to have new flooring, not necessarily the most expensive flooring.
Kitchens & Bathrooms
General advice becomes more difficult when we start talking about kitchens and bathrooms. It really depends on the condition of the existing kitchen/bathroom and the home's price ceiling as determined by the overall neighbourhood. I can say that kitchens and bathrooms are often where people sink money and never get it back. Think about creative ways to modernize the room without doing a complete renovation. Updated countertops, hardware, faucets, backsplashes, and paint are all things to consider.
Your Homes Yard
Generally speaking, you want to ensure a neat, low-maintenance yard for maximum appeal. I often have found that gardeners spend a month preparing the yard for sale. However, the truth is that the average buyer will not know enough about gardening to appreciate all the work you've put in over the years. The average buyer simply wants a private yard with minimal maintenance.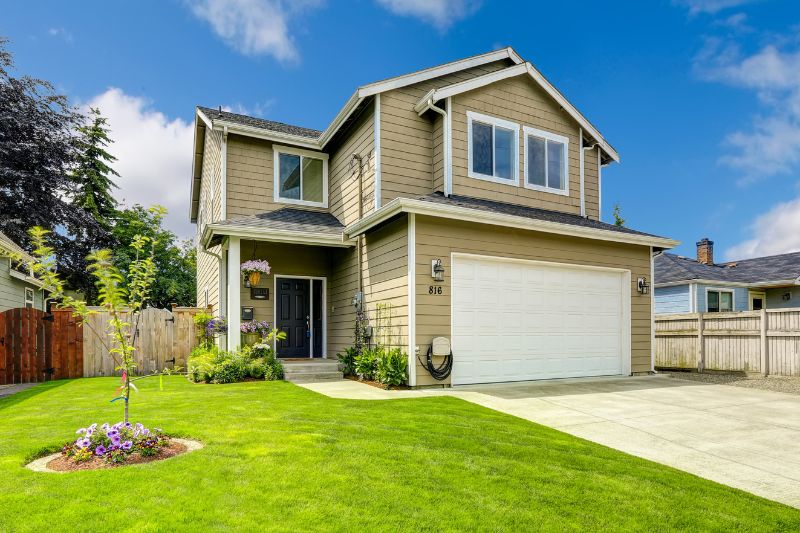 Add Some Fresh Paint
Paint is the best investment you can make. If possible, paint everything before putting your house on the market. In my opinion, an investment in a fresh coat of paint can return ten times your initial investment. Generally speaking, don't get too creative with paint. Use modern neutral tones and colours – because you're painting for the masses, not for yourself. If you're unsure of what colours to use, try driving through a modern subdivision to see what is currently in style.
Big Ticket Items
Things that I consider big ticket items are: roofs; windows; siding; furnaces; heat pumps; plumbing; wiring; perimeters drains; etc. You should consult with a real estate agent before making these purchases (unless something has reached the end of its life and must be replaced).
Generally speaking, a buyer expects these things to be in good working order. If a house has a good working furnace versus a brand new furnace, it does not affect the home's market value significantly.
Put another way; if you have a well-functioning electric furnace and spend $5,000 replacing it with a brand-new natural gas furnace, it is highly unlikely your home will increase by $5,000.
I hope you found this article helpful. My intent was to help you think about your house from the perspective of the average home buyer. If you have any questions about your house, our group is always happy to schedule a consultation. Please feel free to call us at any time.