Transportation in the Port Alberni
Posted by Chris Fenton on Friday, March 19, 2021 at 5:00 PM
By Chris Fenton / March 19, 2021
Comment
A perk of living in the Alberni Valley is the ease and convenience of getting around town. Unlike city life where you will find yourself spending much of your time in heavy traffic or on crowded transportation, Alberni locals spend less time commuting and more time enjoying the beautiful Alberni Valley. Whether you chose land, air, or sea to get around the Alberni Valley and Vancouver Island, check out a few of the transportation options below.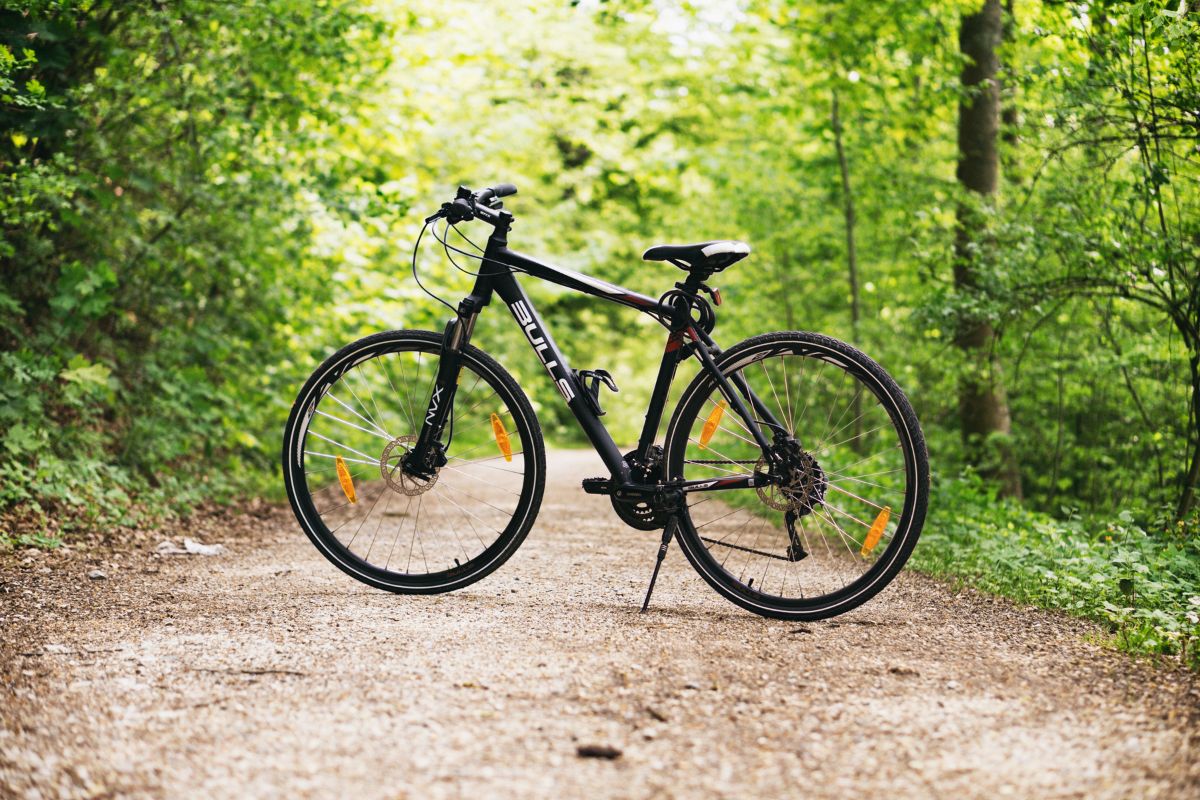 Walking
Many amenities in the Alberni Valley are quite central, which means walking to get around your neighborhood can be an enjoyable means of transportation. Several points of interest in Alberni are well laid out to enjoy by foot, such as The Harbour Quay, Victoria Quay, and Pacific Rim Shopping Center. Alberni District Secondary school, North Island College, The Athletic Hall, Alberni Valley Multiplex, Bob Dailey Stadium, Glenwood Center, Echo Center, and Wood School are all located within a central hotspot, ideal for school-age kids to take advantage of walking to school and afterschool activities.
Biking
Much the same as walking, cycling in the Alberni Valley is a great choice due to its central layout. If you are not a seasoned cycler, it is worth mentioning some areas can be hilly, nevertheless many neighborhood hubs can be easily navigated on flat surface. You will find major routes within the Valley have bike lanes to facilitate cycling adjacent to traffic. Cycling enthusiasts may enjoy over 18 kilometers of off-street trails which happen to provide cross-town connections through some of the city's most brilliant natural green spaces.
Public Transportation
The Port Alberni Regional Transit System operates four bus routes throughout the Alberni Valley. Rides cost a flat rate of CA$2.00 for adults. If public transportation is your primary means of getting around, you may consider purchasing a pack of 10 tickets for CA$18.00 or a day pass for CA$4.00. You can pay cash fare onboard or purchase tickets at Echo Centre, City Hall, Diversified Transportation LTD, and North Island College. HandyDART is an alternative option provided by the Port Alberni Regional Transit System to provide accessible, door-to-door shared transit service for people with permanent or temporary disabilities. The handyDART offers two types of services, either shared door-to-door service or fixed-route service. The fixed-route service includes low-floor buses with ramps or lift-equipped buses on fixed routes and schedules.
Car
If you have a car, transportation around town will be quick! Most trips within town can be reached within 5-10 minutes, even spectacular Sproat Lake is a short 15-minute drive from town. Connect with family and friends to discuss ride-sharing options for things like sports and social gatherings. Port Alberni itself is centrally located on Vancouver Island, making day trips out of town a breeze. Take an hour and a half trip on Highway 4 and reach beautiful Tofino. Quick day trips can also be made to Qualicum Beach, Parksville, and Nanaimo.
Taxi Service
Taxi services are available 24hrs a day within the Alberni Valley by United Cabs.
Phone: 250-723-2121
Ferry Services
The Frances Barkley provides ferry transportation from Port Alberni to Bamfield, along with a number of other locations along the Alberni Inlet and Barkley Sound.
Phone: 250-723-8314
Seaplane
Pacific Seaplanes provide year-round daily flight options to Vancouver and Bamfield.
Phone: 1-855-933-5922