Toasty Tips for Staying Warm this Winter
Posted by Chris Fenton on Thursday, December 6, 2018 at 3:10 PM
By Chris Fenton / December 6, 2018
Comment
Cold Much? Winter temperatures are often in the single digits. Here are some resourceful ways to help you warm up. Stay warm no matter how frightful the weather outside gets. Keep the Winter Chills Out!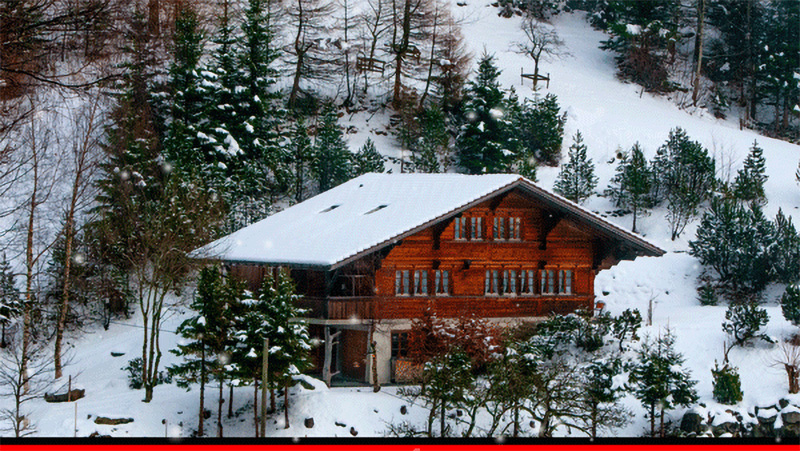 Warm Yourself First
It's easier to change your body temperature than room temperature. Instead of turning up the heat, put on another layer of clothing.
Dress in Layers
Bundle up. Wear sweaters, long underwear, and even hats indoors to keep your head warm. Wearing layers helps you from getting overheated indoors. The key is to keep your body warm and dry.
Keep Your Feet Warm
"House Slippers" having the rubber sole makes such a difference for keeping your feet warm. Warm socks are key, a soft, cozy pair keeps the feet toasty warm and keep changing your socks! Everyone forgets that your feet sweat and this can make you cold even if you are layered up. Wool socks or "smartwool" keeps your feet from sweating. For the outdoors insert foam liners in your boots or hiking shoes to give your toes an extra layer of insulation.
Heat Up Your Bed
Don't turn up the heat in the entire house. Use an electric blanket. Or, an even cheaper and safer option is a hot water bottle with a wool or fleece cover. Fill the water bottle with hot water before going to bed and slip it into the foot of the bed between the sheet. When you're ready for bed your feet will be all toasty! Believe it or not the water bottle stays warm all night long.
Block Drafts
Keep heat in and cold out but blocking any drafty areas in your home, you can buy a fancy roll or just use a blanket or towel. This will save you money on heating bills. Dress your windows up, replace thin curtain with heavier wool or fleece drapes in the winter. Insulated windows are helpful but awning, casement and fixed windows provide the tightest seal.
Harness the Sun
During the day, open the blinds and curtains and let the sun warm you up! At night, close the blinds and curtains to better insulate your home. Another idea is to use roller blinds every night for windows, which saves money, energy and they are easy to use.
Stay Active
Get your body moving! The cold months are great for cleaning out closets, garages, etc. Anything to keep active. If you get a chill just sitting get up and move around, the movement not only warms you up but will stir the heat in the house.