Tips for First Time Home Buyers
Posted by Chris Fenton on Monday, March 22, 2021 at 6:34 PM
By Chris Fenton / March 22, 2021
Comment
Buying a home is probably one of the largest decisions you will make in your life. The thought of owning a house and being able to paint and decorate it however you want is exciting. However, before you take that big step it is important to ask yourself a few questions.
What am I Able to Afford?
Especially as a first-time home buyer it is easy to get caught up in the photos of homes before sitting down and sorting out what you can afford. For many first-time home buyers, they realize the home they want is not in reach when they get pre-approved for a mortgage. To put this into perspective, if your maximum budget is $400,000 and you look at homes that are valued at $600,000 you are going to be disappointed with every home that follows that within your price range. Which is why this is an important question to ask yourself and answer because knowing what you can afford and sticking to viewing homes within that will reduce or eliminate the chance of you being disappointed. It is also important to not get discouraged because everyone starts somewhere and being a home should be an exciting milestone in your life.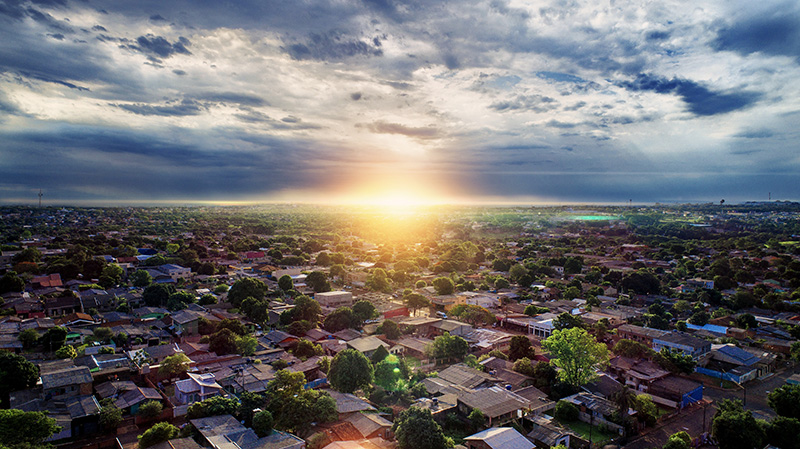 What Type of Home and Where?
The next question to ask yourself is what type of home am I looking for? Do I want a cute corner unit condo in the city, or a single-family home with a little property, A three-storey home or a rancher? Secondly, you need to determine a location you want to live in. Location and the type of home is going to play a huge part in what you can afford. The government has programs and grants in place for first-time home buyers. If you are interested in knowing more about these, talk to a local real-estate brokerage, most of the time they would be more than happy to help you out.
Once you have identified your budget, location and desired type of home the next step is beginning the actual home buying process. These steps below can help guide you along the way.
Look into Working with a Real Estate Specialist
Buying a home can be an overwhelming process, especially for first-time homeowners. Which is why having the help of a Real Estate professional is an excellent way to take unneeded stress away. Especially if you are buying in a location you are not familiar with a Real Estate professional is able to utilize their market knowledge, and expertise to guide you to the right home for you.
Research the Real Estate Market you are Interest in
The real estate market is continuously changing. Sometimes it is a buyer's market, other times it is a seller's market or even neutral. Working with an agent can ensure they will know the behavior of the market conditions thus, working in your best interest.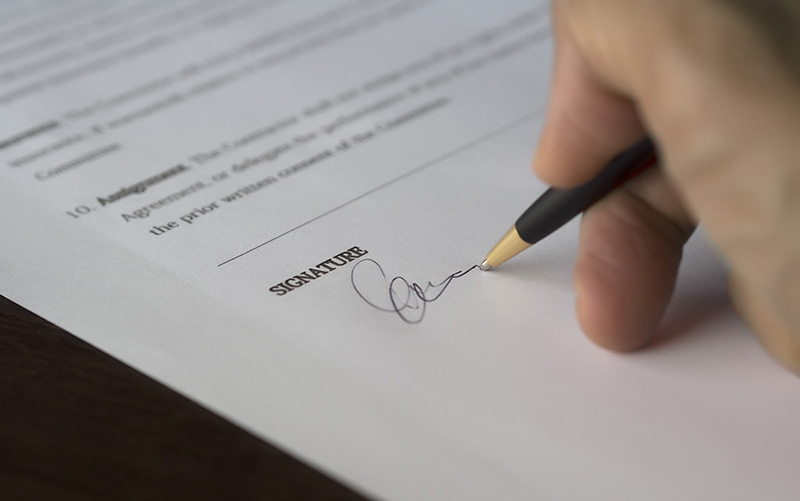 Make a List of Needs and Wants
Sitting down and making a list of things you need in a house and things you want can help you stay focused when you are looking for homes. For instance, if you want a swimming pool but need a centrally located home in Upper Alberni, this list will allow you to remain focused and prioritize your needs. After all, you can always purchase a blow-up pool from your local Canadian Tire.
Place an Offer
When you have found the right home, it is time to take the next step… make an offer. Port Alberni's real estate market is competitive right now which is why working with a real estate agent will ensure you provide a competitive offer that the seller will not be able to resist. It is also important not to get discouraged if a home you are interested already has an offer. You can still place a back-up offer in case the first one falls through.
Get a Home Inspection
Once your offer has been accepted the next step is to get a home inspection, which is often part of the agreement, where if the inspection comes back positive you will take the next step of finalizing your purchase. An inspection is not required however, it is recommended especially if the home is older. Having an inspection can eliminate unwanted headaches a few months down the road.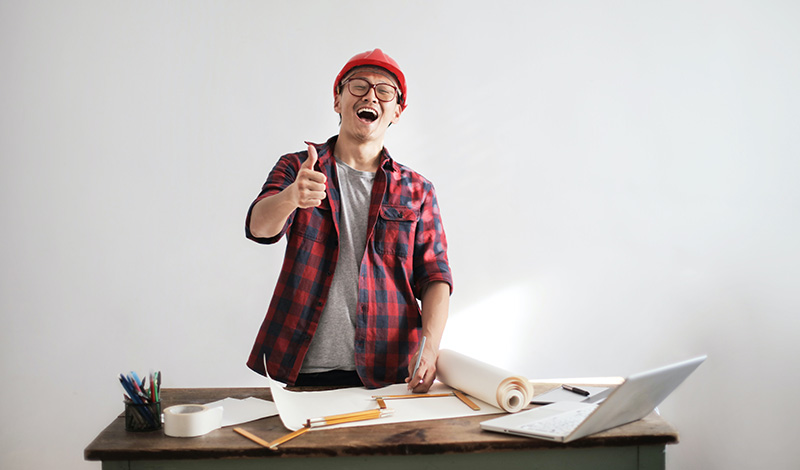 Walkthrough your New Home
Once the inspection has passed you and your Real Estate Agent can do a final walkthrough of your new home and make sure everything agreed to in the contract was followed. Once you are happy with everything, you agent will take care of the final paperwork and transferring money. Once this is complete, all that is left is for you to get the keys to your new home.