The Difference Between Apartments and Condos: A Guide to Condo Ownership
Posted by Chris Fenton on Monday, February 20, 2023 at 10:00 AM
By Chris Fenton / February 20, 2023
Comment
In Canada, apartments and condos are multi-unit residential buildings that offer renters and buyers a range of living options. These can range from 30-story buildings to small townhome complexes. While the words condo and apartment are used interchangeably, there are some key differences between condos and apartments that you should consider when deciding which type of housing is right for you.
What is The Difference Between an Apartment and a Condo in Canada
The main difference between apartments and condos in Canada is ownership. An apartment is a type of rental unit that is owned by a landlord or company, which is responsible for maintaining the building and its common areas. As a tenant, you are responsible for paying rent and following the terms of your lease, but you don't have an ownership stake.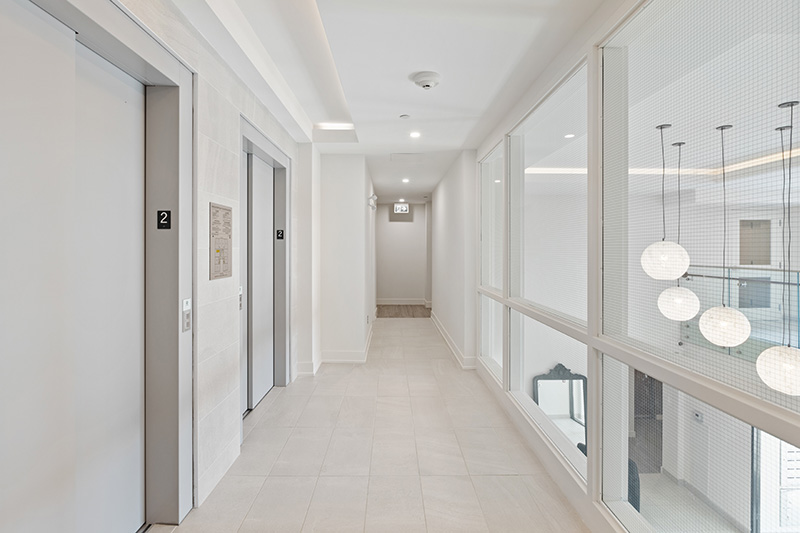 On the other hand, a Condo is a type of housing where individuals own their units and have shared ownership of the common areas of the property. These properties can run the gamut from large residential towers to rural neighbourhood townhomes. Regardless of the type of condo, owners are responsible for any maintenance and upkeep of their units. They also have a share in the ownership and management of the common areas and amenities of the building or complex. In other words, owning a condo means having a stake in the property and a say in how it is run and maintained.
In British Columbia, unlike the rest of Canada, condos are known as Strata Corporations and are governed under the Strata Property Act. This act ensures that each Strata Corporation adheres to a broad set of regulations, regardless of size or makeup. Annually the owners hold a meeting to elect a Strata Council who will work together, generally with the assistance of a Strata Management firm, to oversee the maintenance and finances of the Strata Corporation.
What is the Difference Between Renting an Apartment and Owning a Condo?
In addition to the difference in ownership, there are other critical differences between renting an apartment and owning a condo that you should consider when deciding which is suitable for you and your lifestyle.
One of the main differences between renting an apartment and owning a condo is your flexibility and control over your living situation. As a tenant in an apartment, you are subject to the terms of your lease and the rules set by the landlord or property management company. These restrictions can include things like painting, renovations, and pets.
Another consideration for renting an apartment is stability and flexibility. Your lease is generally for a specified amount of time or month-to-month. While in most cases, you will decide to stop renting a unit; there are some circumstances you may find that the landlord terminates your lease. In larger cities, redevelopment of older apartment buildings can lead to leases being terminated by landlords. On the other hand, should your circumstances change, you have more flexibility in ending the tenancy and moving than owning an apartment, which would need to be sold or rented.
As a condo owner, you have more control over your living space and the ability to make changes and renovations as you see fit, within the limits of applicable bylaws and rules. The ability to control your home can give you a greater sense of ownership and allow you to personalize your living space to suit your needs and preferences.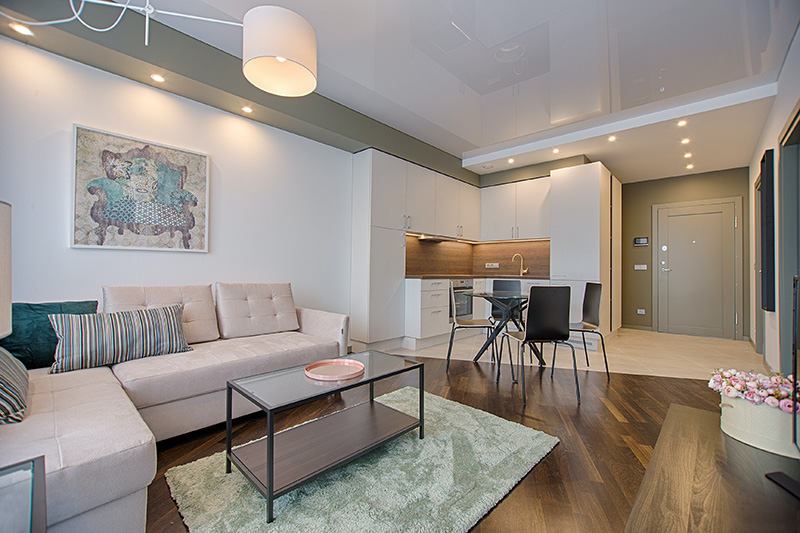 Another difference between renting an apartment and owning a condo is the financial commitment involved. Renting an apartment typically requires a security deposit and monthly rent. In contrast, buying a condo usually requires a more significant upfront financial commitment, including a down payment, closing costs, and mortgage payments. Additionally, condo owners will be subject to monthly maintenance fees. However, as a condo owner, you may be able to build equity over time and potentially see a return on your investment if you decide to sell your condo in the future.
Tips for Condo Ownership
Living in a condo can be a rewarding experience. For many, it is a more accessible version of homeownership, as condos are typically less expensive than detached homes. Many also choose condo living for the freedom of owning their home without worrying about maintaining a detached house. There are some essential factors to making condo living more enjoyable for you and your family.
Understand Your Responsibilities as a Homeowner
Owning a condo provides more freedom than renting, but there are still responsibilities as a condo owner. In a condo, as an owner, you are responsible for repairing and maintaining items within your unit. These can be simple maintenance items such as changing lightbulbs and patching drywall. Still, they can also range from significant repairs to appliances or fixing water damage from a flood that isn't covered under the building or your insurance.
Additionally, you are responsible for your share of the operating costs for the entire complex. These costs are generally paid monthly by way of maintenance fees and are based on the size of your unit. Owning a condo also means contributing to large projects such as re-roofing or painting the building. These costs are generally known as special assessments. For more details about strata fees check out What Are Strata Levies.
In British Columbia, each Strata Corporation must have insurance on the entire complex. However, this insurance doesn't extend to individual units. Each homeowner is expected to have insurance to cover their contents, liability, and, importantly, deductible coverage in the event of a flood or water damage.
Read the Rules and Bylaws of the Strata
Condos have bylaws and rules. The Strata Property Act dictates that each complex has a basic set of bylaws in British Columbia. Each Strata Corporation can tailor these rules to suit the needs of the ownership. In particular, pets, smoking, and short-term rentals are popular bylaws that are either added or changed. Failure to abide by these bylaws and rules can result in fines applied to the owner. In infrequent circumstances, failure to comply with this can mean being kicked out of the condo building.
As an owner, you must be familiar with the bylaws and rules. You will also ensure that everyone in the household, including guests and tenants, follows these rules.
Participate in the Strata Meetings
In British Columbia, Strata Corporations are governed by a group of volunteers called the Strata Council. This group works closely with a Strata Management company to oversee the operations of the complex. This includes the finances, maintenance as well as compliance with the bylaws and rules of the owners. Typically this group meets at regular intervals, either monthly, bi-monthly or quarterly, to review these issues.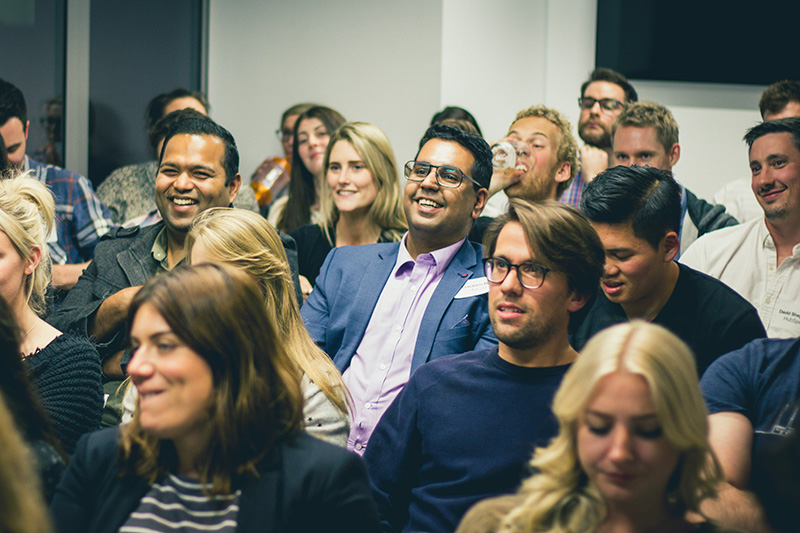 Annually, all owners come together to approve an annual budget for the complex, vote on other matters such as bylaw changes and capital projects and elect a new council.
As an owner, you can volunteer on the Strata Council and have a say in how the community is run. Even without running for council, staying informed and participating in important community decisions is meaningful by actively engaging with the council and attending the annual general meeting.
Conclusion
Ultimately, whether to rent an apartment or own a condo will depend on your circumstances, including your financial situation, long-term plans, and personal preferences. If you have any further questions feel free to reach out to our Client Care Coordinators.