Taking a Closer Look at Old South Alberni
Posted by Chris Fenton on Wednesday, December 30, 2020 at 3:45 PM
By Chris Fenton / December 30, 2020
Comment
Yesterday on Facebook we were asked for our opinion about the old part of South Alberni around Kingsway Avenue. I love the question because the answer is…complicated.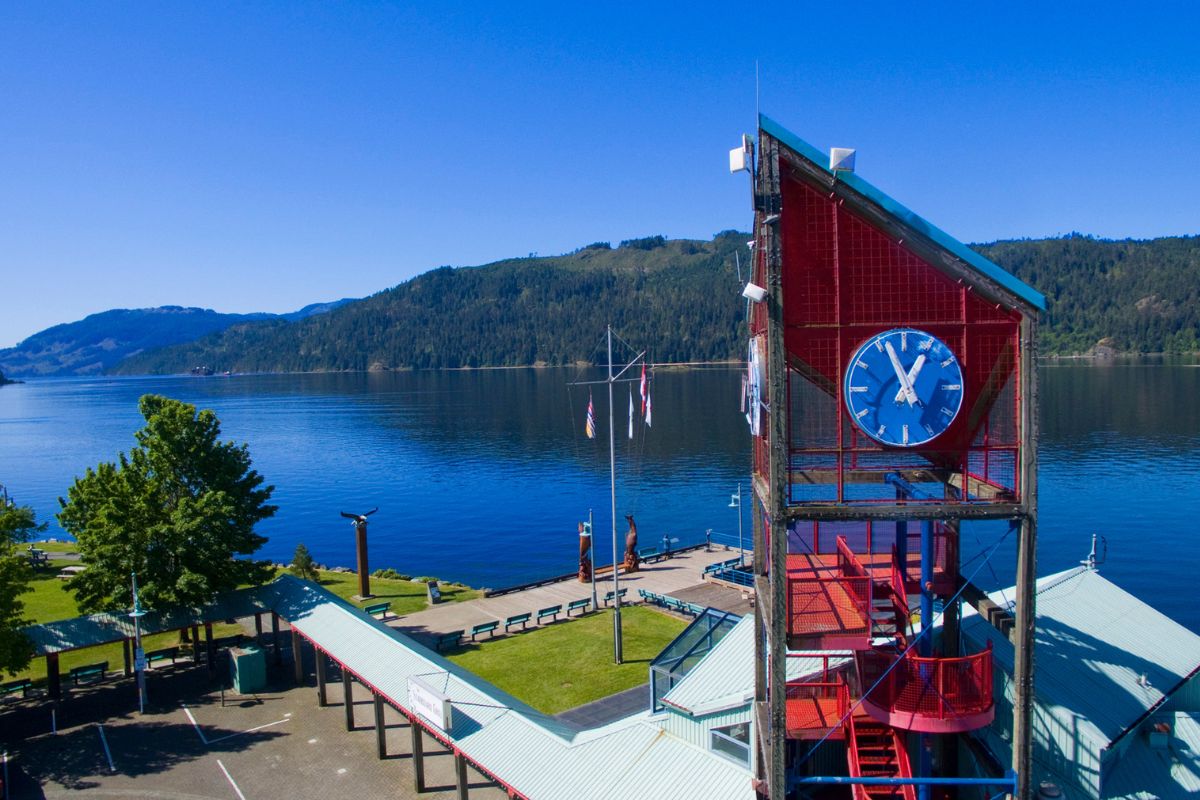 As a Realtor I consider myself to be an expert on the various neighbourhoods in Port Alberni. I firmly believe that neighbourhood should be your number one consideration when buying real estate. For the most part, I have strong and firm opinion about the various neighbourhoods in the valley.
If you've ever been out for a drive with me or watched my neighbourhood tour on YouTube, you know that I often tell people the rule of thumb in Port Alberni is that land values increase the further you get up away from the water. Well, this neighbourhood in South Alberni is perhaps the exception to that rule.
On the other hand, as a local boy who was born and raised in Port Alberni, I may not be the best person to give my opinion about this particular neighbourhood. In all honesty it was a rough part of town when I was growing up - a place that you had to be prepared for fight or flight when walking late at night. That was a long time ago now, and the neighbourhood has changed much more quickly than the negative connotations we locals attach to it.
Today if you walk up Kingsway, 1st or 2nd Avenues you'll notice that that for the most part the ocean view character homes have largely been renovated. Sure, there are a few holdouts but overall the neighbourhood is very pretty. It is one of the few neighbourhoods in town where you can get a true ocean view, and certainly the only area where you can combine that with a character house.
The people who have beautified this neighbourhood are largely out-of-towners who came into the market without any past connotations. They could see what we locals were blind to – it's a really great neighbourhood.
The centerpiece of this neighbourhood is of course the Harbour Quay. The Quay is a stunning place with huge potential. I believe it could, and should, be central to Port Alberni's diversification into tourism in the near future. The optimist in me hopes we'll have a local government now (or soon) who can make decisions beyond the next election cycle and turn the Harbour Quay into the space it should be! If this were to happen the real estate values in the area would improve dramatically.
Even so we are seeing real estate development in the area. Over the past twenty years several condo buildings have gone up, helping to improve the neighbourhood. Most recently the Thunderbird building has been developed by the Uchucklesaht and is a huge improvement to the neighbourhood, as is Gaiga Square!
When discussing this area the elephant in the room is the adjacent 3rd Avenue corridor. This is an area that is clearly become a focal point in the illegal drug trade that you will find in all communities. There is no easy solution to this problem. What I will say is that I would personally have no problem strolling down Third Avenue at midnight on a Friday night (although in truth I'd already be in bed sleeping!).
If you were to hold my hand to the fire for a clear answer, I'd have to say that I believe this is an up and coming neighbourhood. I think it has taken longer than it should for a number of reasons, but I'm confident that the people who have bought into the area already, see the potential most clearly. It is my opinion that Port Alberni is in for some big economic growth over the next five years, as we begin to close the real estate value gap with the other Vancouver Island communities. It's also clear to me that there has been a changing of the guard in the Alberni Valley, with new local politicians, but more importantly with a younger generation standing up and volunteering their time to improve prospects for this beautiful seaside town. I believe this old South Alberni neighbourhood will be central to this change.