Reasons to Move to Vancouver Island
Posted by Chris Fenton on Wednesday, November 4, 2020 at 11:58 AM
By Chris Fenton / November 4, 2020
Comment
Vancouver Island is one of the top destinations to visit in Canada. With its natural rugged beauty, vast coastline and notable hospitality, its no wonder why every year thousands of tourists decide to vacation on Vancouver Island. However, not only is Vancouver Island an excellent place to visit, but it is also an excellent place to live. We at the Fenton Team believe that Vancouver Island is one of the best places to live in BC and are proud to call this beautiful island home. We have assembled a list of the top reasons to move here to celebrate the excellence of what is Vancouver Island.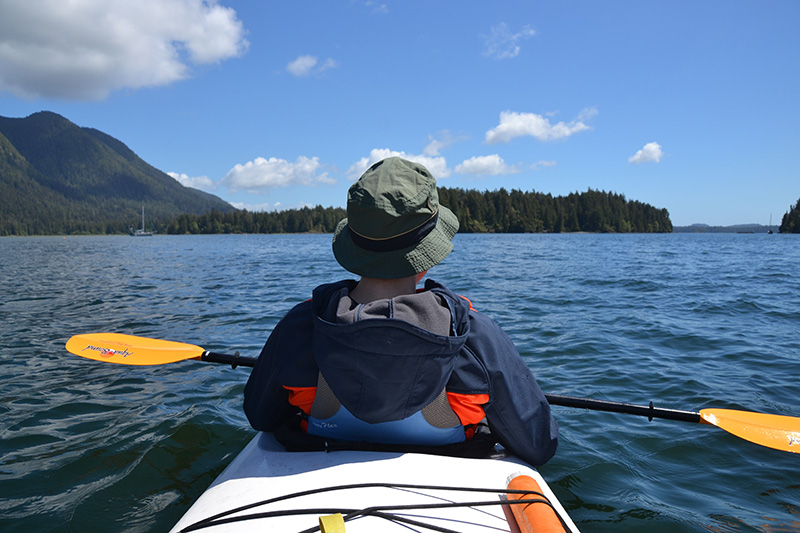 Nature
From the south to the North, Vancouver Island is packed with forests, beaches, walking trails, lakes, rivers, and mountains. Mount Washington and Mount Arrowsmith are particularly beautiful in winter months. Stamp falls, located in Port Alberni is particularly gorgeous in the fall, and Long Beach, located in Tofino, is a little slice of paradise in the summer. Photographers will be hard pressed not to find a beautiful spot to photograph on Vancouver Island.
Outdoor Recreation
People who live on Vancouver Island have access to skiing, golfing, fishing, surfing, camping, boating, rocking climbing, bungee jumping ziplining, hiking, dirt biking, horseback riding, sailing, and scuba diving. There are plenty of outdoor activities and recreation to be enjoyed by retirees and families alike. In addition, there many local businesses offering classes and camps to advance outdoor sports enthusiasts. Soul Sister Surf School in Tofino, for instance, teaches the skills and techniques required to surf.
Mild Climate
Vancouver Island often makes the news for how mild its winters are. It is not uncommon to find people golfing in the winter months. Very little snow falls here, and temperatures rarely go below freezing. The mild climate means that you can enjoy doing the outdoor activities you love all year round. In addition, the summers are hot and there is plenty of sunshine!
Lifestyle
The people who live on Vancouver Island enjoy living an active lifestyle. Less traffic also reduces the commute to work and contributes greatly to a less stressful way of living. Here on Vancouver Island everything moves just a little slower, which is great for those seeking calm, and tranquil rural living. Moreover, smaller communities mean that it is easier to get to know one another, and many locals take pride in living within a "tight knit" island community.
Locally Grown Food
Here on Vancouver Island we are blessed with an abundance of farmers markets and farms. Therefore, there is no shortage of places to buy quality fresh food. Springford Farm located in Lantzville, has been in service since 1853. They sell farm raised meat and produce that is free from antibiotics, and hormones. In addition, many restaurants, such as Locals located in the Comox Valley, offer menu items made from Vancouver Island grown food. Little Qualicum Cheese Works supplies many businesses with delicious locally made cheese. Moreover, Coleman Meadows Water Buffalo Dairy, located in Port Alberni, sells farm raised buffalo meat, as well as cheese and gelato.
Price
The prices here on Vancouver Island, relative to the mainland, mean that more families can afford to purchase a house. The City of Port Alberni is well known for its affordable house prices and the City of Nanaimo is also a real estate hot spot for people wanting to purchase a home.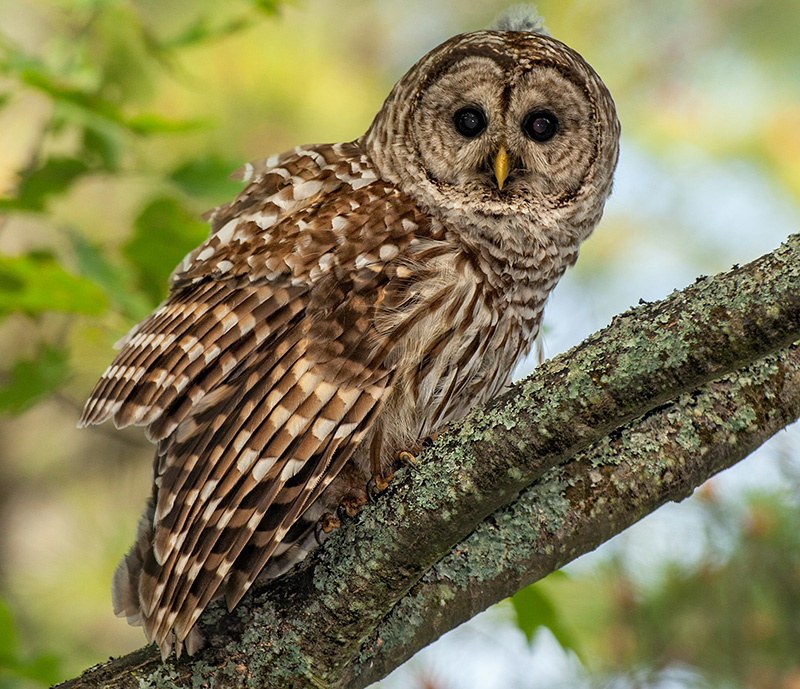 Wildlife
The natural beauty of Vancouver Island is greatly enhanced by the beauty of its wildlife. The locals of Vancouver Island enjoy seeing bald eagles, black bears, elk, humpback whales, killer whales and barred owls. It's no wonder why many would not want to live anywhere else, with so much wildlife to observe and study. For wildlife lovers and those who want to live close to nature, Vancouver Island is a perfect place to live.