Reasons to Buy and Sell with a Real Estate Agent
Posted by Chris Fenton on Friday, November 9, 2018 at 4:15 PM
By Chris Fenton / November 9, 2018
Comment
Know what it takes to handle the largest financial transaction of your life? Many individuals do not know what a real estate agent can do for them and prefer to rely on the web instead. If you are uncertain and want to make more informed decisions, check out the following reasons Why to Buy and Sell with a Real Estate Agent.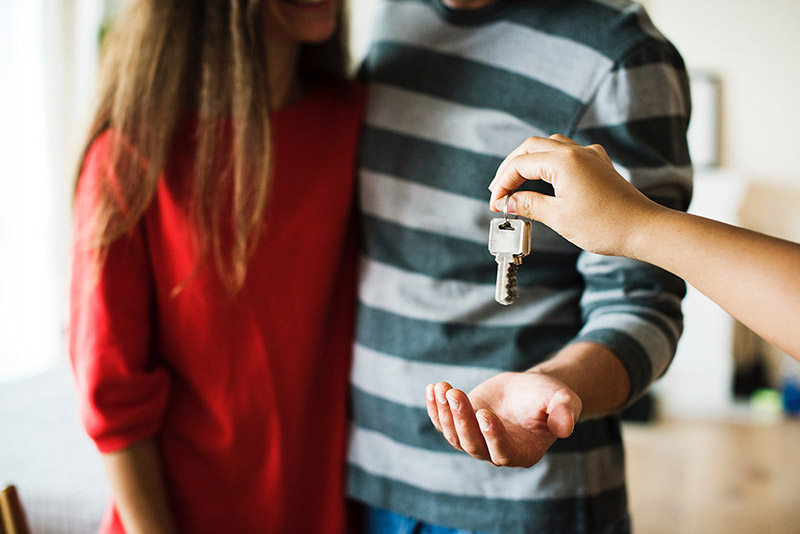 Stakes are High
Buying or selling a home is not as simple as putting in an offer on the asking price and getting the keys. There are multiple procedures that follow and legalities to conform to. There is a high risk for individuals who privately sell their home because it is easy to make mistakes or be misinformed, which can result in losing money. Many people have concerns with realtor fees and paying a commission, but these fees can soon pay for themselves with time and money saved.
What do you know about the Market?
There are many factors that affect the constantly changing housing market. An excellent agent will educate you about "real estate reality" keeping you aware of all the pitfalls and potential risks that could happen while buying or selling. Local agents are always up-to-date watching the market evolve and keeping tabs on all the new developments. Benefiting both the buyer and seller, agents are immediate when establishing facts and determining the true value of a property. Real estate agents know what types of individuals are buying property in your neighbourhood and leveraging you to better market your home to a precise audience.
Insider Knowledge - An Agent Sees All
Agents have access to information and listings that are not publicly advertised, which means they will provide you with valuable information from trusted experts. So, what happens when the inspection reveals a roof leak or that there are plumbing concerns? These are issues real estate agents face daily. Real estate has its own language. Buying or selling a home requires lots of forms, disclosures, and reports. Agents have intimate knowledge of the housing industry and are expert problem-solvers while figuring out issues efficiently. They know who to speak to and what to do to fix the majority of problems that could arise. Without an agent, each participant would be forced to deal with one another directly, and if each partaker is not used to negotiating it is possible that individuals can be taken advantage of.
Network and Connections
One of the most valuable assets an agent can bring to your property transaction is people. The real estate industry is made up of extensive network of individuals and service providers, each offering their own particular skill. From mortgage brokers, contractors to home inspectors' agents are connected to them all. When you hire an agent, instantly you gain access to their trusted contacts. If you were going it alone, you would have to rely on your own judgement and build a team from scratch, which is time consuming and risky.
Negotiating Skills: Communication is Key
Realtors are incredible communicators and expert negotiators. You can rely on them for the complex conversations that always arise in the buying or selling of real estate. Effective communication for sales is a technique that takes time to learn and develop. Realtors can guide you through complicated scenarios and will be able to recommend and implement strategies that can close a deal without losing money.
Marketing Expertise
Image is everything especially when it comes to real estate. There needs to be an analytical eye for what kind of marketing collateral will attract the right buyers. Quality photography is an essential element when selling homes, along with video production and social media marketing. Investing in a quality Real Estate Team who understands how crucial marketing is will produce substantial benefits. Marketing collateral ultimately strengthens business and helps client's homes get sold!