Real Estate Trends in Port Alberni
Posted by Chris Fenton on Friday, December 18, 2020 at 12:15 PM
By Chris Fenton / December 18, 2020
Comment
The real estate market in Port Alberni and surrounding areas, is undergoing a transformation, and prices are on an upward trajectory currently.
As the beautiful Alberni Valley becomes discovered by fellow Canadians who wish to enjoy the peace and quiet of smaller town life, with recreational opportunities at their doorsteps, mild weather, close to airports, ferry transportation, and medical facilities, the price of Real Estate has been rising consistently for several years.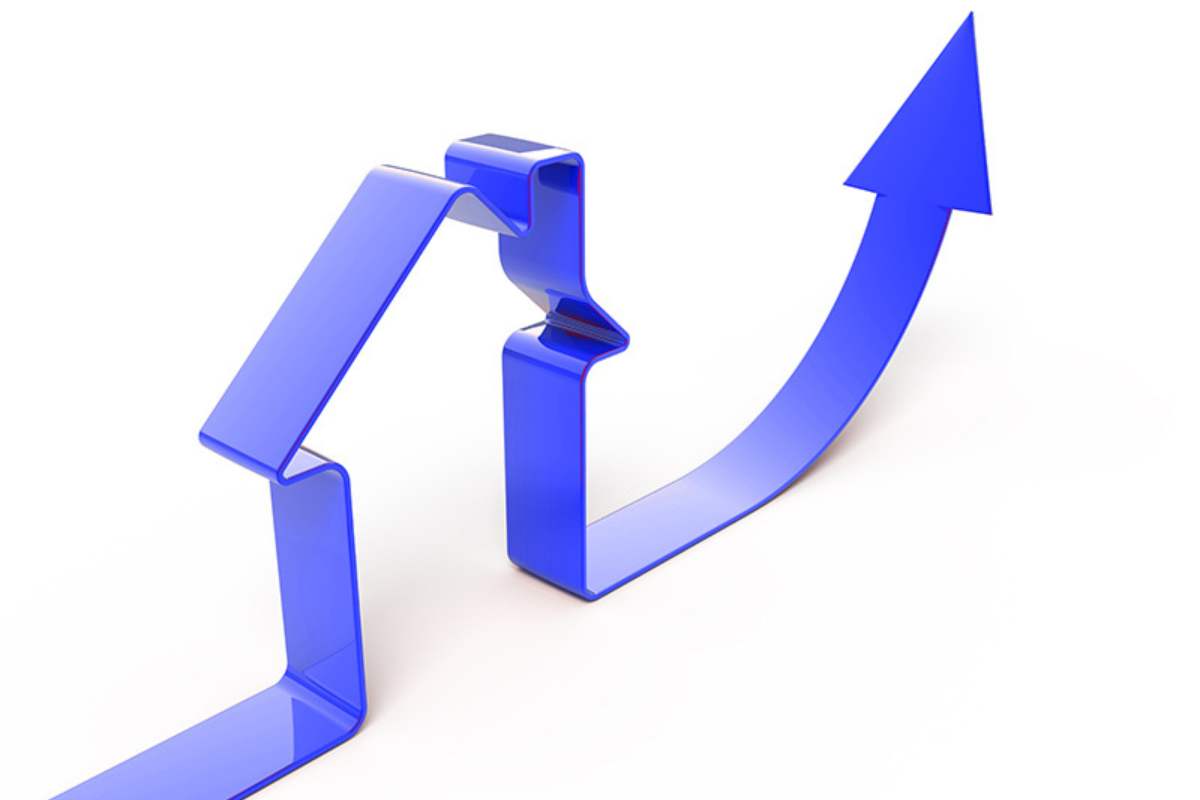 The West Coast General Hospital has been a drawing card for retirees, and with the Baby Boomers retiring it has been even more relevant to have a hospital close at hand, when choosing where to retire.
The price with regards real estate, like most things are supply and demand driven. With folks selling in many other parts of the country, Port Alberni and the Alberni Valley has been on many buyer's radar for several years. The Alberni Valley is likely the most affordable place on Vancouver Island, (other than the far North end of the Island) and this is forming a lot of the attraction as well.
The areas are broken up into these separate categories, Port Alberni, Cherry Creek, Beaver Creek and Sproat Lake. Categories within the City are vacant lots, single family homes, condominiums, townhouses, patio homes, manufactured homes and commercial real estate.
The categories for Sproat Lake, Cherry Creek and Beaver Creek are the same, except to add in recreational properties and farms and ranches. Typically, recreational property is to be enjoyed seasonally for part of the year, depending on zoning criteria and other determining factors relating to denser living.
The following are some statistics you may find interesting. Provided from the Vancouver Island Real Estate Board.
The benchmark for single family home in the Port Alberni/Alberni Valley area was $342,700 in July of 2020. That is up from the benchmark price of $319,800 0ne year ago.
The benchmark for apartment/condo properties in the Alberni Valley for July 2020 is $301,300. That is an increase from one year ago where the benchmark was $274,400.
The benchmark for townhouses in the Port Alberni/Alberni Valley area is $203,400 That is an increase from 12 months ago, which was $187,400.
You can see a trend going upward and this has been consistent for the last 7 or 8 years.
The amenities and recreational aspects of the area makes it an easy decision for buyers travelling around Vancouver Island choosing where to purchase.
Mount Washington Alpine Ski Resort is just an hour drive by car, and the Fishing opportunities are plentiful, as is Whale Watching, Bird watching and of course the hiking.
The trends in real estate is on an upward climb but there are many affordable homes, and this too makes the Alberni Valley so popular.
~Esther Fenton PREC*