Real Estate Investing for Beginners
Posted by Chris Fenton on Thursday, July 1, 2021 at 9:31 AM
By Chris Fenton / July 1, 2021
Comment
You've been thinking about investing in real estate, but you don't know where to start. Maybe you think it sounds like a great opportunity but have doubts that it's something you can do. Well, you've come to the right place. This article, entitle Real Estate Investing for Beginners, will begin to point you in the right direction. It is the first article in an in-depth series we'll be calling "The Definitive Guide to Real Estate Investing." Welcome to the world of real estate investing!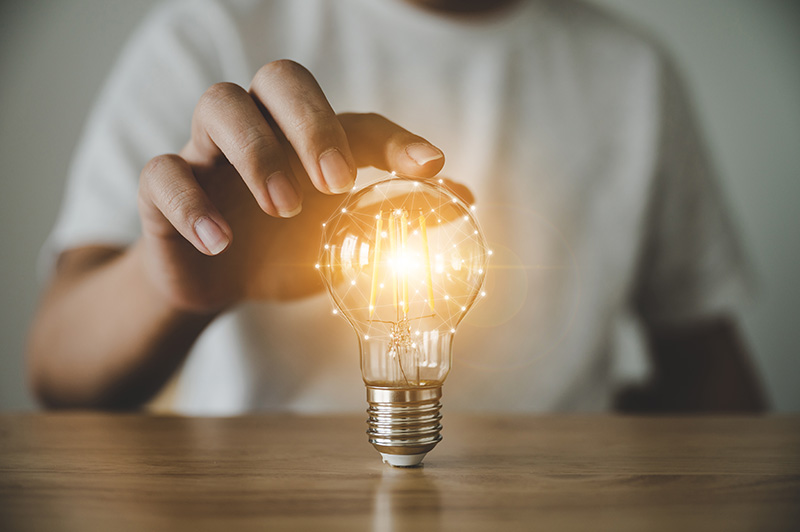 Investing in real estate can be a very lucrative path towards wealth. When you invest in property, you are investing in real property, meaning it's a tangible thing that can be walked on and visited. Making a lot of money buying real estate is not overly complicated. Interestingly the thing that most often stops a beginner from getting started is the way they think about themselves.
Mental Roadblock #1
The first roadblock is the thought that you don't need to go to the trouble to learn to invest in real estate, that you have a good job and it will provide for you. There is truth to this of course, your job provides you with a reliable source of cash flow that takes care of all your basic human needs. However, very few jobs and careers provide enough income to build actual wealth, or even to put together a nest egg which will allow you to provide an amazing retirement life. As the legendary investor Warren Buffet once said, "If you don't find a way to make money while you sleep, you will work until you die."
Mental Roadblock #2
The second mental roadblock comes from the thought that you do not need to be wealthy, that you are comfortable with what you have. In all honestly, I applaud this way of thinking, and I highly recommend that you continue thinking like that the rest of your life. However, building wealth through real estate investing does not need to be about greed. It should be more about security and helping other people. When we are in our working career, we feel that the income we're earning meets all of our basic needs. We feed ourselves, put a roof over our heads, have money to spend on the things we enjoy doing, and even go on a vacation every year. The problem arises in the fact that nothing last forever, and eventually unexpected hardships arise. It is during these hardships that we will be very happy that we have built up a significant nest egg. That nest egg does not just have to help you, it can help your loved once when hardships arise in their lives, or it can help total strangers. Either way, investing in real estate will help us provide security for those twists and turns life always throws at us.
Mental Roadblock #3
The final roadblock stopping us from beginning a real estate investing portfolio is that you cannot do it! So many of us hold onto a notion that building wealth through investment is for somebody else. Maybe we feel like we don't have the knowledge, or the education. Maybe we feel like we just aren't smart enough. The truth, which I can personally attest too, is that successful real estate investors come from all walks of life. The one thing they all have in common is the drive! The drive that leads to the belief that not only can they do it, they will do it!
No matter what you do for a living, it's unlikely that your job is going to provide you with true financial freedom. If you want to build wealth, to provide safety and support for you loved ones, than all you need to do is realize the truth – you can do this! In future articles we are going to show you, step by step, exactly how to do it. For now, start a savings fund for your very first down payment!
About the Author
Chris Fenton knows real estate investment. He has been an investor in real estate since 2001. He holds a Bachelor of Commerce from the University of Victoria in which he studied finance and investing. Chris is the owner and CEO of both Royal LePage Pacific Rim Realty – The Fenton Group, and Royal LePage Port Alberni – Pacific Rim Realty. As a top 1% real estate agent in Canada he has guided countless people from all walks of life through the process of building wealth through real estate investment. In these articles, he will personally guide you.