Pros and Cons of Putting up a For Sale Sign
Posted by Chris Fenton on Monday, October 17, 2022 at 10:00 AM
By Chris Fenton / October 17, 2022
Comment
For sale signs are a long-standing real estate marketing tradition, and most sellers choose to have one installed; however, there are times when putting up a for sale sign may not be right for you.
Selling your property can be an emotional time, so announcing your upcoming move to the world with a freshly installed for sale sign may seem scary, and suddenly this big decision becomes real.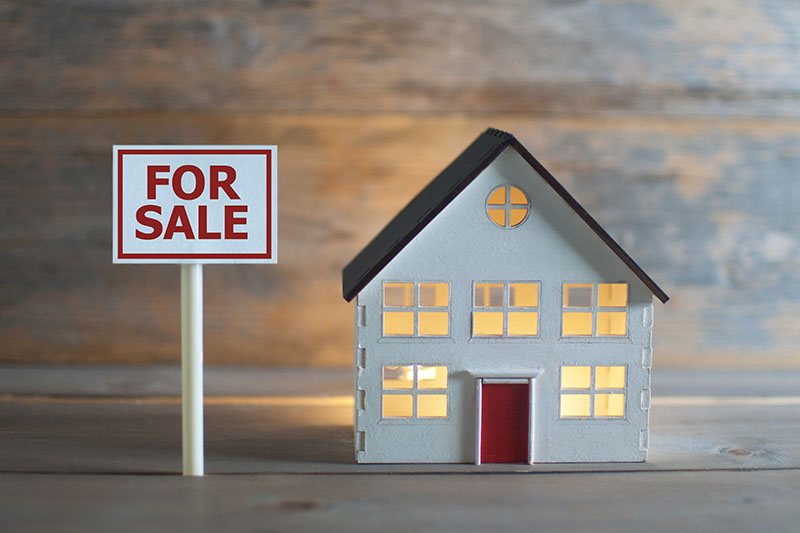 You may question if you really need a for sale sign to sell your home. In our current internet-based society, do for sale signs make any difference?
There are obvious benefits to using a for sale sign, including informing your neighbourhood that your property is on the real estate market. But what if you want to keep your life private and don't want your neighbours to know. When you prefer the sale of your home to be discreet, purposely avoiding a for sale sign may accomplish this.
Each BC city, municipality, community or building strata corporation may have its own rules and guidelines around the usage, placement, size and construction of real estate signs. Still, one thing remains constant, it is entirely legal and within the homeowner's right to choose not to put up a for sale sign on their property when it is listed for sale on the real estate market.
According to the British Columbia Real Estate Act, a for sale sign on any private property can only be placed with consent from the homeowner or authorized agent of the owner.
Marketing your home for sale involves many things, and successfully selling your home may have little to do with a sign on your front lawn. The current real estate market could determine if you wish to use a for sale sign to announce that your home is up for sale. Personal reasons may factor into your real estate marketing plan. As a homeowner, you choose how you wish to advertise your home.
The internet is the easiest and quickest way for buyers to search for real estate and find homes with criteria that meet their needs; however, searching on the internet is not always how a property sells, and a for sale sign could possibly be the one.
As it has become standard practice, most sellers expect a for sale sign to be installed before their listing date. However, it may be helpful to look at the pros and cons of putting up a for sale sign before choosing the best real estate marketing strategy for you and your property.
Pros of Putting Up a For Sale Sign
Before your listing goes live on the Multiple Listing Service (MLS), a coming soon for sale sign can generate pre-listing interest in your property. This will be the only indication to potential buyers who are currently looking in your neighbourhood that your property will soon be up for sale.
An unknown neighbour looking for family, friends or themselves may wish to jump on this opportunity and contact your real estate agent before other buyers are aware that your home will soon be available to purchase.
A coming soon sign could create extra showings on your property that may not otherwise happen. When your property is available for viewings and listed on the MLS real estate system, you may already have showings lined up for your first day on the market.
A sign out front may grab the interest of passersby who are intrigued by your home's curb appeal and the feel of your street or community.
Any interested buyer who drives by will see your real estate agent's contact information and can arrange with their realtor to schedule a viewing or get specific information on your home. An unrepresented buyer who is not working with an agent will be able to contact your realtor directly to learn more. Offers can happen simply by having a for sale sign on your property.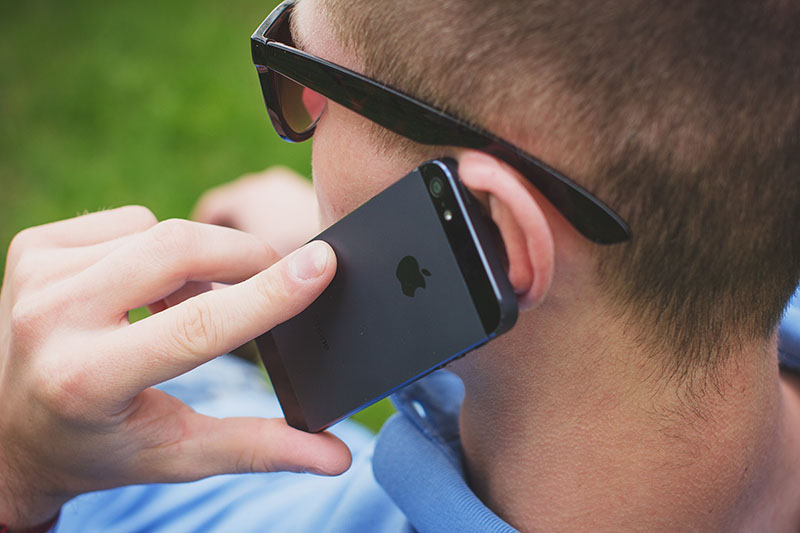 A for sale sign on your front lawn can be used to announce that your property is coming soon to the real estate market, an open house will be held this upcoming weekend and, ultimately, that your home has sold.
Your house will immediately stand out with a real estate sign, making it easier to find when buyers have your address on their drive-by list and when they arrive for their scheduled viewing.
The lack of a for sale sign may cause concern for potential buyers when they arrive for their booked showings. No sign could mean the property is no longer for sale, the sellers are unsure about selling, or the listing is scheduled to cancel.
Cons of Putting Up a For Sale Sign
Exclusivity is often the biggest reason to avoid a for sale sign on your front lawn. If your property is unique and exclusive in nature, marketing your home through your real estate specialist's connections to specifically targeted audiences and other private channels is often the best method.
A property of high value, including a private residence, apartment building, development, commercial building or a large parcel of bare land, may not be advised to put up a for sale sign. A sign could diminish the appearance of value, taking away its exclusivity. Sometimes, both seller and buyer may wish to keep the sale private.
A landlord may not wish to cause alarm for their commercial or residential tenants and choose to keep the listing quiet until an accepted offer is in place.
Your home may not be worth millions of dollars, but you may wish to keep your sale as discreet as possible. There may be reasons you don't want your neighbours to know you are selling. If you have had previous issues with a particular neighbour over real estate, keeping the sale of your house confidential may be more comfortable for you.
Hopeful buyers can sometimes be discouraged by too many signs on one street, townhouse complex or condo sign board, as this can be a red flag and signal a problem with the area, strata council or condominium building. When too many homeowners are selling simultaneously, the question of 'why' is top of mind for a discerning buyer.
Other personal reasons may prevent you from wanting your community or the public to know you are selling, such as a divorce you wish to keep confidential, legal reasons or another privacy matter.
Sellers sometimes choose to avoid announcing the sale of their home with a for sale sign to prevent any possibility of local theft or security concerns. If there have been known burglaries or home break-ins in your area, it may be best not to advertise to the locals that your home is for sale. In this scenario, a for sale sign could potentially put you and your family at risk.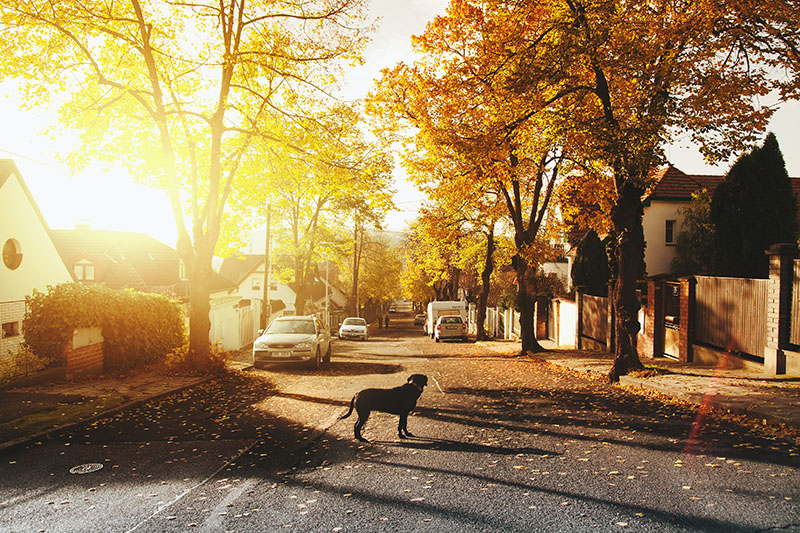 Local or neighbouring criminals could discover your home is for sale from your sign and attempt to scout your property to gain as much break-in information as possible. If this leads to a viewing, they will be aware of your belongings, personal pictures, the security of your home or other damaging information.
Privacy is another reason to skip the for sale sign. Lookie-loos, neighbours or overly excited buyers may think it is okay to come onto your property or knock on your door hoping for a peek inside. Choosing to opt-out on a for sale sign could prevent you from dealing with nosy neighbours and unwelcome visits.
Regardless of the presence of a for sale sign, never let anyone into your home, even if they are emphatic about how much they would love to buy it. Potential buyers should always book an appointment through their realtor before coming onto your property.
One of the many benefits of working with an experienced real estate expert is they always have your back and can field and prevent possible danger or uninvited 'guests.'
Breakdown of Pros and Cons:
Pros of Putting Up a For Sale Sign:
It is possible to generate interest before your property is listed.
A neighbour may know of someone who wants to live on your street.
Active buyers looking at other nearby properties could see your sign.
Your house or community might appeal to someone driving by.
Your real estate agent's contact information is available for anyone interested.
Your property will be easy to find for potential buyers doing a drive-by or who are arriving for a booked showing.
Another marketing method to announce your home is coming soon to the real estate market, upcoming open house dates and times, and the sale of your property.
The possibility of more showings or receiving an offer that may otherwise not have happened.
Cons of Putting Up a For Sale Sign:
Real estate exclusivity on the sale of your property will not be possible for yourself or the buyer.
When it is important to keep your real estate transaction confidential, the sale of your property will not be private.
Nosy or unwelcome neighbours will be aware that you have your home on the real estate market.
Possibility of unwanted knocks at your door or people coming unannounced onto your property.
It can potentially put you or your family at risk of theft or other criminal activity.
The many upsides of putting up a for sale sign usually outweigh any downsides; however, if you are unsure of announcing the listing and sale of your property, speak with your real estate specialist who can, in their expert opinion, advise you.
A skilled and professional realtor will always work in your best interest and can effectively market your home in a manner that is right for you, your desired outcome and your specific property.
There are many things to consider when listing your home, and the decision to put up a for sale sign is just one of them. LoyalHomes.ca has an excellent article on Selling Your Home that you may find helpful and contains many tips for a successful sale of your property.
A Free Market Analysis may be the perfect place to begin the adventure of selling your home.