Probate and the Real Estate Sale
Posted by Chris Fenton on Wednesday, January 17, 2018 at 6:41 PM
By Chris Fenton / January 17, 2018
Comment
If you've been involved in the real estate market for any length of time, you've likely come across an "estate sale". In real estate, an estate sale is a sale to dispose of a home or property owned by a person who is recently deceased. In order to complete on an estate sale, the property has to go through the probate process in British Columbia. Probate is the procedure in which a last will and testament is validated and approved by the Court. The probate process also confirms the appointment of the person named as executor in the will.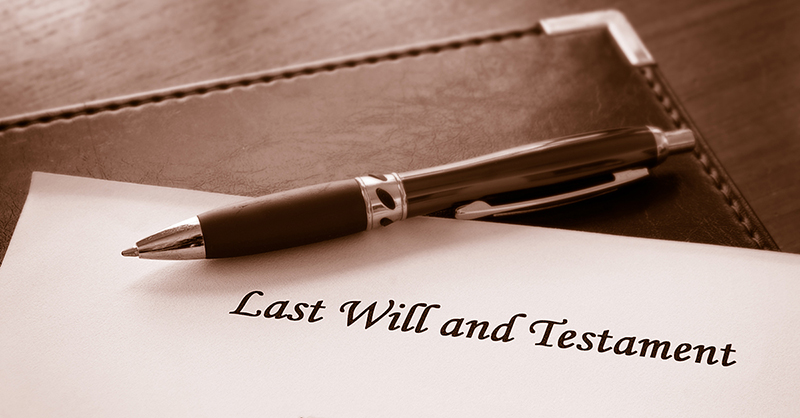 When it comes to the probate process there are some key points worth knowing. Generally, once an estate enters the probate process, months pass before a home is able to be sold. This process is set up this way to ensure that there are no claims against the deceased's beneficiaries, or creditors, as well as to verify the third party's legal appointment by the deceased to carry out the many tasks assigned to the executor.
When a homeowner passes away, executors are often in a rush to complete the sale process of the property. This is a natural human reaction to a stressful situation. However, the probate process takes time, and the executor is required to wait until they are granted the letters probate from the court before they finalize the sale. This vital document gives a the executor the power to sell an asset and ultimately determines the destination of the payment.
While the probate documents are being processed by the courts, the property may be listed for sale provided the executor specifies that any sale be conditional upon the letters of probate being granted. The Land Titles Office will not register a new owner without a court certified copy of the letters of probate. If an offer on the property comes out of the property's listing, the offer must be made "Subject to Probate".
The role of executor involves a number of responsibilities which require specific documentation as well as consultations with legal, banking, government agents and real estate professionals often for the duration of the probate process. Even after the granting of probate occurs there are tasks such as distributing the assets and estate, and ensuring all taxes and any outstanding bills are paid. This often involves research and quite a bit of running around so to speak.
A real estate agent may assist the beneficiaries indicated by the will to deal with offers, counter offers, and consulting with the executor or executrix of the will. The entire process can take an average of six months to a year, and therefore it is advantageous to familiarize yourself with this process. If considering purchasing a home which is subject to probate, or if you are a beneficiary or an executor/executrix of a will involving a property, check with you lawyer and real estate agent to help guide you through the process smoothly.