Port Alberni's Coombs Country Candy
Posted by Chris Fenton on Friday, January 29, 2021 at 12:00 PM
By Chris Fenton / January 29, 2021
Comment
Whilst driving down the hump (the name that locals use for the mountain pass) heading down into to the beautiful Alberni Valley, you will come across a wonderful artisan candy shop. Come in and indulge your sweet tooth. Set your GPS to 2101 Old Nanaimo Highway, in Port Alberni so you do not miss it. It is one of locals and travellers' favorite things to do in and around the Alberni Valley.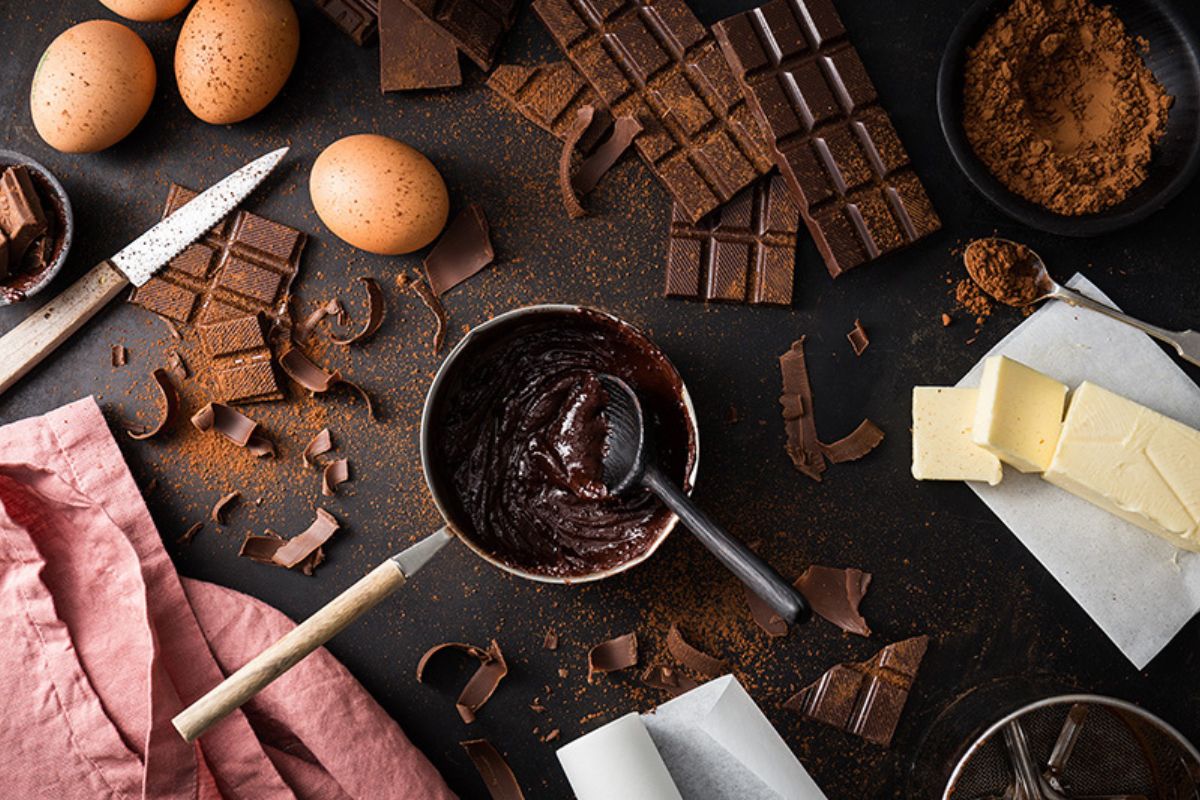 Hours of operation are typically from 9 am to 7 pm, however they can vary seasonally. There is plenty of outdoor seating under shade umbrellas on picnic tables and a large parking lot. Lingering is encouraged. The candy shop parking lot is also at the base of the Alberni Valley lookout trail and across the highway is an easy hike to a popular hiking destination called the "Hole in the Wall."
Do stop in, and enjoy what they have to offer, you will not be disappointed. The heavenly smells alone are sure to captivate you. It is also quickly becoming a destination for anyone out for a drive. However, if you cannot make it into the store you can make purchases by Visa online thru the Coombs Candy website.
The proprietors, (with over 40 years of experience) and staff are efficient, friendly, and knowledgeable. They will always take the time to help you with your selections, and the samples help too!
This wonderful community minded business is a good employer of local people and is a go to location for gifts including holidays such as Christmas, Easter, Valentines Day, and Mothers Day. However, you can stop and enjoy the selections any day.
All the candy is crafted and handmade on site in a displayed cooking area for customers to enjoy, the sites and smells.
The large mouth watering selection of Handmade Candy and Confections, includes Caramel Corn, large variety of fudge, Chocolates, Toffees, Peanut Brittle, Ice cream, Coffees, Hot chocolate , and of course the Ice cream cakes as well as Candy canes, over twelve kinds of gelato, and specialty chocolate bars, as well as caramel apples and so much more.
Watch the candy makers craft their inventive creations, all hand made in smaller batches using fresh ingredients with no preservatives. Enjoy!