Popular Areas to Mountain Bike on Vancouver Island
Posted by Chris Fenton on Monday, March 29, 2021 at 4:20 PM
By Chris Fenton / March 29, 2021
Comment
Comox Valley & Cumberland
The Comox Valley and surrounding areas offer users a plethora of mountain biking trails. The Comox Lake-Puntledge River Trails are a collection of nine trails ranging from moderate to difficult skill. One of them begins at the Comox Lake dam and is single-track.
Cumberland is said to be Vancouver Island's most acclaimed region for mountain biking. This is due to the expansive network of trails that is carefully maintained by fellow mountain biking enthusiasts who are apart of the United Riders of Cumberland (UROC). These trail systems are built along fresh creeks which have manmade bridges passing over them. These trail networks offer routes for riders of all levels, from easy but fun trails to hardcore advanced trails that require technical expertise. Dodge City Cycles is a local shop that is more than happy to let you know what trails are best for you.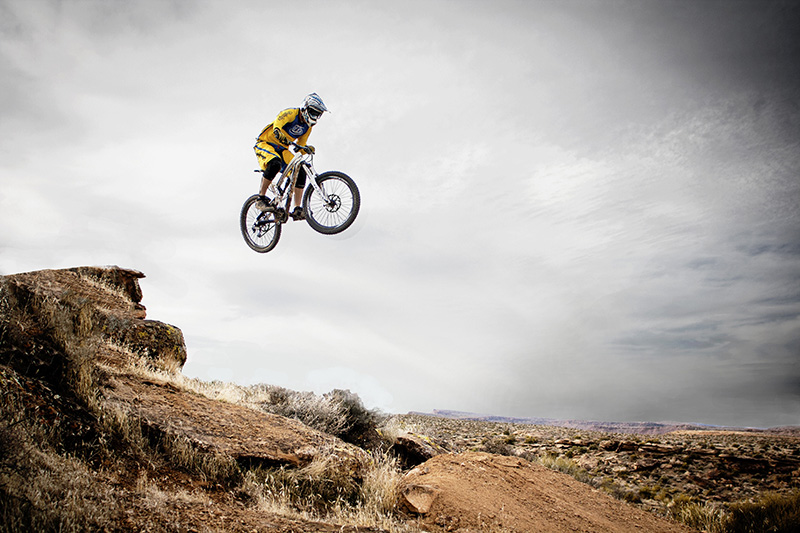 Campbell River
Campbell River is home to arguably Vancouver Islands oldest trail network. The Snowden Forest consists of a bunch of trials that begin at a pump house and extend for more than 100 km. Riders of all skill levels can find trails within this network to enjoy.
If you are looking for a trail to take the whole family along to, then check out Rail Trail located southwest of Campbell River in Beaver Lodge Lands. Campbell River also has a group of bikers that get together weekly for rides. Swicked Cycles has more info if you are interested in joining.
If you want to experience a more remote area to rip down trails, check out Woodsman's Wilderness Trails located on Menzies Mountain. These trails are mainly undeveloped and offer cross country style routes. To access these trails head five km on highway 19 past Brown Bay Road, hang a right. 4x4 vehicles with a high clearance are suggested by other riders to avoid any vehicle damage.
Duncan
Down in Duncan you will find a variety of single-track routes requiring riders to be slow and technical as well as double-tracks. This trail network is more so a bunch of webbed networks joining each other than a single defined route. Some sites suggest talking with locals in order to better plan your route, or if you like to just explore (and possibly get lost) then go for it. After all the network is not very large, and you are relatively close to civilization so the risks are minimal. This trailhead can be accessed across the road from Kingsview Rd, where there is a park.
South Cowichan
Both single and double track riding is available near Cobble Hill and some trails feature cross country style riding. The trails are multi use so make sure you are aware of your surroundings.
More trails can be found past Shawnigan Lake, over the Kokisalah River. This trail network is known as the Burnt Bridge. These trails are unmarked so consider going with a local or someone who is familiar with the trails. If you do end up here, you will enjoy uninterrupted riding. To get here follow Renfrew Road until you hit gravel road. Just past the gravel will be a yellow gate, park here and enjoy.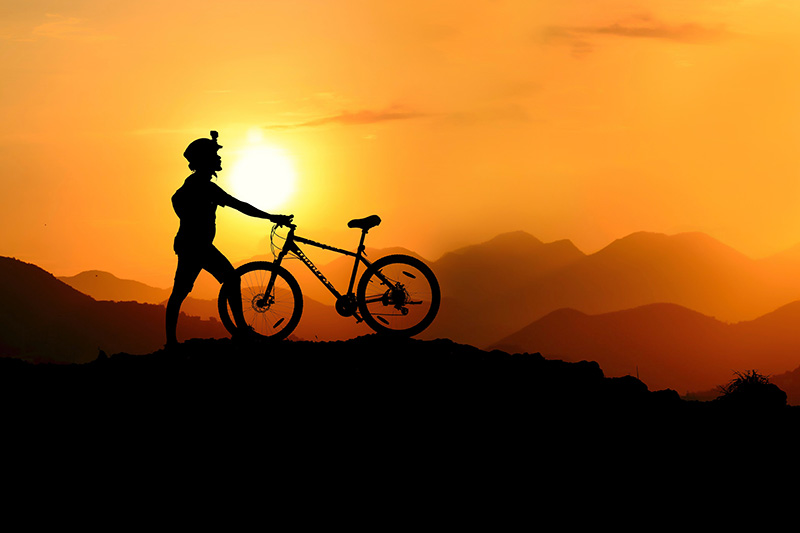 Sooke
Sooke is known for their network of trails referred to as Harbourview. In the past this network has been catered more towards advanced riders but as of late is expanding their reach and offering more variety. The name Harborview is due to the beautiful view of Sooke harbour riders can experience at the top of Mt. Manual Quimper.
Sidney
Sidney and the surrounding areas have a variety of multi-use trails. At North Saanich Free Ride Park located off Mills Rd you can find a pump track where you can practice your technical skills.
Victoria
Down in Victoria riders will find the Hartland area. Due to popularity of riding in this region the trails are well marked and consistently maintain by locals. In fact, these trails resemble a ski hill and are labeled green, blue, or black to help riders identify the difficulty. To access these trails head to the end of Hartland Avenue and you will find a parking lot. If you hit the landfill gate you went a touch to far. Dropping into on of Victoria's many bike shops is an excellent way to get some more information on trails in the area from the employees.
Trailforks is an excellent source to find trails across Vancouver Island, with a short description of the trail as well as fellow rider reviews, tips and photos.