Outdoor Recreation in Port Alberni
Posted by Chris Fenton on Friday, February 5, 2021 at 4:00 PM
By Chris Fenton / February 5, 2021
Comment
There are usually two reasons why people decide to move to the Alberni Valley. The first is the affordable real estate in Port Alberni. The second is the lifestyle that living on Vancouver Island provides. In many ways Port Alberni is a microcosm of Vancouver Island's geography. We have the mountains, lakes, rivers, forests, and ocean all here in our valley. What makes Port Alberni unique is that real estate prices are so affordable, giving people more disposable income to enjoy their lives.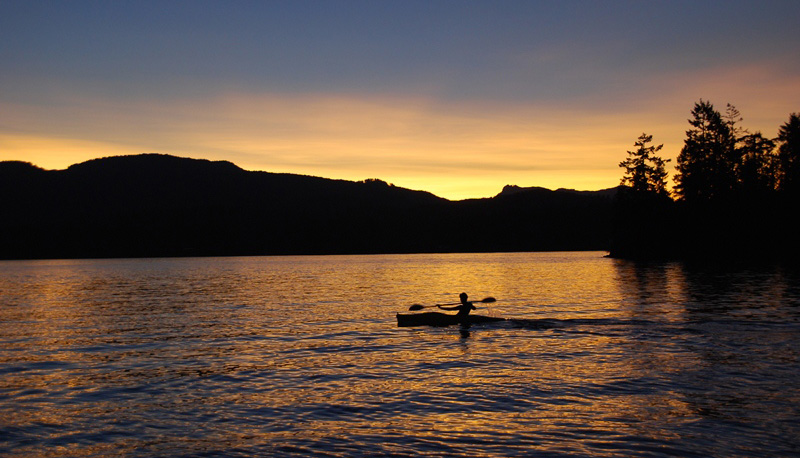 Making this situation even better, is that many of the most popular activities in the Alberni Valley cost little to no money. Our valley is a paradise for outdoor enthusiasts, and the great thing about the outdoors is that it's free. For example, Port Alberni likely has the highest density, and most widely diverse, network of trails on Vancouver Island. Mount Arrowsmith, Della Falls, The Alberni Inlet Trail, the Log Train Trail, and Mount Klitsa are some of the most well-known, and yet there are dozens upon dozens of lesser known trails waiting to be explored. You can spend a lifetime exploring hiking, or mountain bike riding, in the Alberni Valley. Recognizing this great asset that Port Alberni has, our marketing team (along with a group of dedicated volunteers) are currently working on building a website that will be a wealth of information for local and new hikers alike. It's called the Valley of Trails – so stay tuned for that.
Hiking is not the only outdoor activity enjoyed in Port Alberni of course. All manner of land, sea and air sports are regularly enjoyed here. Motocross and ATV riding in the mountains is popular. So is rock climbing. We are blessed to have both Great Central Lake and Sproat Lake to enjoy swimming, water skiing, kayaking and every other imaginable water sport. The thermal winds in the Alberni Valley make gliding, kiteboarding, and windsurfing exciting options too. The Alberni Inlet and Barkley Sound give us some of the best scuba diving in the world.
Never to be forgotten, the Alberni Valley has some pretty good fishing too. We're not just the Salmon Capital of the World, we're also Canada's Ultimate Fishing Town which pays homage to our fantastic river and lake fishing.
For those who enjoy a round of golf we have you covered too. The Alberni Valley Golf Club is a perfect place to enjoy 18 holes, while Hollies Executive Golf Course is an enjoyable 9 hole golf course.
Whatever you enjoy, you can likely do it in style in the Alberni Valley. If you are like many who are thinking about buying real estate in Port Alberni and moving here, why not come out first and spend some time exploring. We promise you, you won't want to leave!