New BC Real Estate Cooling Off Period
Posted by Chris Fenton on Friday, July 22, 2022 at 12:20 PM
By Chris Fenton / July 22, 2022
Comment
On Thursday, July 21, the BC provincial government announced a mandatory 3-day "cooling off" period for accepted offers on residential real estate. We're going to break down the details of this new policy, why it was put into place and review the skepticism and controversy regarding the expected effectiveness.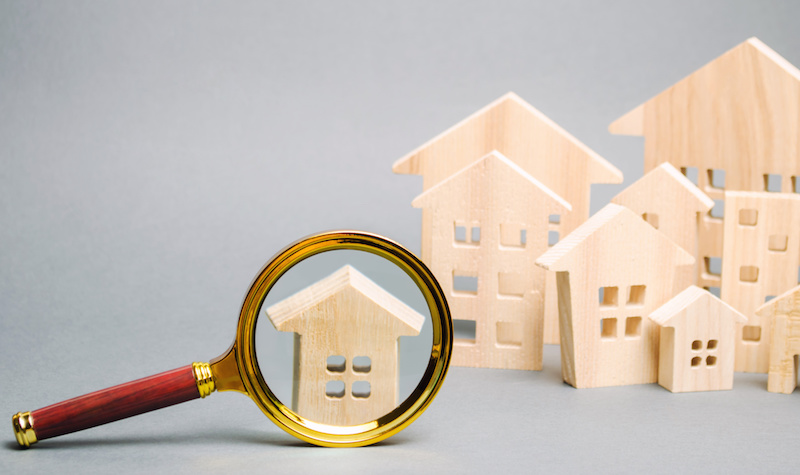 Firstly, where did this policy come from? It all starts with the British Columbia Financial Services Authority (BCFSA), a Crown agency that regulates the financial service sector in BC, including "credit unions, trust companies, insurance companies, pension plans, mortgage brokers and real estate professionals." In May of this year, they released a report with seven recommendations to address provincial housing market concerns, protection of consumers, and improving the real estate transaction process. The full report is available here.
What are the Details of the New Cooling Off Period?
After reviewing the above report, the BC government announced that one of those recommendations would be implemented. The provincial government aims to put this policy into place starting January 1, 2023.
The first of its kind in Canada, the three-day cooling-off period will begin the day after an offer is accepted. A similar policy was previously implemented, which is a seven-day cooling period for pre-sale condos. Unlike the pre-sale policy, which has no fee, this policy includes a cancellation fee of 0.25% of the purchase price.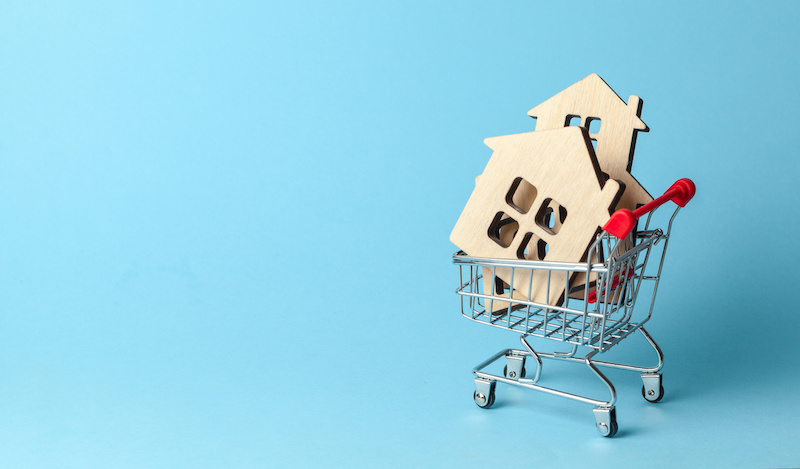 One of the biggest concerns voiced by Realtors in the province in regards to this new cooling-off period is that it will allow Buyers to make offers on multiple houses simultaneously. For example, a Buyer could use the cooling-off period to make low offers on several houses, and see which one they feel they get the best deal on. Then they could pull out of the other agreements using the new law. The 0.25% cancellation fee is aimed at discouraging this behaviour. For example, if a Buyer decides to use the cooling-off period to walk away from a $500,000 purchase contract they have entered into, they will be required to pay a $1,250 cancellation fee. Time will tell if this is discouragement enough to stop this potential behaviour.
Why Was it Put Into Place?
According to the BC government, the policy is supposed to help avoid buyers being pressured into "high risk" sales. In a sellers' market, buyers may find it necessary to make "no-subject" offers in order to secure a home to buy in a competitive bidding situation. The intent of the period is to provide buyers with a period to do due diligence (such as a home inspection) and secure financing.
Is the New Cooling Off Period Useful or Not?
The British Columbia Real Estate Association (BCREA), the professional association for 24,000 Realtors throughout the province, immediately pushed back strongly against the announcement.
Around the time that the BCFSA announced they were creating a report on ways to improve the transaction process, the BCREA joined the fray with a whitepaper of their own, including 34 recommendations to address the housing market and consumer protection.
The first controversial point is the timing. As the market cools dramatically throughout the province (look out for our upcoming BC Housing Market update), with listings sitting for longer, this one change seems unimportant in the current environment.
Trevor Koot, CEO of the BCREA, also noted that the BCFSA suggested implementing the changes as a package deal, not as a one-off thing. They also pushed back against cooling-off periods, previously speaking strongly against a plan for a seven-day cooling-off period, preferring a requirement that the listing be on the market for five days before accepting offers.
Ultimately, this policy doesn't seem to address the biggest problem facing British Columbians - prices. It would be more compelling to hear that the province is stepping in to encourage municipalities to dramatically reduce the red tape required to build new homes. The government is fighting a tough battle here in terms of public perception - most complaints are about prices, and although it's good to focus on improving the transaction process, it may be wiser to focus on additional ways to support increasing supply, particularly as the fiscal and economic environment continues to shift in a direction that makes it difficult for companies to develop new real estate.
Furthermore, there is no actual creation of policies mandating deeper due diligence. The "no subject" offers would still be a relevant issue, but sellers would now just have to wait three extra days. Personally, we're also curious if the demand generated by this policy would overwhelm due diligence providers such as home inspectors and mortgage specialists and make it difficult to actually secure the financing in time.
Ultimately, it is yet to be seen whether or not this policy will be effective in supporting British Columbians looking to buy a home. We're hopeful that the government will continue to critically assess the housing market and consult professionals and experts to make informed decisions that make a meaningful impact.