Introducing Discover Alberni
Posted by Chris Fenton on Friday, November 13, 2020 at 1:00 PM
By Chris Fenton / November 13, 2020
Comment
Since you're reading this, you probably know that we're a Vancouver Island real estate marketing team operating out of Port Alberni. One of the aspects of operating a real estate marketing company, which is often overlooked, is using our marketing skills to promote the community we live in. Everyone knows that a good real estate marketing company is going to have a solid plan for marketing individual homes. However, because many of the people we help buy property in Port Alberni come from afar, they often start by researching the community first. Therefore, I believe a really good real estate marketing company should also have a great plan in place to showcase their community.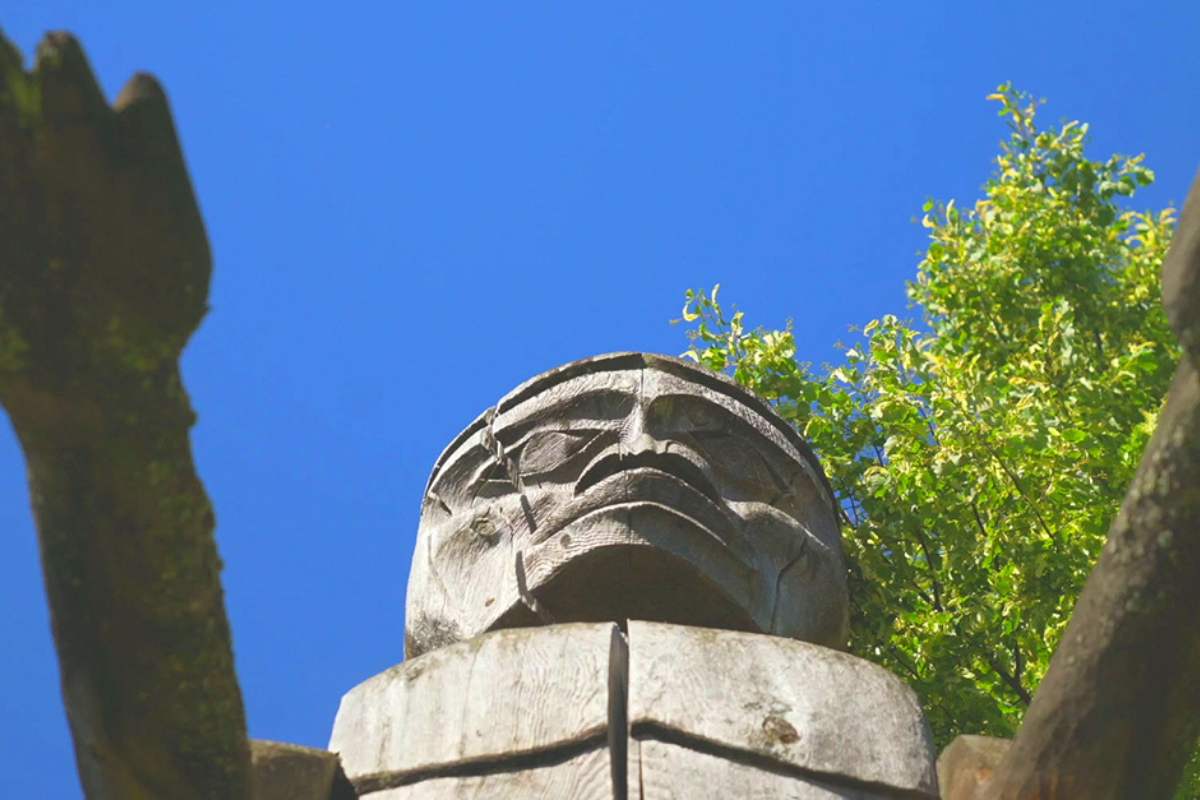 The problem we faced in Port Alberni is that there is a distinct lack of good community informationavailable online. When people search for Port Alberni online, they often find articles written by people who, frankly, have never lived (or even visited!) the community. This was the impetus for our team creating the Valley of Trails website in 2016.
Once of the recent trends that has peaked my interest as a professional marketer is the rise of video. Did you know that in 2018 YouTube was the world's second largest search engine by volume (Google was #1), AND the world's second largest social media platform (Facebook was #1)? YouTube has been around for a while, and yet, in 2018 the average time YouTube users spent viewing video per session increased by 50%! Now, as we said the number one social media platform in the world is Facebook. In recent months Facebook has made a major shift towards making sure more eyeballs are watching videos on the platform. It's very clear to me that video marketing is where it is at in 2018.
Enter Discover Alberni! This year we have commission the ultra-talented Vancouver Island based video production company Artez Photography to create a video series highlighting all the things we love about the Alberni Valley!
Our plan is to release one high quality 2-3 minute video per month showcasing different aspects of the Alberni Valley. The videos will be released and promoted on both Facebook and YouTube. We hope you enjoy the videos, and more importantly we hope they help a lot of people realize that Port Alberni is exactly the town they want to move to!
Without further adieu we're excited to introduce to you Discover Alberni Episode 1 – Discover Sproat Lake: