How to Start Investing in Real Estate in Canada: A Comprehensive Guide
Posted by Chris Fenton on Thursday, September 21, 2023 at 8:10:35 AM
By Chris Fenton / September 21, 2023
Comment
Investing in real estate can be an incredibly lucrative venture, especially in a relatively stable and growing market like Canada's. However, there's a lot to consider before diving in, from starting a real estate investment company to figuring out the most profitable types of real estate. In this article, we'll guide you through the steps to help you start investing in real estate in Canada and answer some crucial questions prospective investors often have.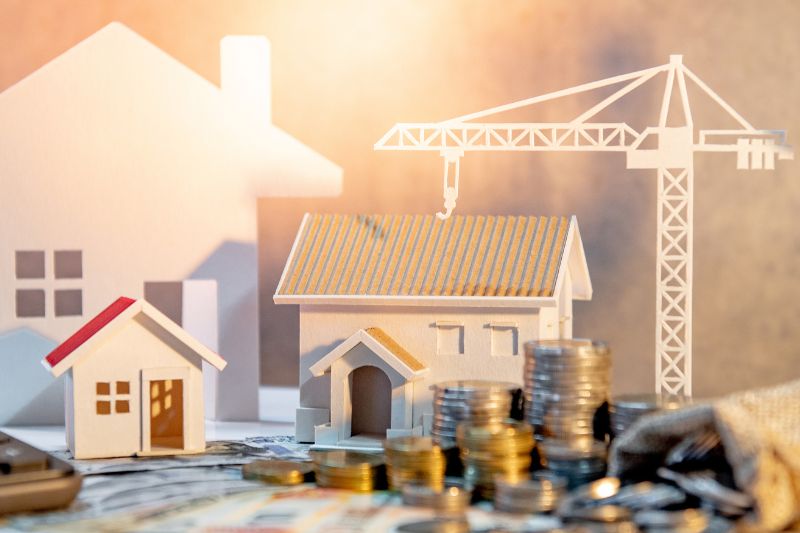 How to Start a Real Estate Investment Company in Canada
Conduct Market Research: Start by understanding your local market conditions, including property prices, trends, rental rates, and demand. They say knowledge is power, and that certainly is the case when you're thinking about starting a real estate investment company.
Business Plan: Develop a comprehensive business plan that outlines your strategy, including financial projections and risk assessments. This will help you decide if you should in fact set up a company for investing.
Legal Structure: Decide on the legal structure of your business—sole proprietorship, partnership, or corporation. If you decide to set up a corporation you'll want to register your company. There are income tax implications to incorporating a company for the purpose of investing in real estate, such a potentially lower income tax rate. There are also added costs, like annual legal and accounting costs. You'll want to get advice from your tax professional before deciding if you want to invest in real estate through a corporation.
Financing: Secure initial capital through your savings, banks, private lenders, or investors. You need money to invest, and in real estate investing that includes the need for down payment and the ability to borrow.
Acquire Property: Once finances are secured, look for investment properties, taking into consideration factors like location, property condition, and future resale value.
Operations: Hire necessary staff, develop marketing strategies, and start the rental or resale process. Just like running any business, it takes a team to be successful in the real estate investment world.
Maintain and Expand: As you accrue revenue, consider reinvesting into other properties or diversifying your investment portfolio.
How to Make Money in Real Estate in Canada
Rental Income: Long-term or short-term rentals can provide a steady income. Generally speaking, generating positive cash flow through rental income is the main goal of a real estate investor.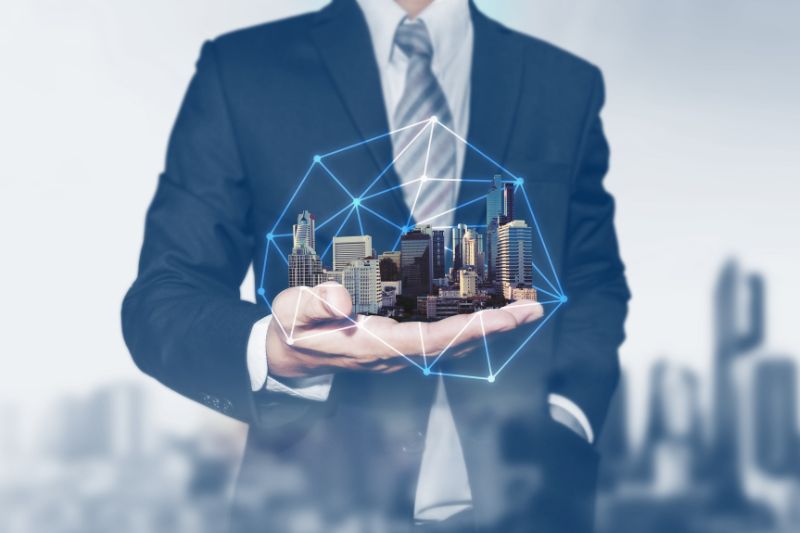 Flipping Properties: Buying undervalued properties, renovating them, and selling for a profit. This can be a very lucrative business, but is more subject to the whims of market shifts. With higher risks come higher rewards, and vice versa.
Real Estate Investment Trusts (REITs): REIT's are trusts that hold interests in real estate. Investing in REITs allows you to invest in real estate without owning physical property.
Appreciation: The value of your property could increase over time as the market increases. This is generally a side benefit to investing in real estate.
Commercial Leases: Investing in commercial real estate can potentially offer longer, more secure leases.
Best Real Estate Investment in Canada
As you can imagine, the best real estate investment in Canada is a subjective concept. Generally speaking, location, and property type are key factors. Cities like Toronto, Vancouver, and Calgary often offer good investment opportunities due to strong demand and more stable market conditions. Single-family homes, multi-family units, and commercial real estate each have their own pros and cons, so choose based on your specific goals and expertise.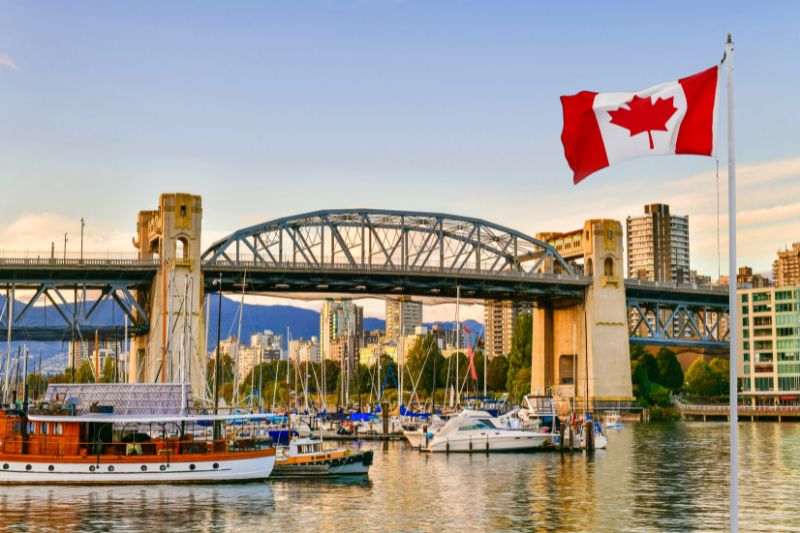 Smaller communities, like Port Alberni or Fort St John, have less diversified and stable economies. This can mean that the market is more prone to larger shifts. During market upticks, these markets can be very lucrative. It's important to time your buy and sell decision right.
Frequently Asked Investment Questions
How much down payment do I need for an investment property in Canada?
A typical down payment ranges from 20% to 25% of the property's value when investing in real estate in Canada.
Do you need 20% down for an investment property in Canada?
While some lenders might accept a lower down payment, 20-25% is generally the standard to secure a mortgage for an investment property.
Can I buy a second home with 5% down in Canada?
While primary residences can sometimes be purchased with a 5% down payment, investment properties typically require a larger down payment in Canada.
Is real estate investing worth it in Canada?
Real estate investing in Canada has historically been a strong performer, offering both rental income and long-term appreciation.
Can I use my RRSP to buy a house a second time?
You cannot hold real estate in your RRSP. The Home Buyers' Plan allows first-time buyers to withdraw from their RRSP for a home purchase. This doesn't apply to second homes or investment real estate.
Can I use TFSA to buy a house?
You cannot invest in real estate directly with your Tax Free Savings Account. However, you can potentially still invest in real estate indirectly through REIT and mortgage investments.
Can I use equity to buy another house in Canada?
Yes, you can leverage the equity in your existing property to buy another one by either refinancing your mortgage or using a Home Equity Line of Credit (HELOC).
How much can I borrow against my house in Canada?
Homeowners can typically borrow up to 80% of their home's appraised value, less the remaining mortgage balance.
What is the most profitable type of real estate?
It varies by market conditions, but commercial real estate and multi-family units are often seen as more profitable due to higher rental incomes and lower vacancy rates.
What rental property makes the most money?
Short-term rentals can yield higher incomes but require more management. Long-term residential or commercial leases offer stability but might have lower returns.
Conclusion on Getting Started in Real Estate Investing
Real estate investment in Canada offers diverse opportunities for making money, from flipping homes to long-term rental income. It's crucial to research, make informed decisions, and consult professionals in the field. Whether you're buying your first investment property or considering starting a real estate investment company, the potential for strong returns in Canada's real estate market is high, making it a worthy venture for investors.
Disclaimer: This blog post is for informational purposes only and should not be considered financial or legal advice. Always consult with professionals before making any investment decisions.
---
Credits:
Photo: © Zephyr18 via Canva.com
Photo: © SasinParaksa via Canva.com
Photo: © MJ_Prototype via Canva.com