How to Buy a House in British Columbia
Posted by Chris Fenton on Monday, August 15, 2022 at 10:00 AM
By Chris Fenton / August 15, 2022
Comment
Perhaps you've been following all the changes in British Columbia's residential real estate market and are wondering if now is the time to buy. Or, maybe you're ready to buy your second or third home but need a refresher on the process. If you're looking to purchase a property in BC, we've created this simple four-step guide to help you navigate the home purchasing process, from securing financing, finding a home, making an offer, and finally moving in. Let's get started with how you'll get the money in place to make competitive offers.
Financing
When considering your home purchase, the first step is determining "how much house" you can afford. Your budget will vary depending on a variety of personal factors, including savings, type of job, type of home, location, etc. In this section, we will break down some basics about securing a mortgage, as well as highlight several useful incentives and rebates that you may be able to take advantage of in BC.
Securing a Mortgage
Unless you are like this person, who bought a $42,000,000 Vancouver home, all in cash, you are likely going to require some type of financing to afford your home of choice. As such, you'll need to acquire a mortgage from a lender.
LoyalHomes has broken down mortgages in this article, which explains the six key elements of mortgages and provides insight into understanding how much mortgage you can afford. Once you've understood how much mortgage you can access, you can begin to seek out ideal terms and rates more effectively. We've created a resource on securing the best possible mortgage rate here, on the 10 Tips to Getting the Best Mortgage Rate in BC. Particularly in the current environment with interest rates changing dramatically, this is an updated resource for navigating the questions you should be asking to secure the best possible terms.
If you're at the beginning of the search process, you may wish to seek a pre-approval, which guarantees a certain mortgage for a period of time. A pre-approval gives you insight into how much you spend and gives you time to look for the ideal condo, townhouse, or other types of property that best fits your needs.
Perhaps as part of your financing package, you're considering selling a property you already own. We've been generating a lot of great resources, so the last thing we'll share in the financing section is a pros and cons discussion of selling before you buy or buying before you sell.
Rebates and Incentives in British Columbia
In light of the skyrocketing property prices in the past decade, the provincial and federal governments have created several incentives to support home buyers.
Three options that we'd like to highlight here are:
The First Time Home Buyers Incentive provides up to 10% in shared home equity from the Canadian Government for various first-time buyers.
The British Columbia Property Transfer Tax rebates provides tax exemptions to houses worth under $525,000
The Home Buyers Plan allows you to access your RRSP savings as a tax-free down payment worth up to $35,000
Rebates and incentives often change, so be sure to keep up to date with what is currently available. Although Google can be helpful, it can be useful to access the expertise of someone who works in the space. A skilled Realtor will often be able to provide insight into what you can take advantage of. Our Client Care Coordinators can answer any general questions and will have some insight into what you may be able to take advantage of.
Finding a Home
When searching for a home, you must consider both the type of ownership and the specifics of the house itself. LoyalHomes is dedicated to revolutionizing the search experience for property in BC. Check out our advanced search tool, which gives you access to all listings across British Columbia! Our team of Client Care Coordinators is here to support your search by answering questions and connecting you with a local, vetted realtor who can provide more personalized information to support your search.
Types of Ownership
There are broadly 4 types of real estate ownership in BC.
A freehold interest is the classic "ownership" structure, wherein the owner has full use and control of the land (as well as the buildings), contingent on local bylaws, restrictions, or Crown rights.
A strata title provides use and ownership of a housing unit (strata lot) which is a part of a larger property and usually includes shared use and ownership of common areas. This is a typical structure for apartments, duplexes, townhouses, etc.
A leasehold is a right to use a property for a limited period of time (usually 25+ years). A leasehold interest is common for land owned by a government, First Nation, or large apartment complex. Although often set for 99 years initially, many leaseholds in Vancouver are coming to their end. Check out this article on leasehold owners in False Creek neighbourhoods dealing with the end of their leases (Link: https://dailyhive.com/vancouver/colleen-hardwick-false-creek-south-lease-renewal-motion)
A cooperative (or co-op) is where each participant owns shares in a company that owns the underlying property. Each shareholder is assigned a unit to reside in.
Searching for a Home
When initiating the search process, you may consider hiring a Realtor to help, particularly if you are looking in an unfamiliar market. Our Client Care Coordinators are also here to serve you if you aren't yet ready to employ the full-time services of a Realtor.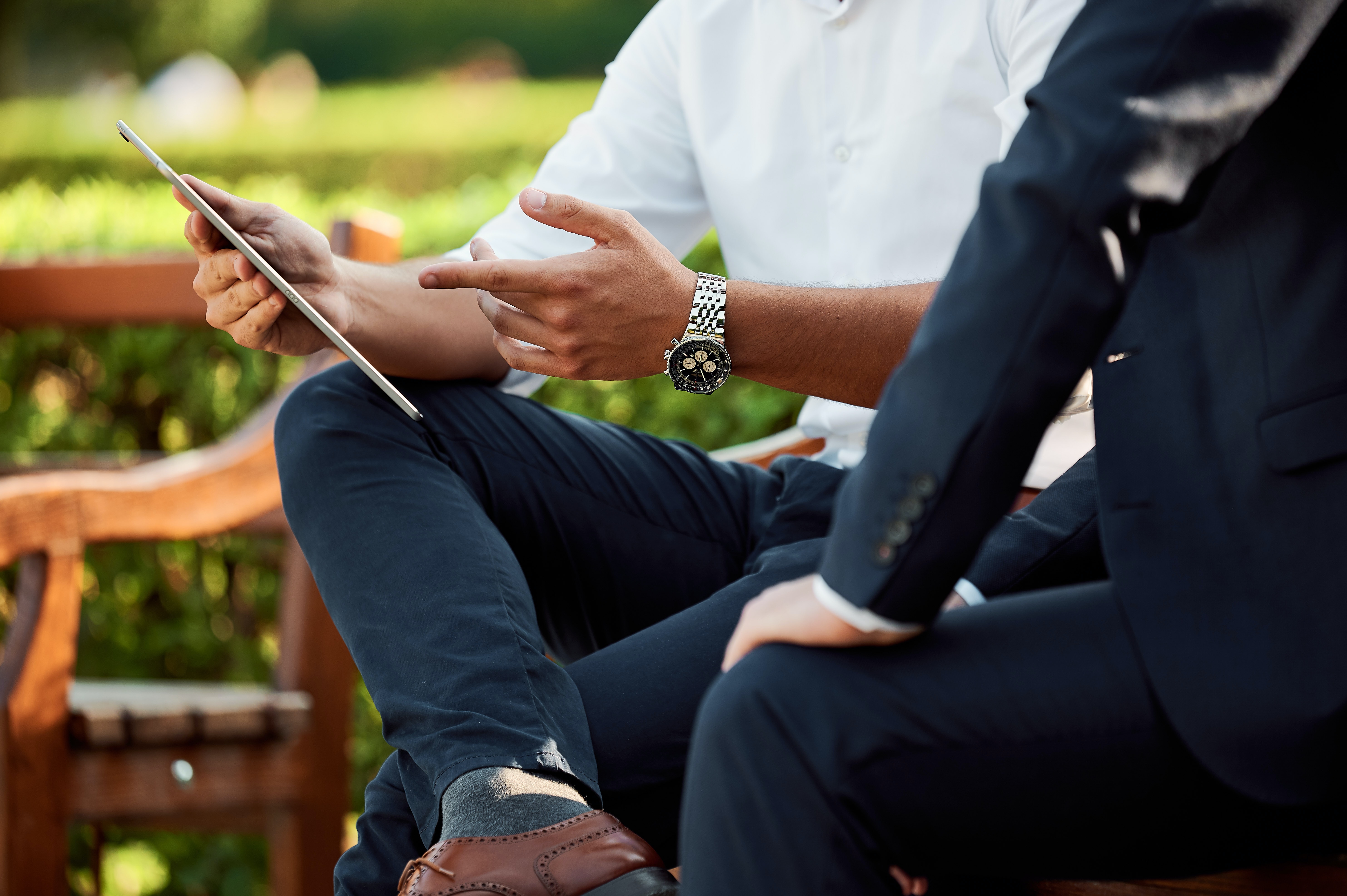 Once you've decided if you're hiring someone or going at it alone, it's time to focus the search on where you can see yourself living! Neighbourhood drive-bys, researching commute times, local schools, and googling news articles can be a great way of determining the viability and safety of your new home. When buying real estate, never forget the classic line - "Location, location, location." (FYI - coined by Baron Samuel of Wych Cross. Check out the article.)
Upgrades to the home (unless it's in an unlivable state of disrepair) can always come down the line as you pay off your mortgage. Focus more on buying in a place you can see yourself and/or your family living in rather than the perfect home (especially if it's your first).
Making an Offer
You've found a home you are genuinely excited about, and you're ready to consider a purchase. With your pre-approval in place and careful negotiation, this home could be within your budget. Before you get too caught up in the excitement, let's discuss the practicalities of purchasing the home. Frankly, this is where it can be helpful to have a Realtor to support the drafting of the Offer of Purchase and Sale, as the Standard Forms are all behind a paywall that requires you to have a Realtor login.
Of course, we've already created an in-depth resource on the Offer process, available here, but we will provide a high-level overview here.
An offer generally includes the following negotiable terms. These core components of the deal are what will likely cause a seller to accept, reject, or request a change.
The purchase price: How much you're willing to pay (don't forget the GST). This is where the pre-approval discussed above can be helpful.
Deposit: The deposit amount (typically 5-10% of the purchase price) is held in a trust as security to show your sincerity regarding the deal. Keep this as low as possible.
Time limit: Set a time for the seller to review and accept or reject your offer. This ensures the offer expires if the seller doesn't get back to you in time, so you can offer on other properties and not be surprised by an acceptance three months later.
Subjects: You may put various additional subjects or conditions that must be fulfilled for the deal to close. Think about it as "This offer will be accepted subject to XYZ being completed." Subjects require a specific amount of time that will be clearly written into the offer, with details on the required investigation to satisfy the subject. Subjects can include loan approval (don't forget your pre-approval!), home inspection, or whatever you require to be satisfied and close the deal. Technically you can put anything you like into a contract, although that doesn't mean it will be accepted! If you don't remove your subjects with the proper notice outlined in the contract, the contract is forfeited. A competent Realtor should have a network of professionals to connect you with, such as inspectors, surveyors, municipal offices, notaries, etc. Ensure you have enough time in your subject removal period to schedule the necessary appointments and provide time for the work and reports to be generated, as well as time for you to review the information provided and make an informed decision.
Closing the Deal
Depending on the competition for the property, you may not have much time to complete the subjects required. Typically for a residential property, subjects will be given ~1 week, although, in commercial real estate, it can be months! Even if a home seems perfect, it's prudent to make it subject to a home inspection. We've created a resource here to navigate that process, understand the costs involved, and explain what to do with your home inspection report.
Two last notes - if you're buying a tenanted property in British Columbia, you must honour the existing terms of the tenancy agreement and can only end it by following the existing eviction rules. If you wish to cancel an offer, you should know that revoking an offer might lead to problematic legal consequences. At best, you'll probably lose a deposit, and depending on the situation, the seller may seek financial recourse or legal remedies from you. Get legal advice ASAP if you wish to rescind an accepted offer.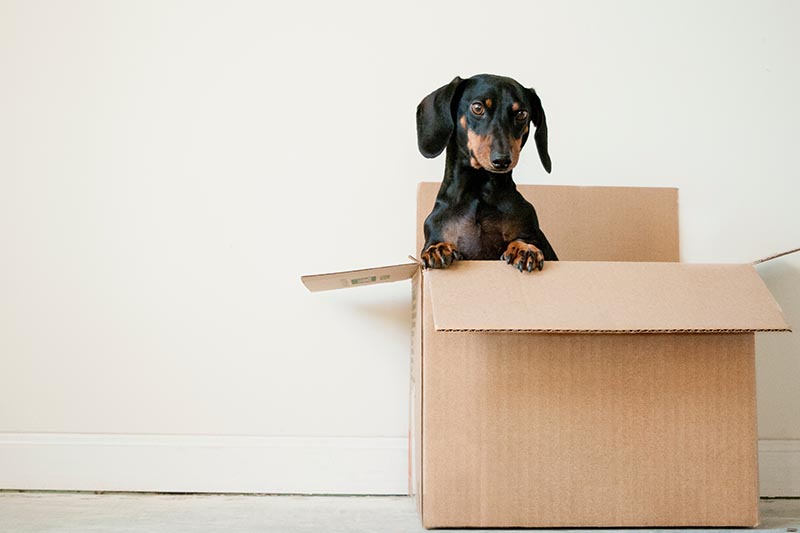 When subjects have been removed and you have transferred the full purchase money to the trust account, the next step is for the BCLTSA. to confirm the registration of the transfer documents. Worried about this part? A Realtor will ensure this process goes smoothly. Once registration is confirmed, the money will be released to the seller, and you will receive the keys to your new home on the possession date. Congratulations on your new home!
Hopefully, this article has been an informative dive into the process of purchasing a property in BC. We are always here to answer any additional questions you may have about the process, and we are hard at work generating additional content to support you and all of your real estate needs.