Great Central Lake – Vancouver Island's Hidden Gem
Posted by Chris Fenton on Monday, October 26, 2020 at 6:45 PM
By Chris Fenton / October 26, 2020
Comment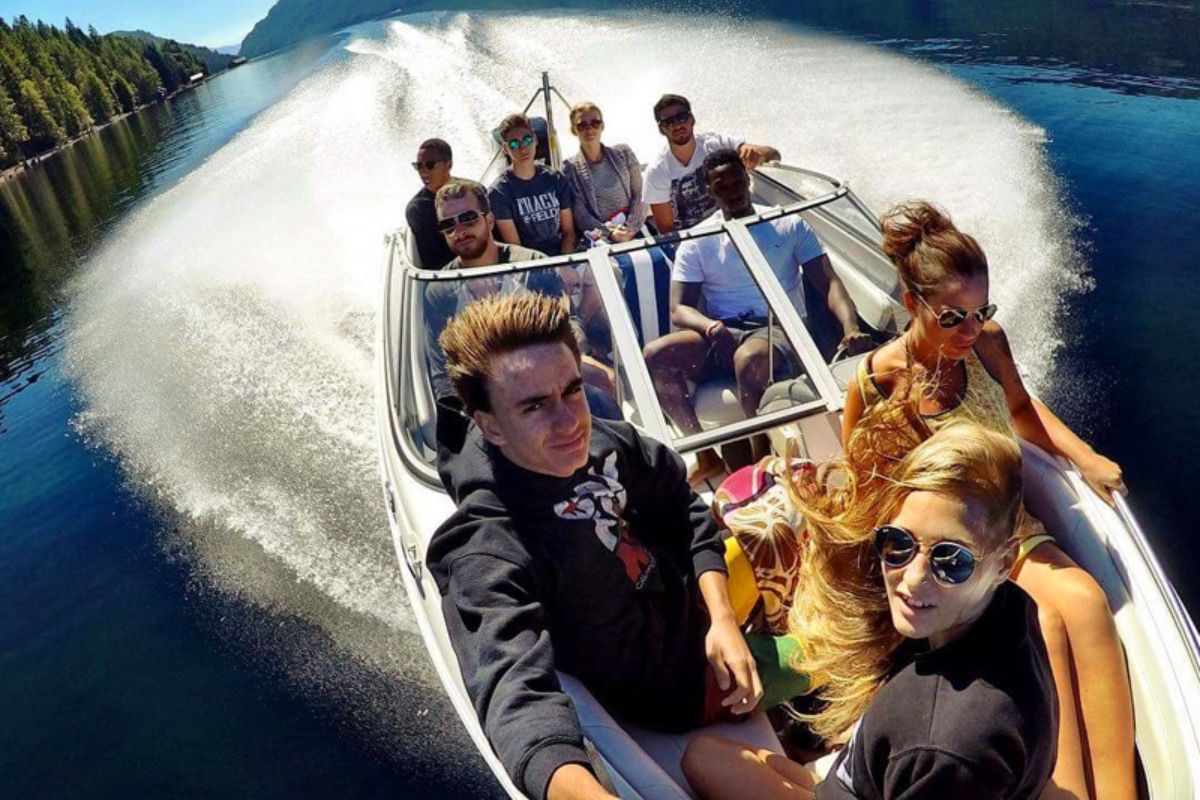 I've been engrossed in Port Alberni real estate every single day for nearly nineteen years now. I've heard firsthand many real estate success stories and an equal number of regrets in that time. The regret I hear more than any other is from locals who wish they had bought into the Sproat Lake market while it was still affordable. Well, that opportunity may be presenting itself all over again at an often overlooked Vancouver Island lake. Let's not look back a decade from now, reminiscing about a time when Great Central Lake was still affordable.
Some will point out that Great Central Lake is not the same as Sproat Lake, and that is true. Unlike Sproat Lake, most of Great Central Lake's 73 kilometres of shoreline is inaccessible. Much of the lake has a steeper shoreline that will likely prevent large-scale development. This means that the lake will remain quieter, more pristine, and, most importantly…wilder.
Great Central Lake is far more like its well-known cousin than it is different if you think about it. Both are large warm-water Vancouver Island lakes surrounded by beautiful second-growth forests. Both are perfect spots for swimming, sun tanning, water skiing, wakeboarding, and boating.
What sets Great Central Lake apart is its inherent wildness. It doesn't have all the amenities that Sproat Lake has; it is a true wilderness playground. Whether trout fishing in the lake, steelhead fishing in the Stamp River, riding an ATV on the off roads or hiking to Canada's tallest waterfall, Great Central Lake simply gives a different vibe. Not better, not worse, just different.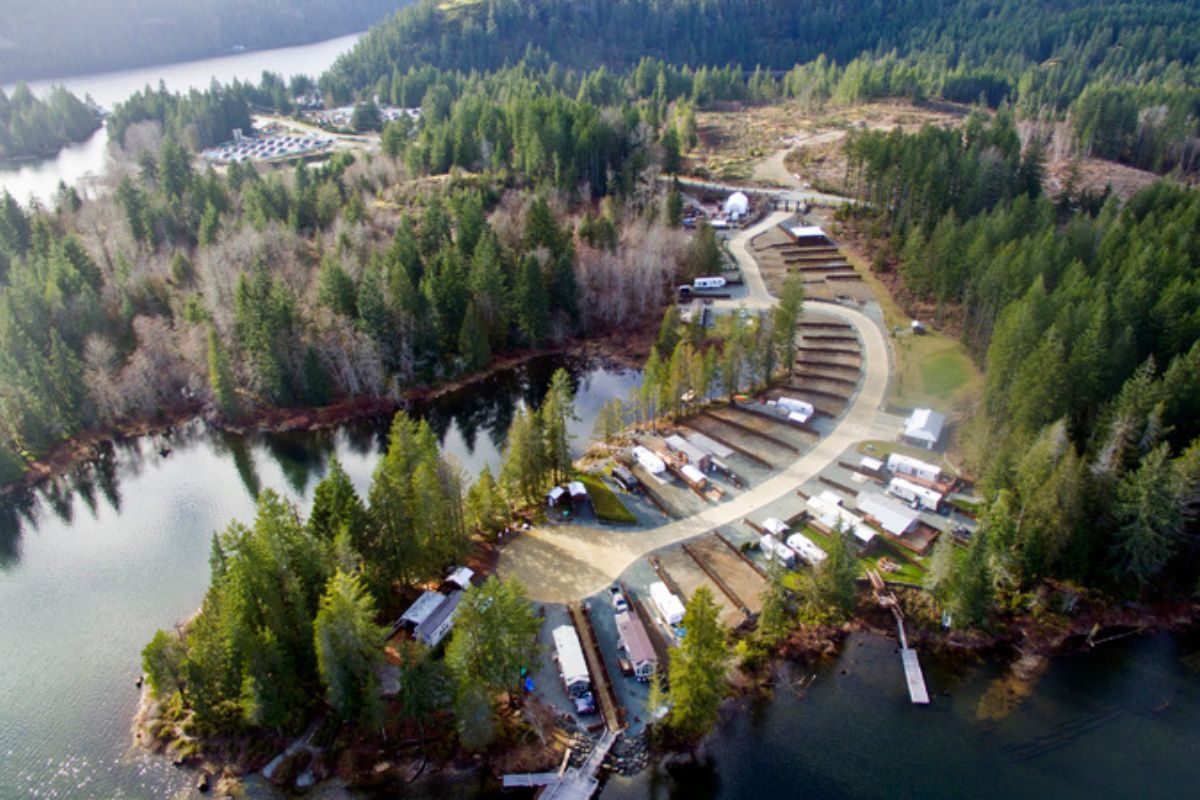 For the first time in my lifetime, the Great Central Lake lifestyle is offered for sale. Several years ago, a long tract of waterfront land along the lake's eastern shore was purchased for development and has become a desirable location for a vacation spot. Recreational lots at the Trestle RV Park are being offered for sale at prices around $349,900. At some time in the future, other phases of the development will commence, but I suspect by then, Great Central Lake will no longer be Vancouver Island's hidden gem.
* This Blog has been updated on 06/06/2022