First Time Home Buyer Incentives in British Columbia
Posted by Chris Fenton on Saturday, October 17, 2020 at 12:12 PM
By Chris Fenton / October 17, 2020
Comment
Buying a home for the first time can seem like a daunting task with a lot of unknowns but, it doesn't have to be that way. Enlisting the services of a professional full time Buyer's Real Estate Agent can save you time and money by taking the fear out of the unknown.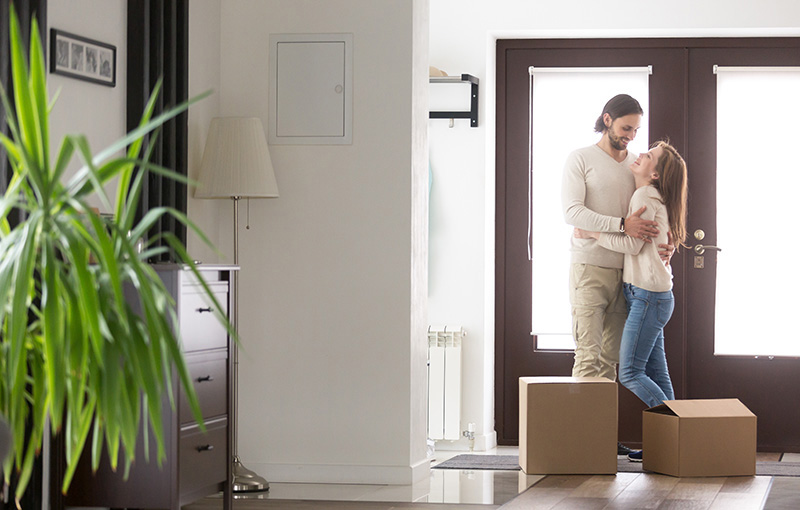 Did you know that enlisting the services of a professional Buyers Agent does not cost you any money? Except in rare cases, your Buyer's Agent commission is payed for by real estate brokerage that has the home you choose to by listed for sale. So why wouldn't you ask for help?
As a first time home buyer there are three fantastic Government programs and incentives to help you save money and get into the market sooner!
Government of Canada - Home Buyers' Plan. This program allows you to withdraw funds from your RRSPs to buy or build a qualifying for yourself and then pay them back within 15 years without paying tax.
Government of British Columbia - First Time Home Buyers' Program. This program reduces or eliminates the amount of property transfer tax you pay when you purchase your first home.
Government of Canada - First Time Home Buyer Incentive. This incentive helps you purchase your first home by offering 5% or 10% of the home's purchase price to be put toward a down payment.
If you have any questions on these incentives/programs or anything else in the home buying process give us a call and we'd love to help.