Eat at Alberni's Steam Punk Cafe
Posted by Chris Fenton on Friday, January 8, 2021 at 1:30 PM
By Chris Fenton / January 8, 2021
Comment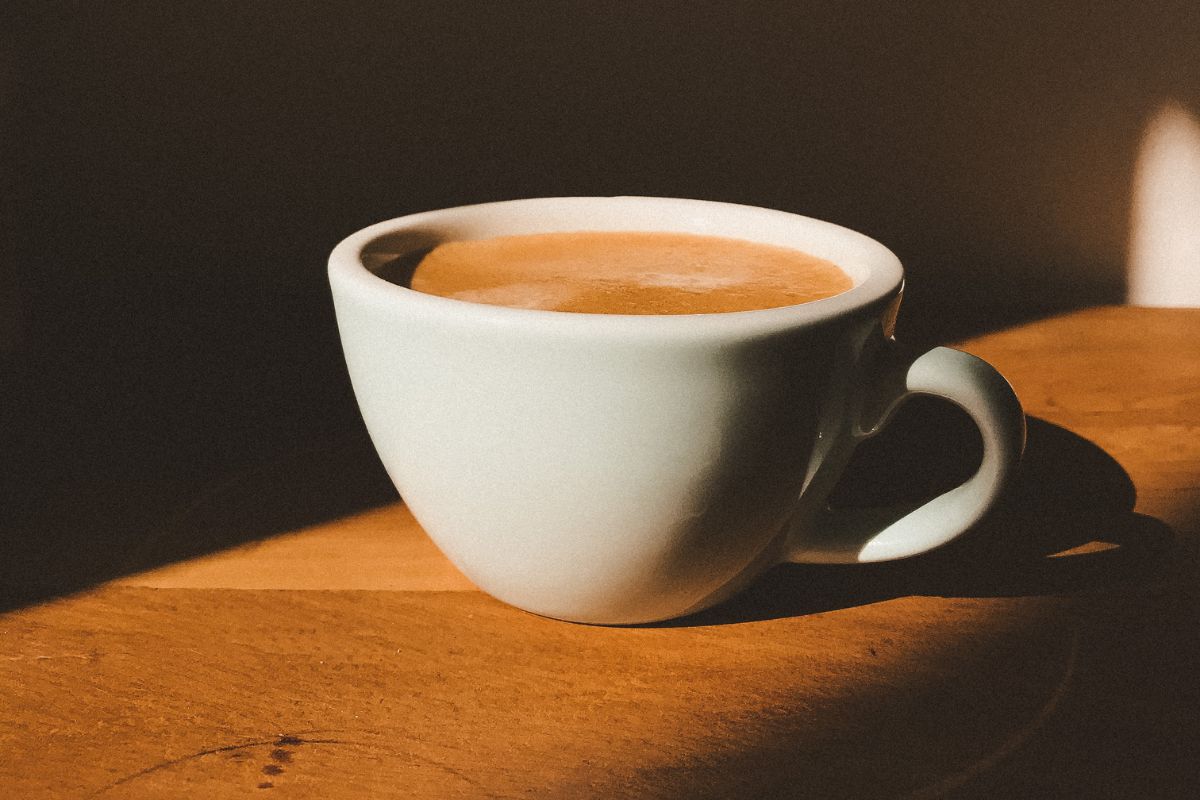 As the summer turns to autumn here in the Alberni Valley, we reach for our snuggly blankets and warm socks. It is the perfect time of year for a delicious rich hot coco and a warm heady brew of steaming hot coffee. This year, to mark summer's end, take a trip down to Port Alberni's Third Avenue and visit the Steampunk Café and Coffee House. Steampunk Café and Coffee House is a Port Alberni favorite for book lovers and fans of the subgenre of steampunk. Inside, you can find a unique assortment of wall art and décor. Take a gander inside one of the many rooms this establishment has to offer. Inside the reading room is a large assortment of books provided by Literacy Alberni.
The reading room's shabby chic décor is certainly inviting and lends itself well to a day of coffee sipping, reading and rest. There is also a meeting room handy for business meetings and student get togethers. Here you can work with coworkers and or fellow students. Enjoy a brew of local owned CreekMore's Coffee roast. Creekmore's Coffee is certainly an excellent aid for getting through a tough work session. Moreover, academics will appreciate the large selection of reading material. From newspapers, to great literary novels of yesteryear, there is something new to read each time you visit. In addition, friendly locals frequent the place regularly, making Steampunk Café and Coffee House an excellent place to meet new people and make new friends. For the community of Port Alberni, Steampunk's Café and Coffee House is certainly one of the most frequented of social hubs in the Alberni Valley.
Inside Port Alberni's local hangout, is an abundant selection of muffins, cakes, cookies, paninis and dessert squares. Dairy free, gluten free and vegan options are also available in select food and beverages. Popular breakfast items include egg bunwiches, cinnamon buns and muffins. Popular lunch items include grilled meat and cheese panini's, pasta salads, and roast beef sandwiches. If you are craving something less mainstream and want to try something different, then try one of Steam Punk Café and Coffee House's daily soups. Local favorites include butter chicken, dill pickle, and Thai coconut curry. If you wish to enjoy the beautiful autumn sunshine, then have a seat outside on the wooden patio deck and enjoy the pleasant hustle and bustle of Port Alberni's downtown core. Refreshing iced coffees, are certainly popular beverages of choice when enjoying Port Alberni's autumn sunshine. May I suggest trying something autumn harvest inspired. A pumpkin spiced latte enjoyed either hot or cold, is a delicious way to start anyone's weekend.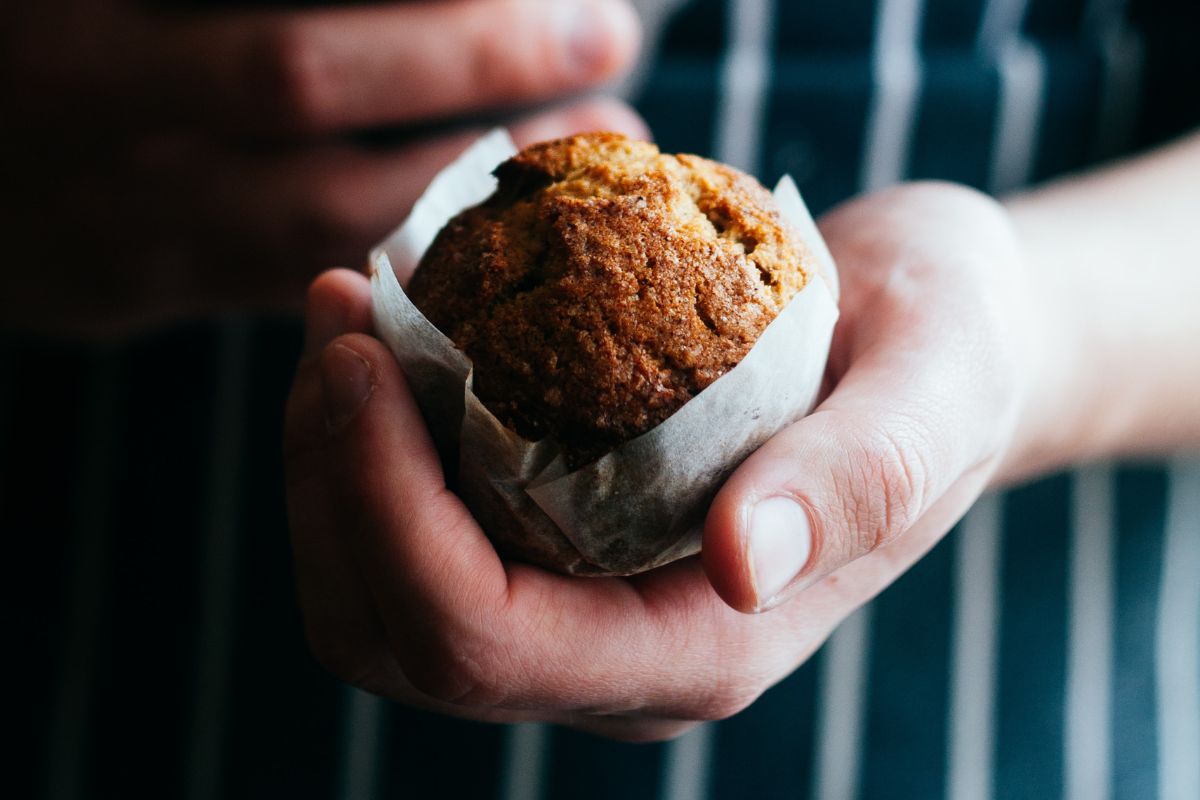 The café is also situated amongst several thriving Port Alberni businesses. Take a walk-through Port Alberni's Third Avenue and support the local shops. Flandangles has everything you could possibly want for your cooking and baking needs. Need something for your pooch or cat? Then head on over to Animal Ark, where an assortment of pet care items and accessories are sold. In addition, the well frequented Port Thrift Shop, has awesome finds at an affordable price. Double R Meats is also situated nearby and has been serving the community of Port Alberni for over 30 years. Inside is a large selection of meats and cheese products.
So visit Steampunk Café and Coffee House this weekend, you won't leave disappointed.
Steam Punk Café and Coffee House, Address: 3025 3rd Ave, Port Alberni, BC V9Y 1S7
Hours:
7 days a week, 8 a.m.–4p.m.

Phone: (778) 421-3000

https://www.facebook.com/steampunkcafeportalberni/