Different Types of Flooring for your Home
Posted by Chris Fenton on Tuesday, June 8, 2021 at 11:24 AM
By Chris Fenton / June 8, 2021
Comment
Before choosing what flooring to install in your home, it is important to first determine your needs for each room. For instance, if you have a high traffic hallways or room, one option might be better over another in order to ensure longevity and the highest ROI.
Hardwood
There is a reason hardwood is a popular choice for people's homes. Hardwood flooring is visually appealing, there are many options and variety of colors to choose from, not to mention hardwood has a long lifespan since it can resurfaced. Although hardwood is pricier than alternative flooring options, hardwood provides homeowners with a high return on investment. Let's look at some of the types of hardwood.
Oak
Oak flooring is a popular option and you can choose from red or white oak. Red oak is suitable for most rooms and provides a classy appearance. Red oaks appearance can vary from plank to plank and is common in contemporary, country, or rustic styles homes as it ranged from brown hues to deep reds. White oak is slightly harder than red oak, making it ideal for high traffic areas in your home. White oak is a very elegant option and has a grey undertone to it, Furthermore, its grain is consistent which gives an even appearance across your floor.
Maple
Maple flooring is an extremely durable option perfect for your foyer, dining room or kitchen. Maple has a lighter color to it including tans, beiges, and cream colors. The majority of maples grain appears fine with the odd dark streak.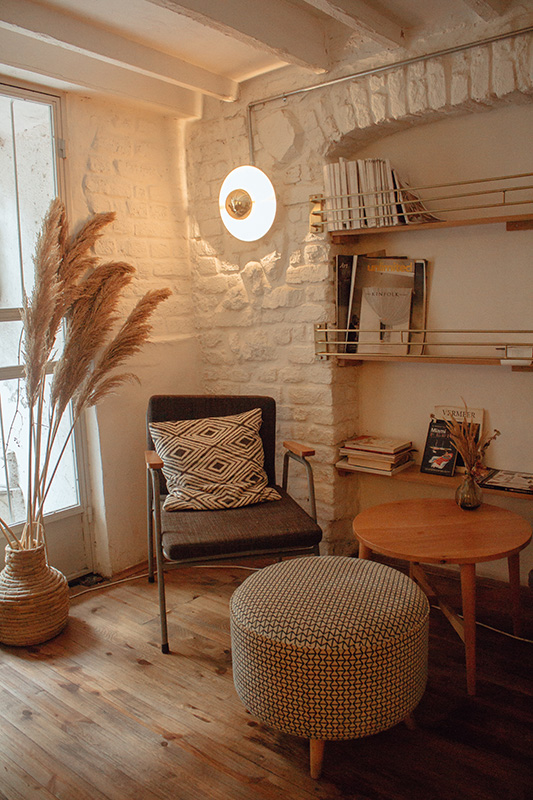 Cherry
Cherry is one of the softer hardwoods which makes it more suitable for low traffic areas. However, Cherry is known for its beautiful warm brown colors and gentle grain patterns. When exposed to direct sunlight, the wood darkens over time. To truly appreciate this woods grain, it is recommended to cut wider planks.
Hickory
Hickory is one of the more durable woods and is often used in school gymnasiums! Therefore, if it can withstand children jumping all over it, you can bet it will be great for any room in your home. Hickory wood can vary substantially, from warm brown tones with dark accents to lighter beige tones. Hickory is ideal for anyone who wants a rustic appearance.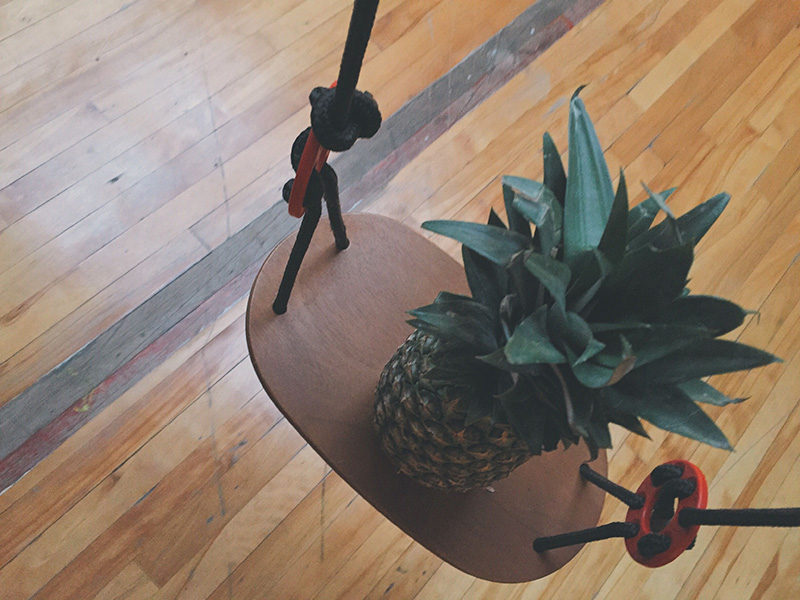 Bamboo
While bamboo is technically a grass, many refer to it as a hardwood alternative. Bamboo gives homeowners the appearance of hardwood without the high cost. Bamboo grows at an extremely fast rate which makes it an eco-friendly option for flooring. Bamboo flooring is resistant to moisture which make this a good option for homes in high humidity climates. Bamboo provides a clean and contemporary appearance.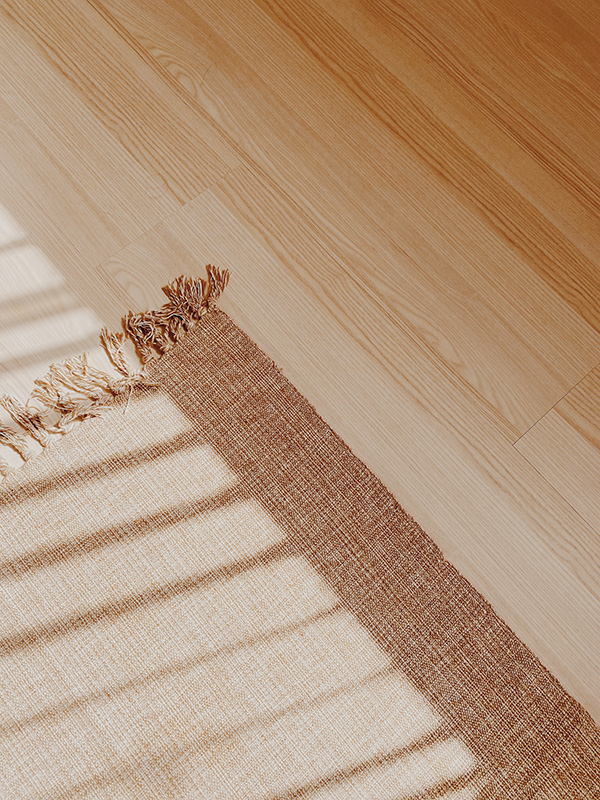 Laminate
Laminate is a popular alternative to hardwood as it gives the appearance of wood without the hefty cost. Furthermore, many laminate brands lock together with out the need for glue or nails which means if you are handy, you can install laminate yourself and safe money from hiring an installation crew. You can choose from virtually any tone and finish.
Vinyl
Similar to laminate, vinyl is an alternative to wood and is known to be fairly resilient. Furthermore, vinyl is affordable, requires little maintenance and has a relatively long lifespan when cared for properly. Vinyl also comes in a variety of colors and finishes so you can be sure to find a style you like. Like laminate, vinyl can be installed without the need of installation specialist. Vinyl can come in planks or tiles which makes it versatile for any room in your house.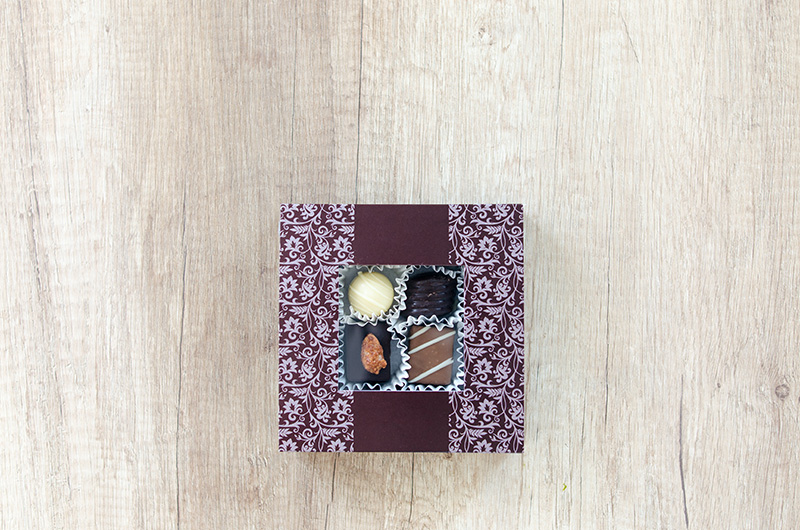 Linoleum
Linoleum is by far the most affordable flooring option on the market. Furthermore, it is durable, having a lifespan of 40 years when cared for. Linoleum is versatile because it comes in an array of styles and patters. Believe it or not, linoleum is eco-friendly! The material itself is sourced from renewable materials such as cork, wood flour, tree resin and plant oils. Another interesting fact about linoleum is its natural anti-bacterial properties. Making it a good option if you have young children who crawl around on the floor.
Ceramic Tile
Ceramic tiles are a popular choice for any rooms that are exposed to moisture and water. Such as kitchens, bathrooms, and laundry rooms. Most ceramic tiles are coated with a protective glaze which make them easy to clean. However, with tiles comes grout to seal them together. Unfortunately, grout does absorb moisture and stain therefore you must seal the grout to maintain it. Ceramic flooring is also more susceptible to cracking if to much force is induced. Which is why a professional installer is recommended. Ceramic tile can have virtually any design printed on them and be mix and matched!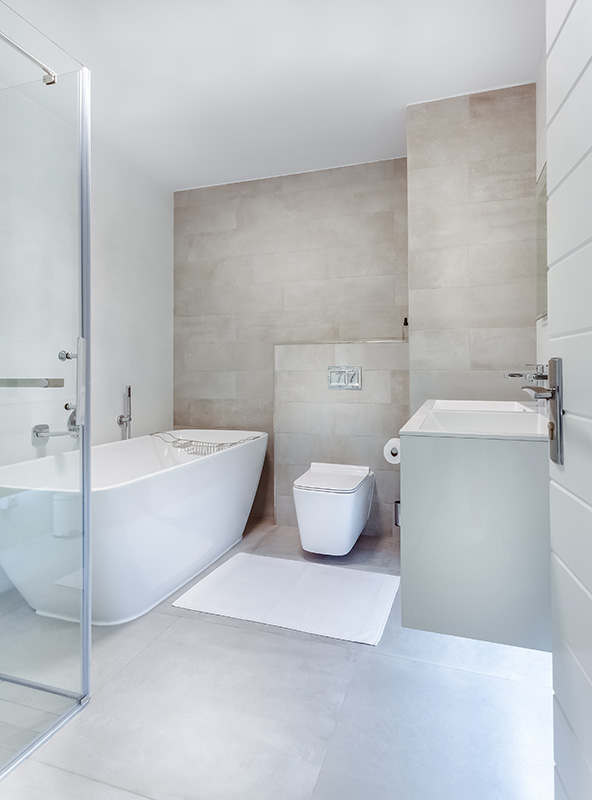 Cement
Cement has become increasingly popular in the recent years, as it provides a combination of an industrial and contemporary appearance. But looks are not all that cement flooring has to offer. When cement flooring is installed and sealed correctly, it is resistant to dirt, water, force and much more. Dyes can also be added to the cement to produce an array of beautiful rich earthy tones. If you are having cement flooring instaled from scratch, consider adding radiant heat to make your feet toasty as you walk across the floor.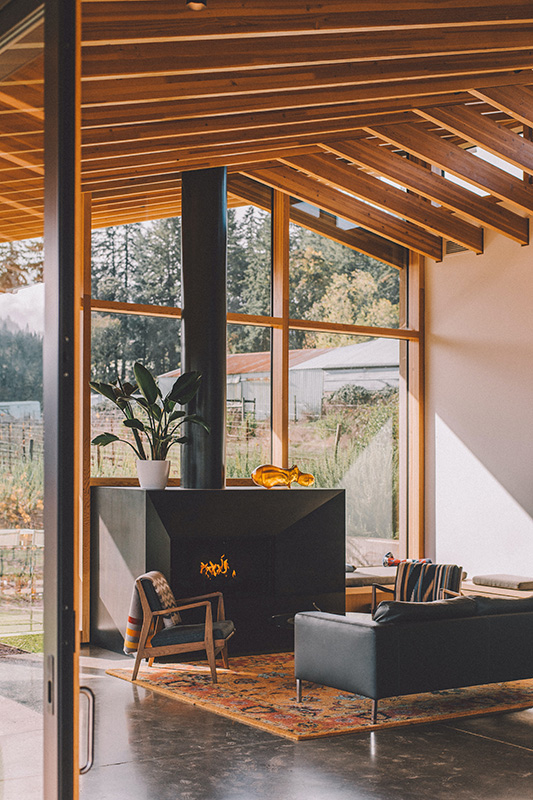 Carpet
Carpet is a popular option for bedrooms and living rooms as it is comfy on the foot. Check out our blog that looks at different types of carpet!