Covid-19 Mortgage Relief for Consumers
Posted by Chris Fenton on Monday, March 30, 2020 at 6:21 PM
By Chris Fenton / March 30, 2020
Comment
Mortgage Relief
It is clear that we are living through unprecedented times of economic turmoil and financial uncertainty. Many of our community members have been either laid-off, forced to stay home or their business is suffering all because of the Covid-19 pandemic. We at The Fenton Team have been helping our clients make smart Real Estate choices for over 15 years in the Alberni Valley and on the West Coast in Tofino and Ucluelet. We know that for most, ourselves included, our mortgage payment is the single largest expense we have each month. We work closely with our clients and understand the emotions many are feeling right now. Thankfully some of our worries have been settled this week with the announcement from Canada's big banks saying that Mortgage Relief is available for those who need it.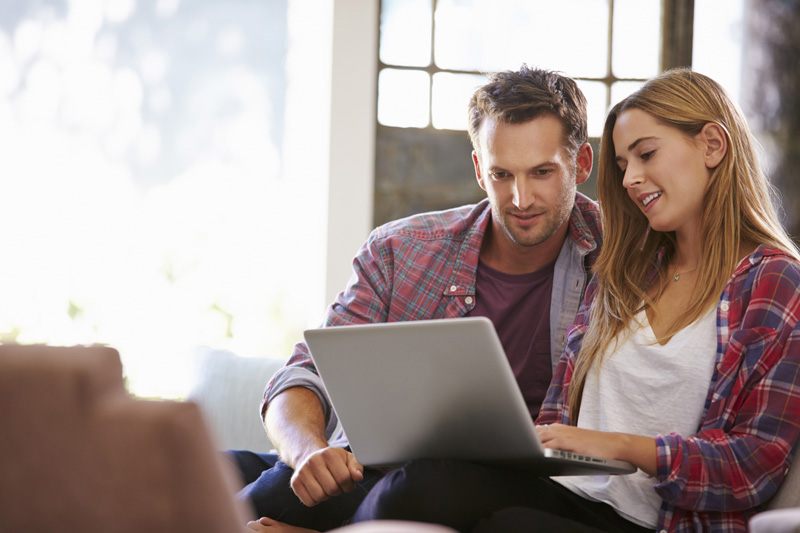 What is Mortgage Relief?
Mortgage Relief is a temporary deferral of your monthly mortgage payment. Mortgage deferral should not be confused with mortgage forgiveness as you are still required to payback the deferred portion of your mortgage. Consumers are able to defer their mortgage payments for up to a total of 6 months. It is important to remember that during this time interest will still accrue and the total will be added into the payments at the end of the deferral period or upon renewal of the mortgage loan at the end of its term.
Will applying for Mortgage Relief affect my credit?
At this time, it is still to be determined if deferring your mortgage payments will affect your credit score. Experts have suggested that it would be unfair to punish consumers for trying to make wise financial decisions in times of duress. However, it is up to the banks to change their internal systems to record the deferred payments differently, so the payments are not reported as "late or missed" to creditors. "Certainly, do not assume that you will be granted a mortgage deferral and not pay your mortgage. This will definitely affect your credit score" says Michelle Aston, Mortgage Broker with Dominion Lending Centers. "You should absolutely arrange a deferral with your lender first and receive confirmation that the process has been completed".
Should I apply for a Mortgage Relief?
Mortgage relief should be used as a last resort option. Mortgage deferral is not a loan holiday and as interest will still accrue you will be left with a larger mortgage balance at the end of it. So although you will receive a cash break today you will still pay for it in the long term. If you can still afford your mortgage payments you should continue paying them to stay on track.
How do I apply for Mortgage Relief?
For more information on your Banks specific mortgage relief policies and to apply we suggest visiting their website. Mortgage Relief is being offered from Canada's 6 largest banks, which include TD Canada Trust, Royal Bank of Canada, Bank of Montreal, Scotia Bank, CIBC and National Bank.
What if my mortgage is not with any of the big banks but is with a monoline lender instead?
Many Canadians have their mortgage through alternative mortgage lenders known as monoline lenders. The questions arises will these smaller lenders be able to provide mortgage relief like the big banks outlined above? Theses monoline lenders will be much more particular as to who they willing to grant relief too. You should expect a lengthier application process and more inquisitive question into your financial hardship. Just like with the big banks we suggest reaching out to your lender's website or to your mortgage broker for more advice.
If you have any questions or comments leave them in the comment box below and one of our team members will get back to you. Stay safe, stay healthy and stay well!