Building Forever Client Relationships
Posted by Chris Fenton on Thursday, December 14, 2017 at 6:45 PM
By Chris Fenton / December 14, 2017
Comment
There is no question in my mind that the most important aspect of running any business is a deeply satisfied customer. This is especially true in the real estate business. Our reputations as real estate professionals are the most important asset we have, and what our clients think about the level of service we provide dramatically affects the bottom line.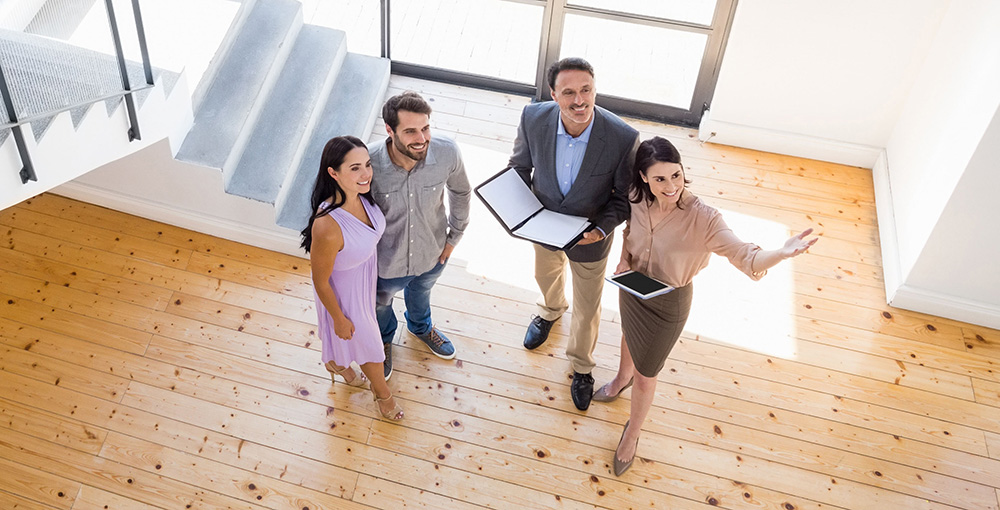 There are two terms that have become ingrained in the culture of our real estate team: 'forever clients'; and 'deliver the unexpected'. In this article I'm going to outline some way that we can make our clients advocates for our businesses future growth, focusing on these two concepts.
The Service Your Provide Now
Recently I came across a Faceook post written by renowned real estate team coach Ken Goodfellow:
"Your current clients will be your past clients soon. If you do a good job, they will remember you well. But if you want to get referrals, doing a good job won't be enough. You need to over-deliver and exceed expectations. They should be so impressed with your service that they go ahead and tell their friends and family about the great job you have done."
While this should be obvious, it still serves as a powerful reminder. Because, if you deliver the unexpected now, your clients will always remember you. On the flip side, if they walk away from the transaction unhappy with your service, you won't receive future referrals no matter how well you stay in touch.
Ask for It
When the time is right, you have to look your client square in the eye and say "My business is built on recommendations from our clients. Does anyone you care about need help buying or selling a home? I promise to give them the same level of honest and prompt service I provided to you."
You cannot assume that your clients understand how important their recommendations, to family and friends, are to your business. You have to ask them for their help.
The best time to ask a client for this type of help in my experience, is once their sale has gone unconditional or right after they take possession. The former is the time that they are constantly talking to friends and family about real estate and therefore likely know who's in the market. The latter is the time of maximum happiness.
Post Transaction Follow Up
The work I do with clients in our business is primarily listing homes for sale. Right after my clients sign the listing contract, and I've gone over what they can expect I look them square in the eye and say:
"My goal in this relationship is to do such a good job for you that you want to tell all your friends and family about our team. If for any reason I'm not meeting or exceeding your expectations, please let me know right away so that I can fix the situation."
This reinforces with the client that I'm awesome! It also makes it very clear that I care. It hopefully opens the door for them to address any issues they're having with me, rather than to hash it out at the barber shop. Finally, it lets them know from the start of the relationship, that I want to earn their referral business.
Throughout the process of selling their home (or helping buy a home) we strive to deliver the unexpected and exceed their expectations. This means doing things for them that they don't expect from a real estate agent. Doing a really good job with the marketing is great, but it's not going to wow anybody. They expect good marketing from you. Dropping off some flowers on their birthday will wow them!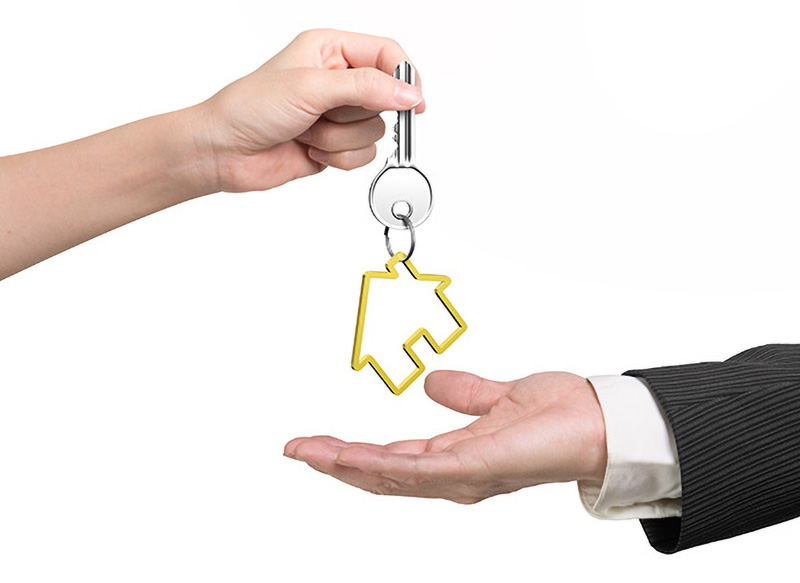 Once the sale has completed, after you've given them their keys and gift, that's when the fun starts. You need to follow up days/weeks after the possession dates, so they know you really do care. Maybe you offer to have someone pick up their moving boxes and any garbage they have - that would be unexpected.
Staying in Touch
Now it's time to stay in touch. And this means calling your past clients. Period. Set up a CRM and put an action plan in place. Then every day (or at least every week) set aside time to call your past clients. You have to guard this time block with stoic determination, because I promise there are days that you won't feel like making those calls.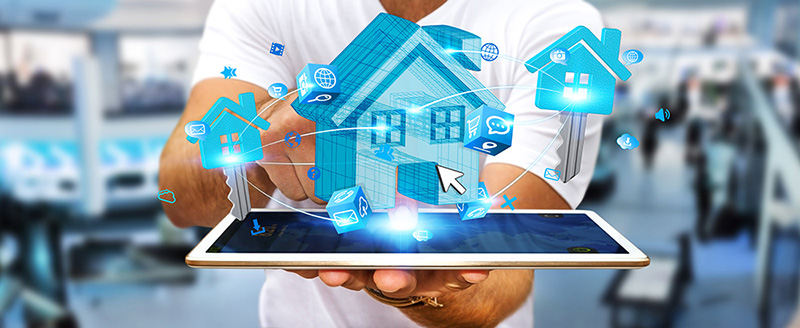 What are you calling about? That's the tricky part, but try to bring value to them. Call them about something of interest: something in their neighbourhood; changes to mortgage laws; offer to help them challenge their tax assessment. Whatever you call about, just call!
Now you also want to follow up using other channels. Friend them on Facebook, move them into organized lists, and be sure to comment on their life. Send out Birthday cars, mother's day cards, father's days cards, and holiday cards. Email them a monthly market update, or helpful tips and tricks.
Next organize your past client database into categories that are actually helpful. Start by organizing them into groups by neighbourhood, building or development. Then when you hear something of interest to anybody living in that neighbourhood send them a video email message letting them know. When you list a home in the neighbourhood, let them know because maybe their family and friends want to move nearby! This last one will get you referrals, guaranteed.
Showing Your Appreciation
Lastly, and most importantly show your appreciation. In our team we deliver a potted flower to our past clients at the beginning of spring. We live in a rain forest, so getting a daffodil after four months of fog having finally lifted is a feel good moment with our name on it. We deliver holiday gifts too.
Now, you'll reach a point where you simply can't deliver a gift to everyone, because you simply have too many past clients. At this point you want to consider grouping your database into 'past clients' and 'advocated for your business'. The latter group are those who have shown a propensity to send you referral business. Those people might get the VIP treatment, while all your clients get a lesser (but still good!) level of treatment.
Finally, there are client appreciation events. These are golden opportunities to get in front of past clients, to remind them that they love you. You have to bring them value here. And that value depends on your particular client base. Generally, events that cater to kids are a good idea, because parents and grandparents love to see their kids smile!
Forever Clients
Approach your career with integrity. Deliver the unexpected to you clients. Stay in touch, and show your appreciation. Then ask for referrals from their friends and family, and I promise you you'll see a return on your investment like no other in the business world.