A Real Estate Investor, Who Me?
Posted by Chris Fenton on Monday, January 25, 2021 at 10:00 AM
By Chris Fenton / January 25, 2021
Comment
Investing in real estate can be very lucrative – especially in a market like Port Alberni, where real estate prices are still relatively low compared to other Vancouver Island markets. Interestingly, what most often stands in the way of a potential investor getting started is how they think about themselves. There are three common myths about how we think about ourselves when it comes to investing in real estate.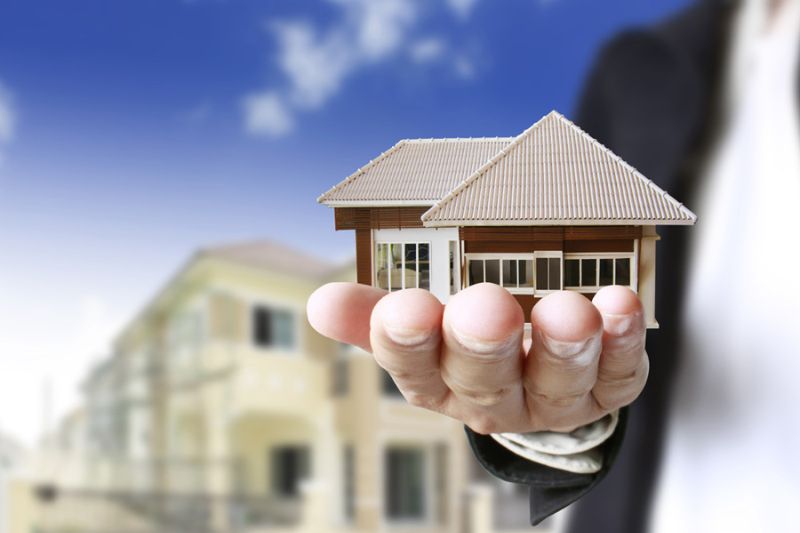 Myth 1: You Don't Need to Invest
The first myth is believing you don't need to invest and that your employment will provide all your required income. Only a small percentage of people earn enough income through their jobs to achieve financial wealth, and even the thrifty savers that set aside any extra dollars only end up with a nest egg to support basic needs. Many people whose only investment is their pension plan through their employment often find themselves shocked at how little income it provides.
Myth 2: You Don't Need to Be Wealthy
The second myth is believing you don't need to be wealthy and that you are happy with what you have now. Although some of us live comfortably on what we currently earn through employment, many of us find ourselves in unexpected crises or situations, and our current financial positions are often unable to meet these changing needs. Not all changes are bad - some of us find ourselves presented with special recreation opportunities, or even a loved one's education can be limited if you can only provide within your current means.
Myth 3: You Can't Do It
The final myth is believing you can't do it! Many of us have preconceived notions of what we are capable of and refuse to test our capabilities and limits based solely on our education level or current knowledge in the field. Your financial potential cannot be predicted simply on details such as education and current job status. Studies show that successful real estate investors, regardless of background or training, all had one thing in common, and it wasn't training or experience, it was DRIVE! The drive to think they CAN do it and they will do it was found to be the most common shared ideal among them.
If you aren't one of the lucky 1% of people who earn enough through their job to attain financial wealth, and if you DO want to provide for your loved ones in emergencies or when unexpected opportunities arise, then you will realize that it just makes sense to invest. In fact, you need to. You need to believe that you CAN do it!