9 Tips for Selling Your Home in Maple Ridge
Posted by Chris Fenton on Monday, April 25, 2022 at 10:00 AM
By Chris Fenton / April 25, 2022
Comment
As is the case in many municipalities across the Lower Mainland, the real estate market in Maple Ridge remains hot with few signs of cooling off.
Notable factors contributing to the rise in interest in Maple Ridge properties include growth across Metro Vancouver and sky-high property costs leading investors to consider cities further from the Lower Mainland's most populous areas. Maple Ridge is growing quickly but remains one of the more sparsely populated municipalities.
For real estate investors looking to downsize or sell their Vancouver properties for something more spacious away from the big city, market conditions are undoubtedly favourable in Maple Ridge. Rising costs can make things trickier for first-time real estate investors looking to enter the market. Still, the fact remains that Maple Ridge is one of the most affordable cities in the area for real estate investment.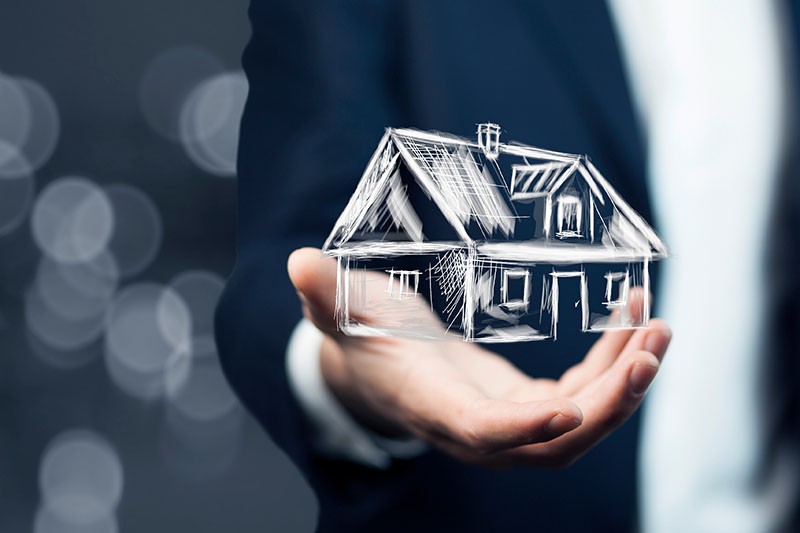 In Maple Ridge, the supply of real estate has been outpaced by the demand in the market, leading to seller's market conditions. During a seller's market, homes often sell quickly, receiving multiple offers, which can drive the sale price upwards.
There's less pressure on sellers to cater to market demand during a seller's market, and even unique homes with esoteric features will stand a better chance of receiving great offers.
Mortgage rates in the province remain low, but the Bank of Canada recently raised them for the first time since 2018. Some real estate experts have pointed to signs of buyer exhaustion on the horizon, so the time could be now if you're considering selling your Maple Ridge property.
Whether you're gearing up to sell your Maple Ridge property or if it's simply an idea on the horizon, here are ten tips to keep in mind to ensure that the transaction goes smoothly and nets you the best possible return.
1. Familiarize Yourself With Your Responsibilities
A majority of the people who sell their homes in British Columbia enlist the services of real estate professionals to ensure that their transaction is conducted smoothly, accurately and profitably. There are plenty of benefits of hiring a licensed real estate professional to help you complete the sale of your Maple Ridge property.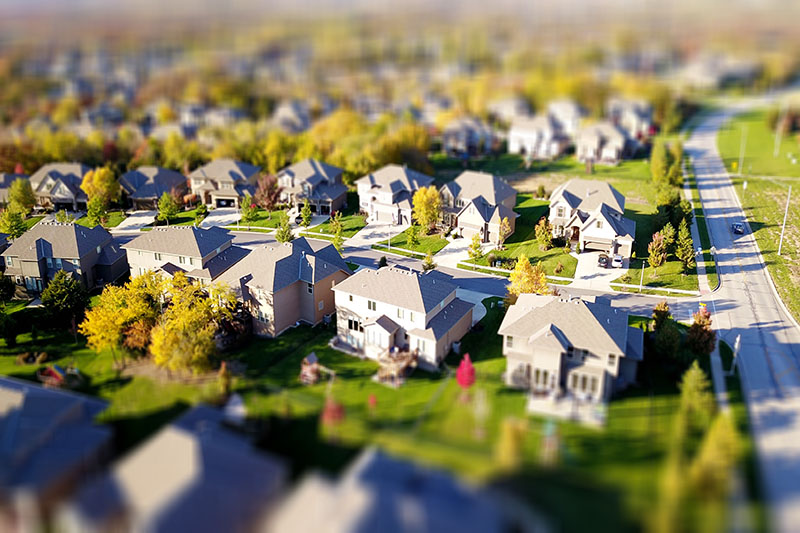 When you hire a real estate professional, it'll be their responsibility to ensure the necessary steps are followed to the letter. However, there is also information that you'll be responsible for providing to the real estate professional to relay to prospective buyers.
The Age and Condition of the Building
The necessary disclosures involved in the sale of property vary between jurisdictions. For instance, in some parts of the United States, details considered to make a property "stigmatized"—including crimes committed at a property or even the sense of a property being haunted—must be disclosed.
In Maple Ridge, it's essential to be honest about any information you give about your property, but details related to stigma aren't necessary to disclose. You will have to detail any known physical defects, and you must accurately provide the date the property was built.
The condition of features of the property, including the roof, the hot water heater, and the foundation, should be clearly described. Notable renovations or updates should be noted, along with permits from the municipality for those renovations.
Your Current Financing Agreement and Property Taxes
You'll also have to provide the real estate professional with accurate information about the ownership details of the property you're selling and the balance (if any) that remains on your mortgage.
If your Maple Ridge property is strata titled, there will be more details for you to pass on to your real estate professional of choice, including the minutes from previous strata meetings, the strata's rules and bylaws, and more. For a comprehensive list, take a look at this guide offered by the BC Financial Services Authority.
2. Get Planning For Your Next Move
One of the notable characteristics of a seller's market is that available properties tend not to last long before selling. Maple Ridge, in particular, is the third-fastest market in the Lower Mainland when it comes to how quickly properties sell. Recently, Maple Ridge homes have spent eight days on the market before selling on average.
In slower markets, sellers may find they have time to list their property while searching for a new home, but those looking to sell in Maple Ridge should be prepared well in advance to avoid the unfortunate situation in which a seller hasn't lined up the purchase of their new home, causing headaches.
The drastic rise in property values in Maple Ridge over the past few years—around 30% between 2020 and 2021, for instance—is very appealing for sellers who are looking to relocate or downsize, but those looking to upgrade or purchase a similarly-valued Maple Ridge property may find themselves in a competitive buying situation.
Some real estate experts point towards the influx of property owners from Vancouver selling their highly-valued but modestly sized properties to upgrade to much larger Maple Ridge homes surrounded by nature as a significant contributor to surging property prices in the city. These deep-pocketed investors are a boon to Maple Ridge sellers. But first-time investors and those with limited budgets can find it difficult to compete when bidding wars emerge.
3. Learn About the Fees
There are fees associated with any real estate transaction. Familiarizing yourself with the costs related to selling will help ensure you aren't caught off guard and can help you budget with those costs in mind. Read more about Selling a Home in British Columbia here.
The most significant fee associated with selling your home is the real estate commission fee you'll pay to your real estate agent for their services. In Maple Ridge, that fee tends to be a graduated commission that may fall between three and four percent on the first $100,000, followed by around one or two percent on the remaining sum.
Of course, the precise percentage amount will vary based on which real estate professional you choose to enlist.
Other fees that tend to be associated with selling a property in British Columbia include the legal fees related to discharging your existing mortgage and paying out your mortgage early, if applicable. You'll also need to pay your property taxes for the year if you haven't, in addition to the taxes on your legal fees and your agent's commission.
4. Focus On Your Home's Unique Features
Working with your realtor to develop a sense of what features will be most attractive to prospective buyers will help you know which aspects to emphasize and how to stage your home effectively.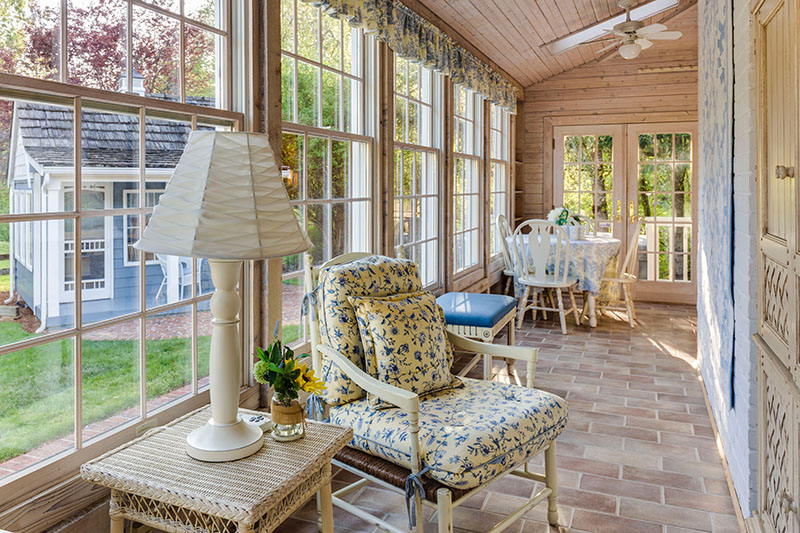 Maple Ridge is one of the most rural parts of the Lower Mainland. Many real estate investors interested in the area are looking for more space and property that allows them to enjoy the beautiful natural surroundings.
Maple Ridge is also known as a safe and relatively quiet city and is one of the more family-friendly communities in Metro Vancouver. If your property would appeal to those with families, it's a great idea to develop a sense of the schools and other amenities in your neighbourhood, even if you don't have children yourself. After all, that may be the most important consideration to prospective buyers.
Another aspect that tends to draw buyers to Maple Ridge is its relative affordability compared to other markets across the Lower Mainland. For instance, the price of an apartment in Maple Ridge tends to be nearly a third lower than it is across the Lower Mainland on average. The cost of a townhouse is more than a hundred thousand dollars less on average.
Because of lower real estate costs in Maple Ridge, you may find an influx of first-time buyers and real estate investors from more expensive markets looking to upgrade to more spacious properties. At the same time, Maple Ridge is also home to its fair share of sprawling, high-end properties to cater to high-powered investors.
5. Opt for Immersive Listing Options
In recent years, one factor contributing to the Maple Ridge real estate market heating up has been increased interest from buyers across the province, the country, and beyond. There is no shortage of out-of-town buyers who'd like to enter the market. After all, Maple Ridge is one of the most promising real estate markets in the Lower Mainland.
These days, more than ninety percent of buyers begin their search for their next real estate investment online. More than ever during the ongoing pandemic, real estate investors want to be able to experience a property as immersively as possible from home. That's why it's a great idea to find a real estate professional with experience and skills in digital listing features that include virtual walkthroughs, 3D modelling, aerial drone footage, professional photography, and more. Here's a great article on Marketing Your Home to give you a better idea of how to make the most of your property.
6. Choose Pragmatic Upgrades
It's common to make upgrades to your home before selling it to be more attractive in your listings and during viewings. Areas that tend to be of particular importance to buyers include the kitchen and the bathroom, which are closely associated with quality of living.
While renovating and upgrading your home is typically a matter of taste, you'll want to be pragmatic when upgrading with the sale of your home in mind. That means evaluating exactly how much an upgrade will cost and how it might affect the purchase price of your property, which can be determined in association with your agent. There are 5 Home Renvoations Buyers Want when looking to buy a home, you can read about them here.
Improving Decks and Other Outdoor Areas
Maple Ridge is a beautiful city framed by scenic mountains and plenty of lush, forested areas. When you enhance outdoor spaces, you'll assist prospective buyers' potential enjoyment of their new home. One generally advisable upgrade is new wood decks, which are known for being among the highest ROI-generating upgrades.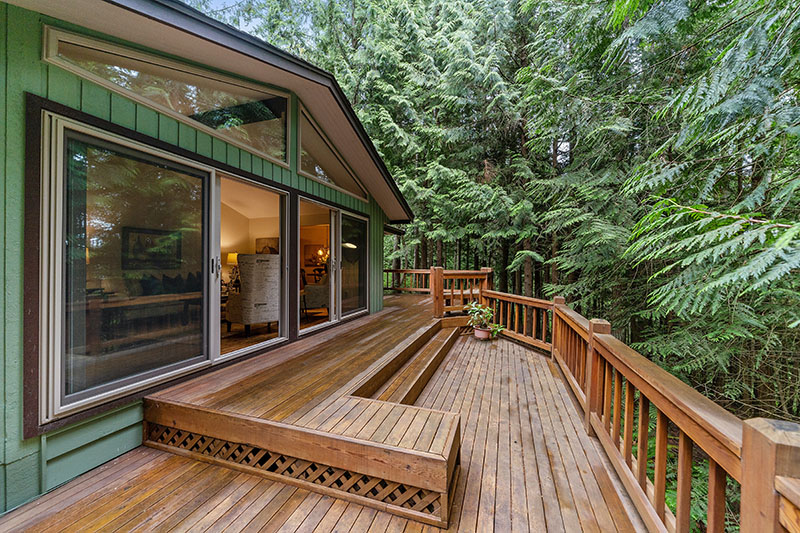 These days, many real estate investors opt to conduct much of their property searching efforts online, but there are clear benefits to improving the exterior of your property, too—particularly near the main entrance. It will help your property generate more passerby interest, and provide a better first impression.
7. Don't Hesitate Too Much
Selling your home is likely one of the most important transactions you'll make, and it's always advisable to act with care and consideration every step of the way.
At the same time, there is currently a sellers' market in Maple Ridge, and buyers tend to be showing more urgency than usual, which could contribute to a lucrative and speedy sale of your property.
8. Find a High Performing Real Estate Agent
The primary key to increasing the odds of an ideal sale of your property is hiring a real estate professional with significant experience in drumming up interest in properties, finding qualified buyers, and ensuring the proper steps are followed to the letter.
In the past, finding a trusted real estate professional was often a matter of word of mouth and advertising, but these days it's possible to conduct extensive online research—making use of reviews, testimonials—to locate an agent who is suitable for you and your property.
9. List Your Home at the Best Time of Year
Beyond current market conditions, there are other factors at play that will determine what the best time is for you to sell your Maple Ridge property.
While the demand for properties in Maple Ridge has been high from month to month, there is always more robust demand in warmer months than during the middle of winter. Particularly if your property has strong outdoor features, it may be best to aim to sell during the summer to maximize your property's appeal.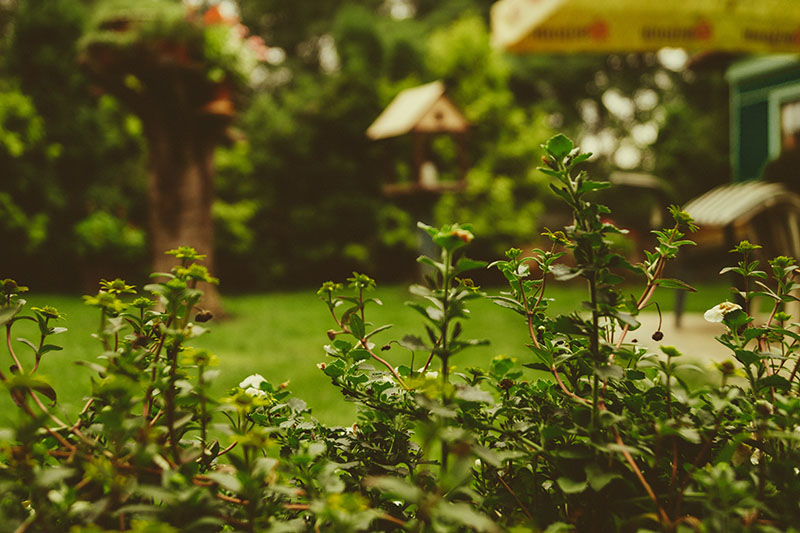 At the same time, the climate in Maple Ridge is relatively mild year-round, and seasonal differences aren't quite as significant as real estate markets across Canada with more drastic weather changes.
Other important considerations that will affect when the best time to sell your Maple Ridge property could likely include interest rates, your real estate purchasing plans, and the terms associated with your mortgage, if applicable.