9 Golf Courses on Vancouver Island
Posted by Chris Fenton on Monday, February 22, 2021 at 12:32 PM
By Chris Fenton / February 22, 2021
Comment
Regardless of the recent snow fall in Port Alberni and surrounding areas, Spring is just around the corner, which means it is time to grab your clubs out of the closet, dust them off and head to one of Vancouver Islands many golf courses. Since it can be difficult to decide which one to play at first, we are going to briefly look at different Vancouver Islands courses. Starting from the southern end and working our way up north.
Olympic View Golf Club
This golf course is in Victoria and offers players an abundance of sights including a gorgeous view of the Olympic Mountains at the 5th hole and even a signature waterfall which can be found at the 17th hole. After an exciting game of gold enjoy the Clubs Bistro and Bar or take a walk through their Japanese garden. This course is open to public, but you must call or make a reservation 10 days in advanced online. But do not worry for Club members they have members only tee time so you can still get the feeling of exclusive service.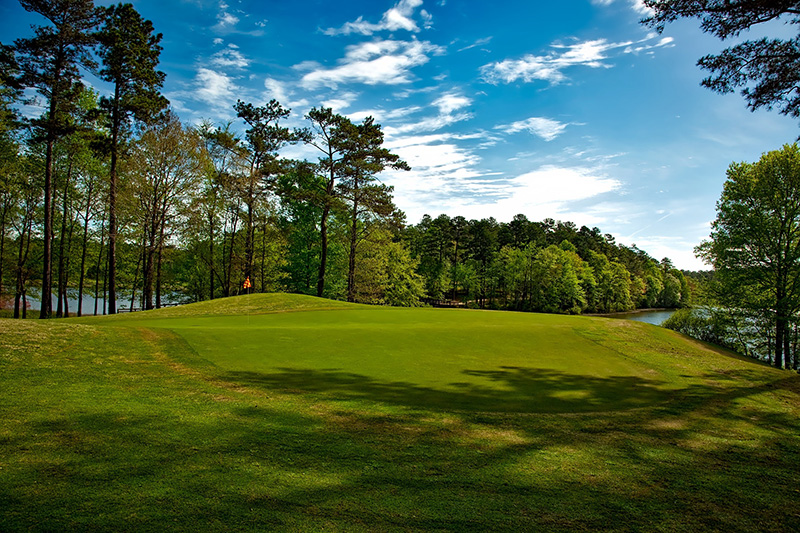 Bear Mountain Resort Mountain Course & Bear Mountain Resort Valley Course
This golf course is the only course in Canada that is a 36-hole course of 'Nicklaus Design'. Along this course player are greeted with beautiful views of the city, mountains, and ocean. Some reviews have even suggested there are surprise snacks offered midway through the course. What a bonus! This course also offers on site accommodation so you can play until your heart is content.
Arbutus Ridge Golf Club
Arbutus Ridge Golf Club is in Cobble Hill. This region is well known for their wineries. This course is said to have some of the most challenging end holes in all of Vancouver Island. But there is no need to worry because after a difficult game and maybe the pain of losing to your father-in-law, you can unwind and relax at the courses Satellite Bar & Grille. In todays continuously growing importance of preserving environments, Arbutus has a Committee whose sole purpose is to preserve and protect the course and environment around it.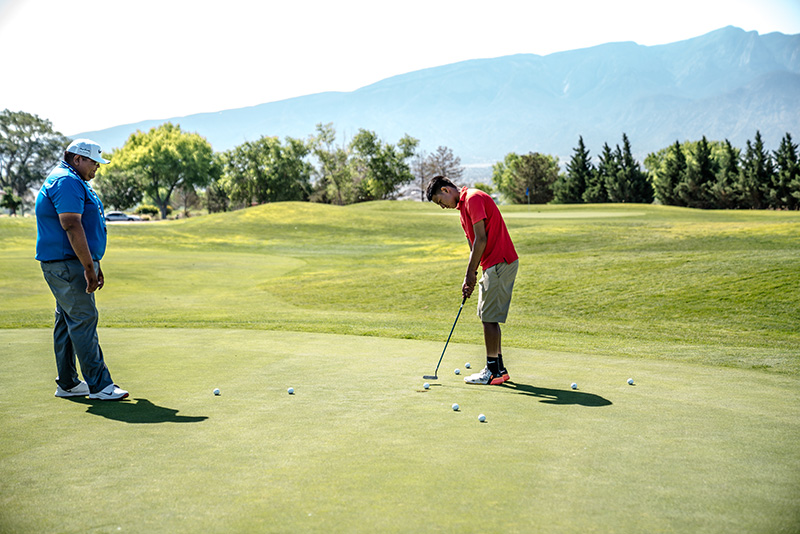 Cowichan Golf and Country Club
This course is any golfer's dream. It was designed by the architect A.V. Macan back in 1947. Macan is known for his designs of golf courses around western North America. During your game you will be greeted with spectacular views of the mountains and Cowichan Bay. For golfers who enjoy a challenge this is the course for you. Cowichan Golf and Country Club's course provides users with a difficult 11th hole. This course features ravines, large trees, elevation and some sections with water on both sides.
Morningstar Golf Club
Morningstar Golf Club is located in Parksville is said to be "one of the most beautiful and challenging courses". It is located only 25 minutes north of Nanaimo which makes convenient due to its central location. This is the perfect course for anyone new to the game. Morningstar provides custom programs to fit your skill level. They also have a practice range, and on those rainy days, covered stalls so you can keep playing and stay dry. This course's design was overlooked by the architect Les Furber who is an award winning golf course designer.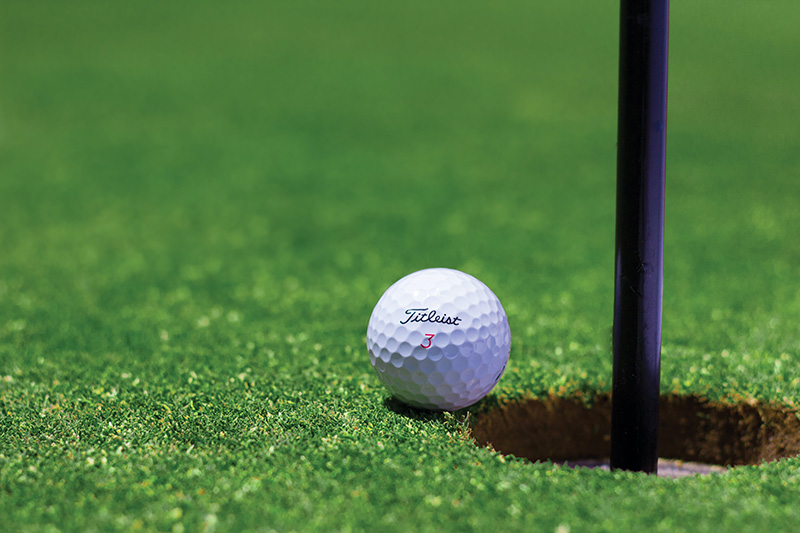 Pheasant Glen Golf Resort
This course offers player magnificent views of Mount Arrowsmith and is located in Qualicum Beach. The course is remembered for its 17th hole that is surrounded by water and is layered green. After your game you can enjoy artesians, resturants and of course take a walk along the beautiful Qualicum Beach.
Crown Isle Resort & Golf Community
This golf resort features a impressive 48,000 sq.ft clubhouse that has its own classic car museum, a pub and steak house as well as a cigar room. As for the course itself, it said to be 'deceptively forgiving' and even seasoned players will be challenged. Furthermore, the 18th hole is what draws players into coming back. This course is beautifully manicured and is nestled near the Beaufort Mountains.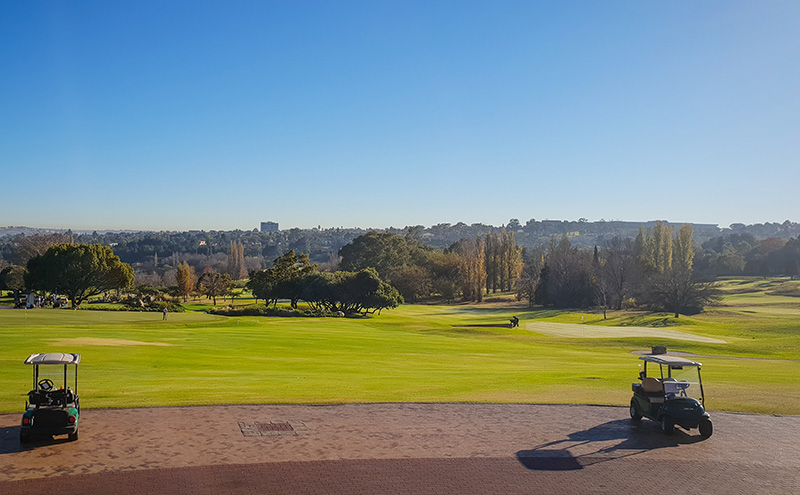 The Storey Creek Golf & Recreation Society
This course is south of Campbell River and is unique in that they have really worked to incorporate the golf course in the already existing environment. Every hole is surrounded by trees and even some players have had to wait for wildlife to cross the course. There is also a creek that passes through the course where salmon are often spotted and even eagles splash around. Another thing that makes this course unique is the mote around the 2nd hole.
Campbell River Golf & Country Club
This course allows anyone to experience it without having to become a member of the Club. They also have a driving range that encompasses state of the art radar technology. Toptracer technology is also available and allows you to play courses anywhere in the world, its purpose is to help you practice and examine your swing. The course also has lounge chairs for anyone who wants to watch rather than play.