6 Common Attributes People Look for in a Home
Posted by Chris Fenton on Tuesday, February 16, 2021 at 1:27 PM
By Chris Fenton / February 16, 2021
Comment
Location, Location, Location
This must be the most important factor when looking for a home. If you find a home that checks everything off your list but is located in Ladysmith when your ideal location was Port Alberni, chances are you will not purchase it. If a home has some imperfections most people can look past it if you love neighborhood. There are so many factors that contribute to a desirable neighborhood such as proximity to work, shopping or transit, placement of the home on the lot, traffic, and general neighborhood noise are just a few factors to consider. To get a better understanding of the neighborhood consider driving around in the evening or on a weekend when people are home from work. Are the streets crowded, is there room to park on the road or would you have to park down the block? Are people walking their dogs or biking? Are there children playing? These attributes will not only give you a better understanding of the business of the neighborhood, but it will also indicate how safe others perceive the neighborhood.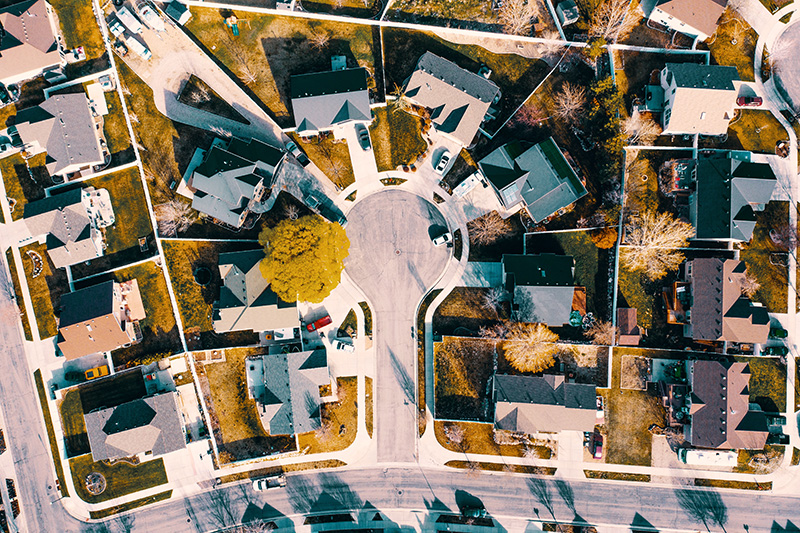 Lot Characteristics
Aside from the condition inside the home. You also want to consider the external layout of the property, is it on a slope with a steep driveway? Do you have to consider coming outside to your car at the bottom of the driveway during those snowy west coast winters? Does it have a view of one of Vancouver Islands coasts, lakes or mountain ranges? Or if you are looking for a home in cities such as Port Alberni, you may find your new home has a view of both Sproat Lake and the Beaufort Mountain Range. Other questions to consider, are your windows directly looking into your neighbors' home? Is there a yard that will fit your garden and entertainment needs? What is the condition of the neighboring properties? Does the home require a lot of upkeep? Is that something you are interested in or are you looking for a low maintenance yard? There are so many factors to consider and you likely will not be able to check everyone off, but it is important to identify a few characteristics that are essential to you, so you are able to remain focused and find the right home for you.
Size and Layout
Open concept floorplans are highly desirable in the real estate market therefore if you have small kids and want to be able to cook dinner while keeping an eye on them playing in the living room, an open concept is going to be a high priority on your list. Therefore, unless you are prepared to renovate to knock out walls, you should look for a home that is the closest fit to your needs. Furthermore, you should identify how many bedrooms and bathrooms you and your family need. You also need to ask if the kitchen is suitable for your cooking needs, is there enough room for multiple people to work without bumping elbows? Lastly, you may be attracted to a large home with lots of space, but to large and you will spend your weekends cleaning to keep up rather than out enjoying one of the many activities available on Vancouver Island.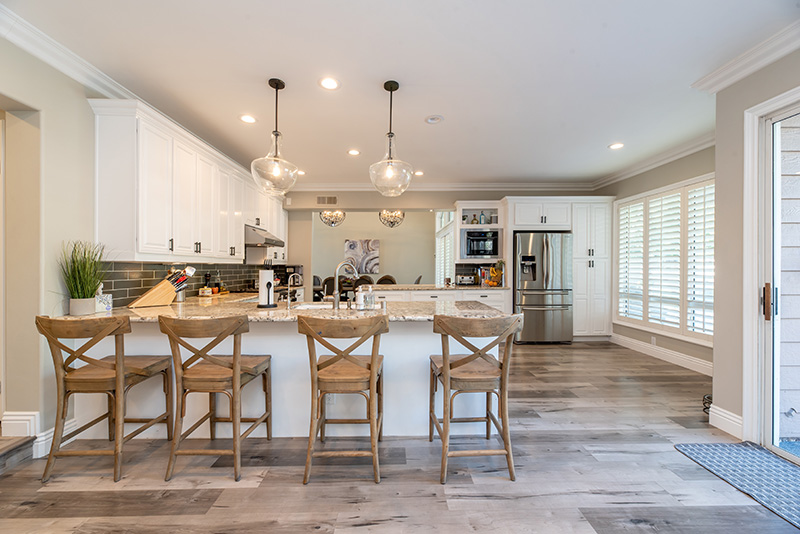 Storage Space
If you are anything like me, cluttered spaces affect your day-to-day life. Which is why it is important to make sure a home has sufficient space to store your Christmas decorations, cleaning supplies, sports equipment, linens, and seasonal clothing. This is not to say you can only buy a home that offers huge walk-in storage spaces and closets. Because with some organization helpers from your local Walmart or Canadian Tire you can make any spaces more efficient.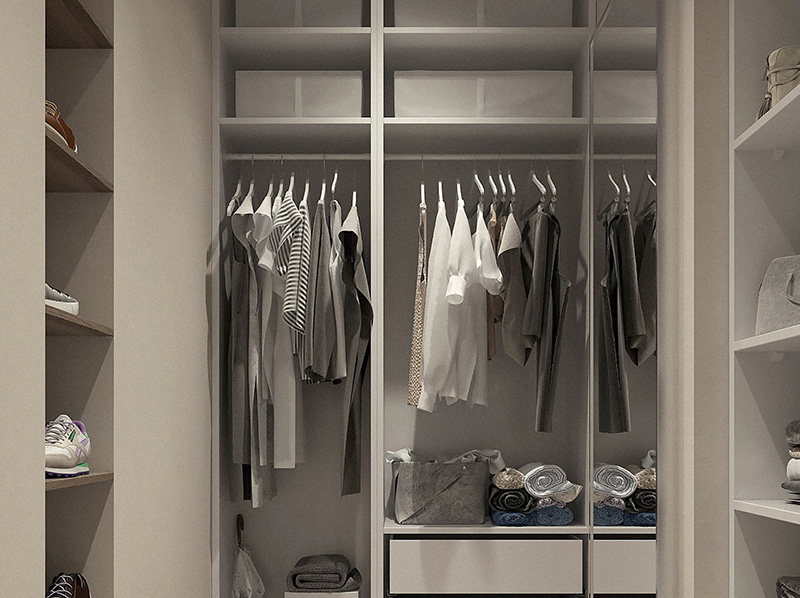 Natural Light
The brightness of a home is often something initially overlooked by people because you are more focused on other qualities of the home such as the size, layout, or overall attractiveness. However, it is something to be mindful of because while you may not initially realize it, it makes a huge difference. Not only can natural light liven up your home, but it can also help reduce electricity costs such as heat or cooling. During warm days, the sun can significantly warm up your rooms which can lower costs of heat. On the other hand, rooms that offer more shade may lower your cost of air conditioning during hot west coast summers. As we suggested driving around a neighbor hood to get an understanding how busy streets get; it is a good idea to drive around at different times of day to see how different houses get hit with the sun. Something else that is going to affect this is the neighborhoods you choose to live in. If you live in Port Hardy, Comox, Qualicum/Parksville, Nanaimo, Duncan, or Victoria you will experience sun earlier in the day but lose it quicker in the evening than Ucluelet and Tofino who will have sun for longer in the evening and less in the morning. While this is not a significant difference it is something to consider.
Hidden Problems
It is also important to be on the lookout for anything that might be a red flag such as cracked foundation, water damage, or mold. While a home that has been well taken care of and maintained will have a lesser chance of issues, it is always a good idea to get an inspection because professionals will know much more than we do. It is important to not get caught up in a home that is visually appealing externally if there are serious issues internally, and visa versa. Some common issues that you should be aware of include old roofs, does it need to be replaced now, or in a few years? That is a large cost that you should take into consideration when buying a home. Windows are another factor that can contribute to damages so ensure they are properly sealed. Do not let these issues overwhelm you because handling them now and knowing exactly what needs to be resolved will save you a lot of headache down the road.