5 Ways to Explore Port Alberni's History
Posted by Chris Fenton on Saturday, May 22, 2021 at 10:00 AM
By Chris Fenton / May 22, 2021
Comment
Located at the heart of Vancouver Island, Port Alberni was incorporated as a city in 1967 as a result of the amalgamation of the two cities, Port Alberni and Alberni. The Alberni Valley is located on the traditional unceded territory of the Tseshaht and Hupacasath First Nations. Port Alberni has several different activities that incorporate the city's rich history and culture. Learn more about the local First Nations culture, the fishing and forestry industry that impacted the economy and the breathtaking nature we surround ourselves with.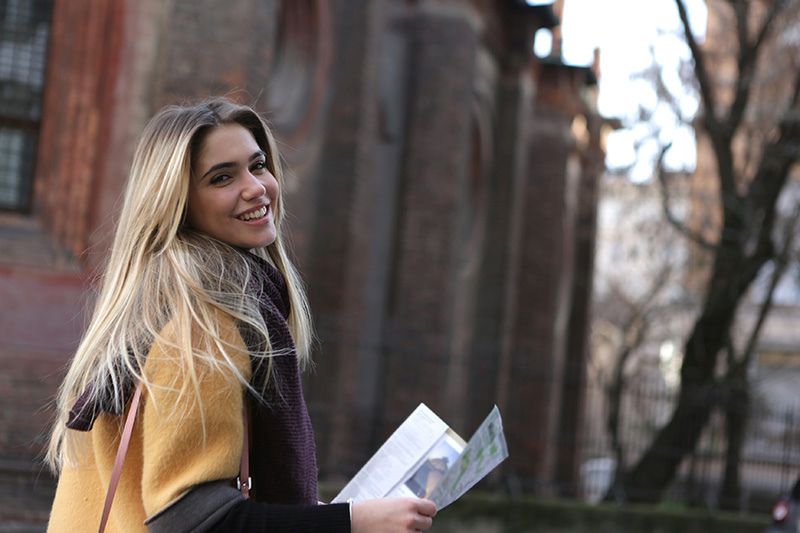 Alberni Valley Museum
Learn about Port Alberni's history at the Alberni Valley Museum. Be transported back in time through exhibits featuring the Tseshaht and Hupacasath First Nations, local industrial history, and folk art. Not only is the museum's collection available to experience in person, but it is also virtually available to tour online via 3D tour. The Alberni District Historical Society manages local community archives, and this collection consists of documents, records, maps, journals, newspapers and much more relating to the history of the Alberni Valley. The museum has put in extensive work to preserve historical photographs online. The collection is ongoing and an incredible feature enjoyed by many.
Hours:

Friday to Wednesday, 10 am - 5 pm, Thursday, 10 am - 8 pm

Location:

4255 Wallace St, Port Alberni, BC
Historic Walking Tours
Discover Port Alberni's past with a self-guided walking tour. These short and sweet walking tours have been put together by the Alberni Valley Museum and range from 10 to 40 minutes. The tours can be downloaded to your mobile device, follow along with the historic information and photographs provided. Take a walk through some of the key historic districts of Port Alberni while learning about its intriguing history. Tours include Northport: The Old Town of Alberni, Southport Harbour: Port Alberni's Business and Industry and Southport Residential: Port Alberni's Pioneer Community.
McLean's Mill Historic Park
Forestry has been a long-time industry leader in Port Alberni; that history can still be enjoyed at McLean's Mill Historic Park. McLean's Mill operated as a sawmill from 1926 to 1965. The steam-operated Mill sits on 12.8 hectares of land and was designated as a national historic site in 1989. Remarkably this historic Mill has been preserved and restored to working condition. Grab a map from the map box on the side of the administration building and explore this long-standing piece of Alberni history.
Hours:

Year-Round, Dawn till Dusk

Location:

5633 Smith Rd, Port Alberni, BC
Maritime Discovery Centre
The Maritime Discovery Centre is uniquely located in a coastal lighthouse alongside the Alberni Inlet. Not only are there incredible views at the Discovery Centre, but also a wealth of history available to explore. The Discovery Centre is a great activity for historic adventurers to enjoy. Explore hands-on rotating exhibits featuring the history of boat models, shipwrecks, and, very notably, the Port Alberni tsunami of 1964. Check out the Maritime Discovery Centre in person or via a virtual 3D tour (Maritime Discovery Centre and Lighthouse).
Hours: Friday to Monday, 11 am - 4 pm
Location:

2900 Harbour Rd, Port Alberni, BC
Cathedral Grove
Port Alberni is well known for its beautiful location on Vancouver Island. Nature enthusiasts from all over the world come to enjoy the pristine outdoors. An important part of history is the land and ecosystems we live in. Cathedral Grove in MacMillan Provincial Park is a lush green paradise, home to giant Douglas Fir trees over 800 years old. Explore the Cathedral Grove trails to marvel at many of the oldest and tallest trees standing in Canada. These lush ecosystems are an important part of history here on Vancouver Island.