10 Tips To Get Your Home Prepared for Spring
Posted by Chris Fenton on Monday, March 8, 2021 at 11:27 AM
By Chris Fenton / March 8, 2021
Comment
With Spring just around the corner here on Vancouver Island, now is the time to get outside and take care of some things that will ensure your home is protected from the everchanging weather experienced here on Vancouver Island.
(1) Inspect Gutters for Build Up of Debris
When Spring begins on the west coast, it brings with it lots of rain which is why making sure your gutters are cleaned out is essential. Especially here in Port Alberni where we can experience heavy rains. Ensuring your gutters are cleaned out will reduce the chance of water damage to you roof and foundation. Furthermore, if your gutters are clogged it can put unnecessary strain on your roof which could lead to damages that could have been easily prevented.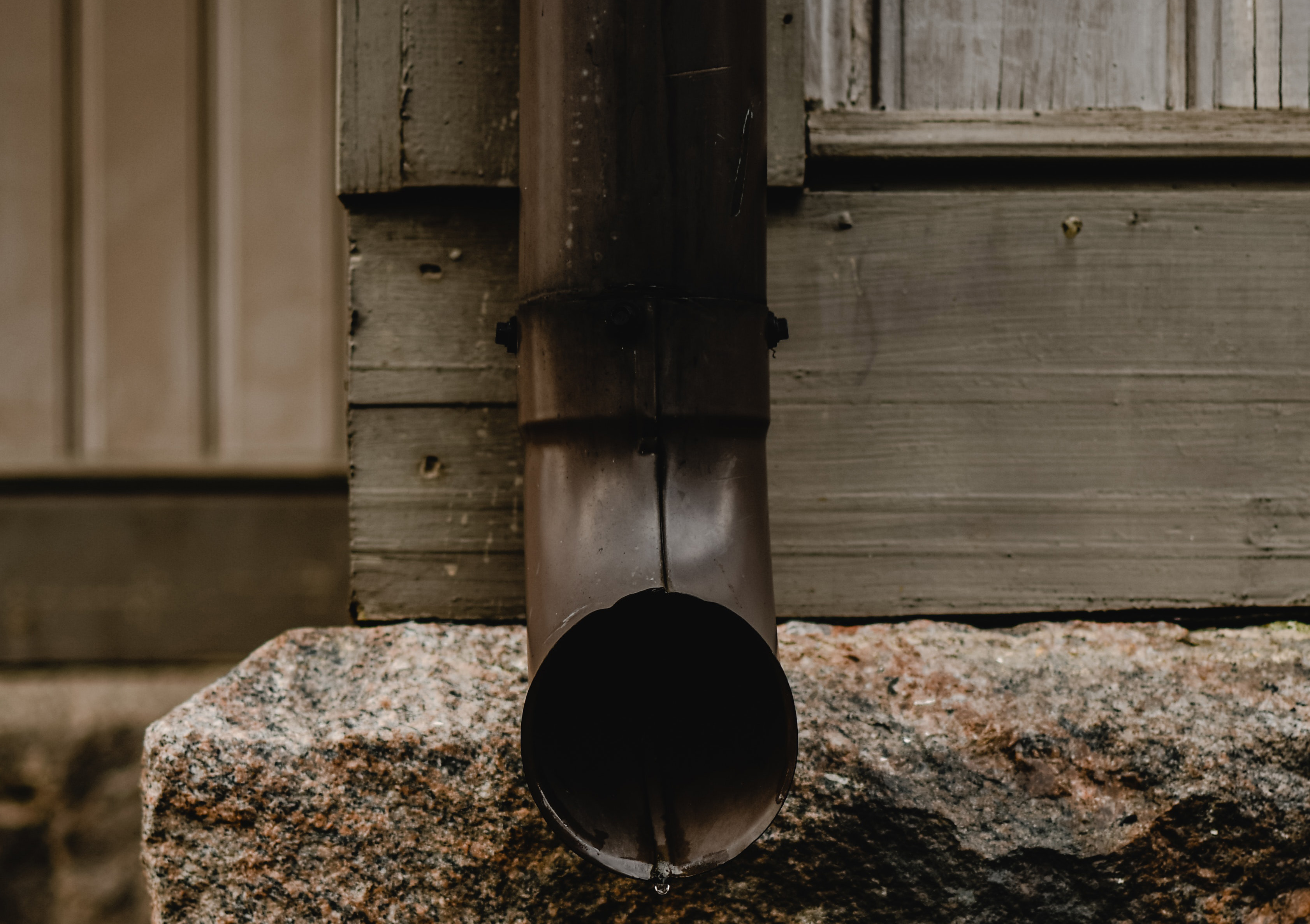 (2) Trim Any Trees or Shrubs Near your Home
When Spring rolls around it is a great idea to give any trees and shrubs a prune. Especially on Vancouver Island there is no shortage of luscious foliage. Having tree branches too close to your home can increase the chance of pests and water damage since tree branches act as a slide for water. Not to mention the increased chance of a tree or its branches falling and damaging your home or car during a windstorm. Totem Tree Operations provides services to Port Alberni and Vancouver Island. Therefore, if you are worried about your husband on a ladder trying to trim them himself, maybe leave it to the professionals at Totem Tree Operations.
(3) Inspect Seals
With winter comes harsh conditions, especially here on Vancouver Island. The conditions not only impact you but also your home. Which is why doing a general inspection of any seals around your home is a great idea. That way if there is a crack or missing seal you can fix it before it leads to further problems. Additionally, taking care of these things can help reduce the chance of drafts during the following months, which can also lead to lower costs of heating or cooling.
(4) Fill in Low Spots on your Lawn
Erosion is not uncommon during the winter whether it is from snowplows or shoveling your yard. Your lawn can feel the repercussions after a winter which is why it is always a good idea to take the time to fill in any low spots to prevent flooding during heavy rains. This is a simple step that can eliminate a lot of headache down the road.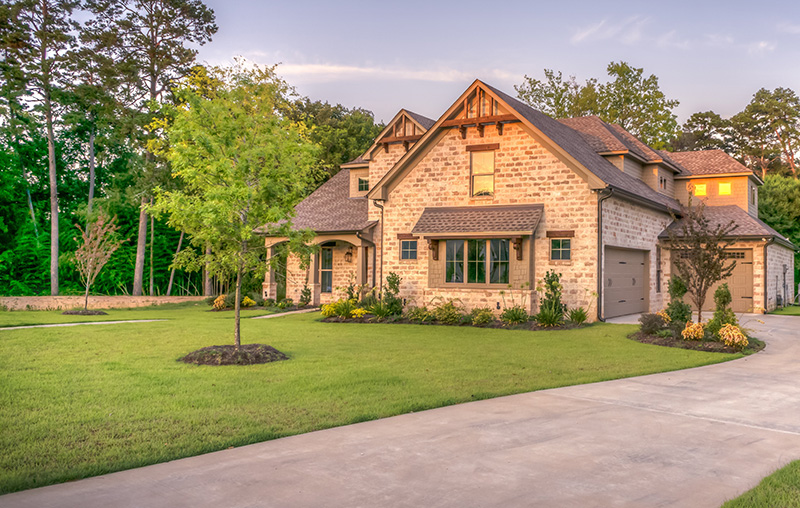 (5) Service your Air Conditioning
Have you ever wondered why your air conditioning unit is not working like it used to? Surprisingly, this may not be due to its old age and rather its need to be serviced. Having a qualified technician service your air conditioning unit will increase its efficiency and allow it to perform at its best. That way you can sit back and relax comfortably during those hot summer days. Alberni Valley Refrigeration is a Port Alberni based company that can help you get your AC back to its prime.
(6) Prepare your Summer Power Equipment
I am sure last year when the weather began to change and you realized you no longer had to mow the lawn every Saturday, you quickly put your yard maintenance tools in the garage/shed and did not think twice. But with Spring just around the corner it is time to drag your equipment out and get everything prepared. Sharpening blades on the lawn mower will increase efficiency and make your Saturday mow sessions easier.
(7) Examine your Roof
It is always a good idea to make sure your roof did not sustain any sever damage during the winter. Calling upon a certified inspector may be the best option to ensure a proper inspection. Alberni Roofing is an excellent option if you live in Port Alberni as they have over 20 years of knowledge. If you have an older roof it may be beneficial in the long run to begin investing in a new roof. Especially if you find yourself selling you home down the road. A new roof can increase the value of your home.
(8) Move Firewood
If you live in Port Alberni you likely have a stove or wood fireplace in your home. Which then means you have wood stored nearby, possibly closer to the house so you have less trips to make during those cold winter days. However, it is important to move the firewood away from your home to reduce chances of furry and multi-legged friends paying you a visit. Furthermore, storing your wood a few feet off the ground will prevent the wood from getting wet and rotting, which in turn will result in more efficient burning.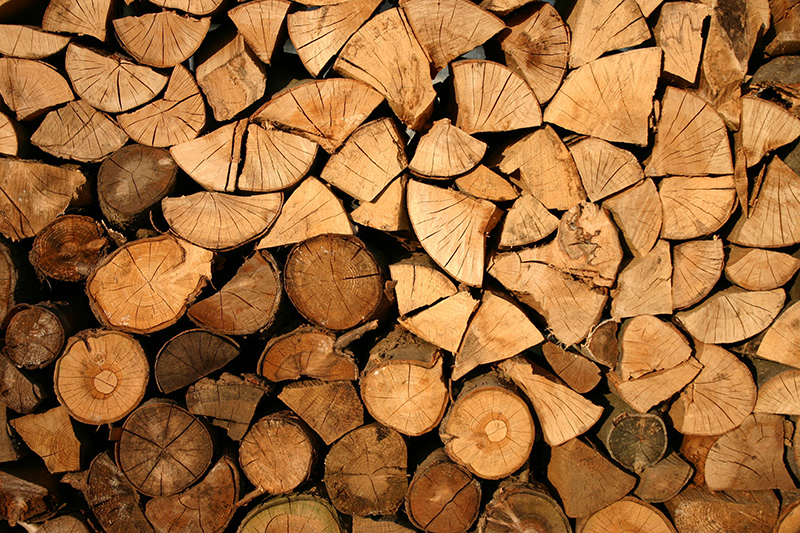 (9) Identify any Moisture in your Basement or Crawl Spaces
With the build up of snow around your home and the warm Spring days melting it all away, it is important to make sure you do not find any irregular moisture in your basement or crawl spaces. If there is, it is important to be able to identify the cause and deal with it right away to prevent further damage.
10 Check your Laundry Machines
While ideally this should be done a few times a year, Springtime is the perfect time to maintain your appliances. It is important to make sure your laundry machine hoses are not cracked as well as remove any build up of lint from your dryer hose. This is a simple step you can take that can prevent extensive damage down the road, such as a house fire.