Introducing The Fenton Group
Welcome! The Fenton Group is a distinguished boutique real estate brokerage serving British Columbia. Over the years, we've committed ourselves to delivering a service that goes 'Beyond Expectations' — an ethos reflected not only in our professional conduct but also in the recognition and appreciation we've received from our esteemed clientele.
Our Clients Come First
At Royal LePage Pacific Rim Realty – The Fenton Group, our clients are our foremost priority. This philosophy is central to how we conduct our business, providing an unmatched level of service that caters to our clients' every need. Our commitment to impeccable client service and communication ensures that your real estate journey will be a rewarding experience, every step of the way.
Our mantra 'Beyond Expectations' is more than just a slogan—it's a commitment we uphold every day. Our 100+ 5-star Google Reviews attest to the satisfaction of our clients and the lengths we go to ensure that their experience with us exceeds their expectations.
Helping You Sell Real Estate
For our clients looking to sell, we provide meticulous marketing strategies, developed with precision and a keen understanding of market trends. This approach has consistently ensured that our clients receive top dollar for their homes.
We're About Community
We believe that our success is directly tied to the health and vitality of our community. This has made giving back to our community an integral part of who we are at The Fenton Group. We consistently strive to make a positive impact in our neighbourhoods, contributing to various local initiatives that promote growth and development.
Nationally Recognized
Our diligence and dedication to excellence have earned us the prestigious Royal LePage National Chairman's Club award for seven consecutive years. This award is only bestowed upon the top 1% of real estate agents in the nation, a testament to our unwavering commitment to providing an extraordinary service.
Impeccable Local Service
Even though our head office is in the heart of Vancouver Island, we are virtual brokerage, and our reach extends to every single community in British Columbia, thanks to our dedicated Client Care Coordinators. They help clients set up and refine their online search, making the property finding process as seamless and efficient as possible.
At The Fenton Group, we don't just sell real estate, we create lifelong relationships built on trust, transparency, and a shared passion for finding the perfect home. Join us on this exciting journey and experience the difference we bring to your real estate ventures. Welcome to The Fenton Group—where we go 'Beyond Expectations'.
Meet Your Real Estate Advisors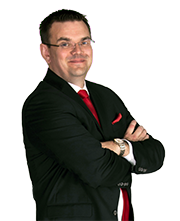 Chris Fenton
Managing Broker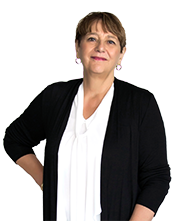 Esther Fenton PREC
Real Estate Advisor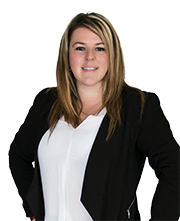 Vittoria Solda PREC
Real Estate Advisor
Chandra Scheffers
Real Estate Advisor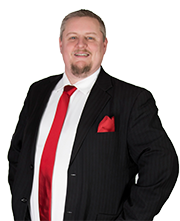 Tomm Dool
Managing Broker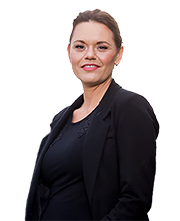 Virginia Fenton
Client Care Manager
Nicole Dabney
Client Care Coordinator
Brianna Bohn
Director of Marketing