Port Alberni Realtors
Welcome to the premier destination for real estate services in Port Alberni. Our group of dedicated Port Alberni Realtors is committed to providing exceptional service that goes "Beyond Expectations". Whether you are considering selling a home, or looking to buy a property, we also offer comprehensive solutions ensuring all your real estate needs are met with professionalism and expertise.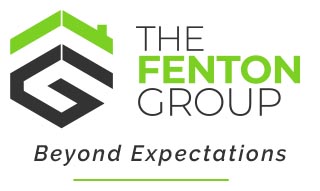 Port Alberni Realtors Reviews
Our commitment to excellence is reflected in our client satisfaction. We have by far the most 5-star Google Reviews of any Realtors in Port Alberni. Our clients consistently praise our Realtor's professionalism, deep local knowledge, and unparalleled service standards.
In addition to being the most, and highly reviewed, Port Alberni Realtors, we also have the #1 and #3 top rated Port Alberni Real Estate Agents according to Rate-My-Agent.
To talk with one of our Port Alberni Realtors call 250.723.8786 or
Contact Us
Best Realtors in Port Alberni
In the heart of Vancouver Island, Port Alberni's real estate market is vibrant and diverse, demanding the best of skills from its Realtors. Our group stands out as the best Realtors in Port Alberni, not just in name but in action and results.
The Fenton Group – Beyond Expectations
The Fenton Group have lead the industry in Port Alberni for over 20 years, setting high standards in real estate services. Our approach is client-centric, ensuring every transaction exceeds expectations, whether in selling or buying properties. Our Realtors' deep understanding of the local Port Alberni market makes us the best choice for all your real estate needs.
As members of the prestigious Royal LePage National Chairman's Club for the past 5 years, we rank among the top 1% of Realtors in Canada, a testament to our dedication and results.
To talk with one of our Port Alberni Realtors call 250.723.8786 or
Contact Us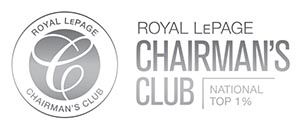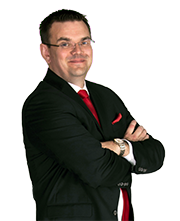 Chris Fenton
Realtor - Port Alberni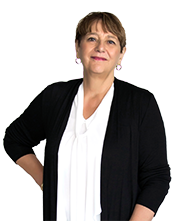 Esther Fenton PREC
Realtor - Port Alberni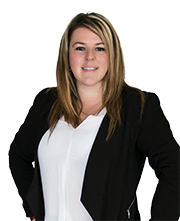 Vittoria Solda PREC
Realtor - Port Alberni
Chandra Scheffers
Realtor - Port Alberni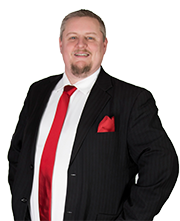 Tomm Dool
Realtor - Port Alberni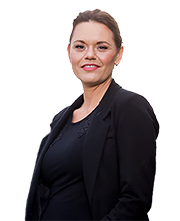 Virginia Fenton
Realtor - Port Alberni
Giving Back to Port Alberni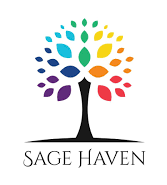 Our commitment extends beyond real estate. We proudly donate 20% of our net corporate profits to charities! This includes Stage Haven Society and other vital community organizations working to help the people of Port Alberni. Our Managing Broker Chris Fenton volunteered his time as a member of the the Board of Directors for Sage Haven Society, for two years, and was responsible for th organizations rebranding campaign.
We love Port Alberni! Which is evident in our ongoing work promoting and supporting local businesses in our Spotlight on Alberni video series. Meanwhile our Discover Alberni video series is the most comprehensive of it's kind in Port Alberni – highlighting all that Port Alberni has to offer.
Royal LePage Port Alberni Realtors
As proud brokerage in the Royal LePage family, we bring a wealth of resources and a national network of real estate expertise to our local Port Alberni market. This affiliation enhances our ability to provide top-tier real estate services, backed by the most respected names in Canadian real estate.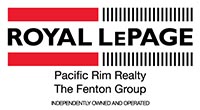 How do I Choose the Best Realtor for Me
Selecting the right Realtor is a pivotal decision in your real estate journey. When choosing a Realtor, consider these key factors:
Local Market Knowledge: Opt for Realtors with a deep understanding of the Port Alberni market. Their insight into local trends, pricing, and community features is invaluable in buying or selling property effectively.
Experience and Track Record: Look for proven success. Experienced Realtors with a solid track record of successful transactions offer reliability and expertise. Our group includes the #1 and #3 ranked real estate agents in Port Alberni, ensuring top-tier service.
Client Reviews and Testimonials: Pay attention to what previous clients say. Reviews and testimonials offer honest insights into a Realtor's approach and effectiveness. Our 100+ 5-star Google Reviews speak volumes about our commitment to client satisfaction.
Professional Integrity and Transparency: Choose Realtors who prioritize integrity. Trustworthiness in all dealings is crucial for a smooth, stress-free real estate experience. Our group's commitment to "Beyond Expectations" is not just our slogan but our ethical promise to every client.
Communication Skills: Ensure your Realtor communicates effectively, keeping you informed throughout the process. Regular updates, clear explanations, and responsiveness are qualities that set apart exceptional Realtors.
Remember, the right Realtor will not only facilitate your transaction but will also be your advisor and advocate, dedicated to achieving your real estate goals with your best interests at heart.
Contact Our Port Alberni Realtors
Ready to start your real estate journey in Port Alberni? Contact us today at 250.723.8786, or contact us for a Free Market Valuation for sellers and New Listing Email Updates for buyers. Let us go Beyond Expectations and help you achieve your real estate goals!
Port Alberni Office Location
Royal LePage Pacific Rim Realty - The Fenton Group
4505 Victoria Quay #1, Port Alberni, BC V9Y 6G2