Real Estate Development Marketing Plans
Choosing the right real estate firm to help you market and sell your development is crucial to your bottom line. At The Fenton Group, we understand the importance of a strong partnership and shared trust. Our group of experienced real estate agents and professional real estate marketers is dedicated to ensuring the success of your project.
In today's digital era, the Internet has revolutionized the way people search for real estate. Gone are the days when the MLS was the primary source for property hunting. Nowadays, potential buyers rely heavily on search engines like Google to find their next investment. That's why it is essential to have a real estate group that includes an agent well-versed in search engine optimization (SEO) strategies, capable of positioning your project in front of the right audience using both short and long-tail keywords.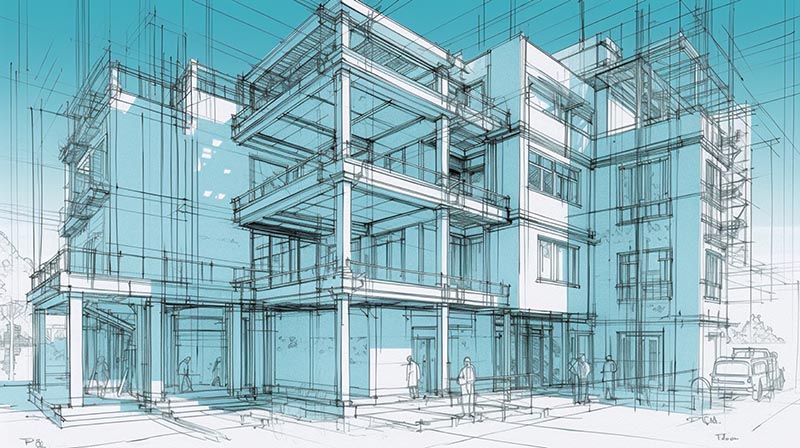 At The Fenton Group, we take pride in our expertise in digital marketing. Our dedicated Marketing Agent excels at presenting properties in the best possible light and ensuring that your message reaches every potential buyer. Moreover, we have highly dedicated Buyer's Agents who will work closely with buyers, personally introducing them to your project and addressing their specific needs.
We understand that every project is unique, and that's why we tailor our marketing plans to fit your development and its associated target market. Our detailed Marketing Planning Process includes the following steps:
Objectives (derived from SWOT Analysis): We begin by conducting a comprehensive analysis of your project's strengths, weaknesses, opportunities, and threats. This analysis helps us establish clear objectives for our marketing efforts.
Marketing Strategy: Based on the objectives identified, we develop a strategic plan that outlines the approach we will take to achieve your project's goals. Our strategy combines traditional and digital marketing methods to maximize reach and impact.
Marketing Mix (by target market): We delve into the specifics of your target market and customize our marketing mix accordingly. This includes careful consideration of product positioning, competitive pricing strategies, and effective advertising techniques that resonate with your target audience.
Product: We highlight the unique selling points of your development and craft compelling narratives that capture the attention of potential buyers.
Pricing: We analyze market trends, competition, and buyer expectations to recommend pricing strategies that strike the right balance between profitability and market demand.
Advertising: Our group leverages various advertising channels, both online and offline, to ensure maximum exposure for your project. This includes targeted online campaigns, social media marketing, print materials, and more.
Implementation: We put our well-crafted marketing plan into action, diligently executing each element to achieve the desired outcomes. Our group closely monitors the progress, making adjustments as needed to optimize results.
In addition to our comprehensive marketing services, we collaborate with professional Graphic and Web Designers to create a cutting-edge brand image for your project. This includes visually striking print materials and a customized project website that showcases your development's unique features and benefits.
At The Fenton Group, we are more than just a marketing team. We are a group of professional Realtors dedicated to providing exceptional service and seeing the job through from beginning to end. We value our partnerships and are committed to ensuring the success of your real estate project.
Contact us today to learn more about how The Fenton Group can be your trusted partner in marketing and selling your development. We look forward to discussing your project and creating a holistic marketing plan that meets your specific needs and exceeds your expectations.